Our Studio Kitchen: The Big Reveal
Sponsored Post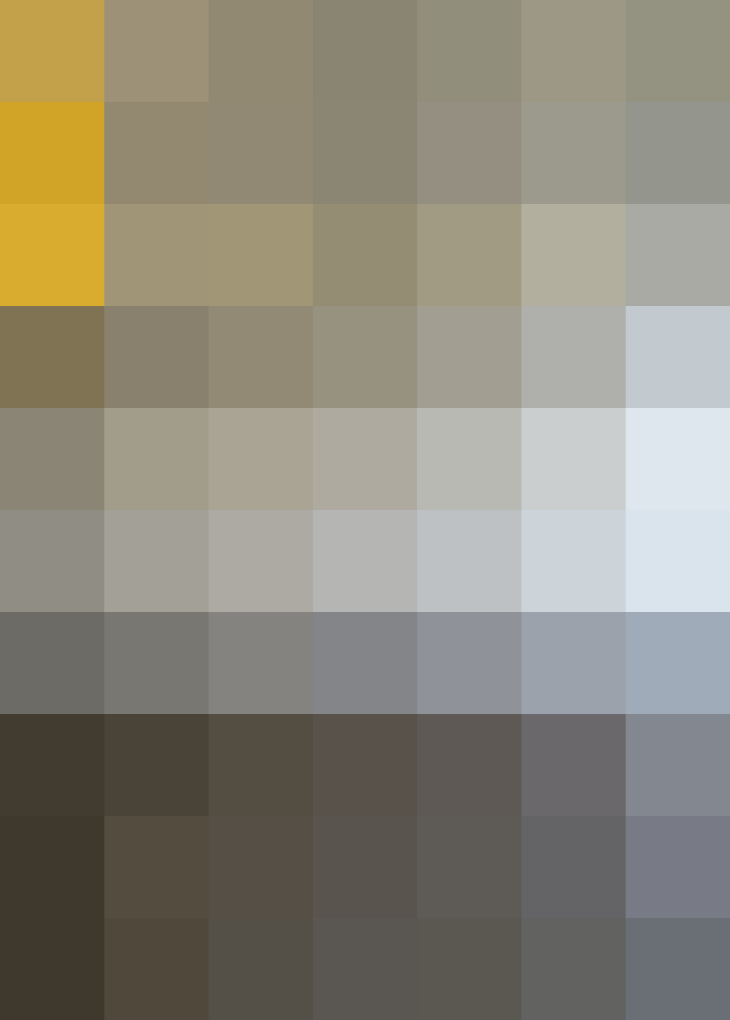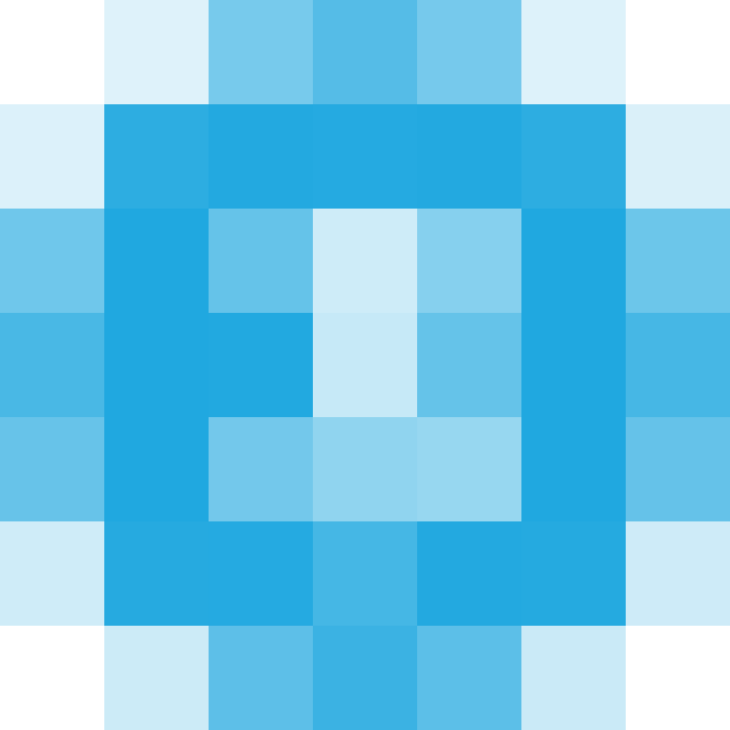 Name: Apartment Therapy & The Kitchn
Type of Project: Studio Kitchen
Location: Soho, NYC
Square Footage: 521 square feet
The Renovation Diaries are a collaboration with our community in which we feature your step by step renovation progress and provide monetary support towards getting it done in style. See all of our Reno Diaries here.
Now that our beautiful cabinets and countertops and Frigidaire Professional appliances were installed, we had something that actually looked like a kitchen. Our final step was to pick the tile and the shelving. These are the details design dreams are made of….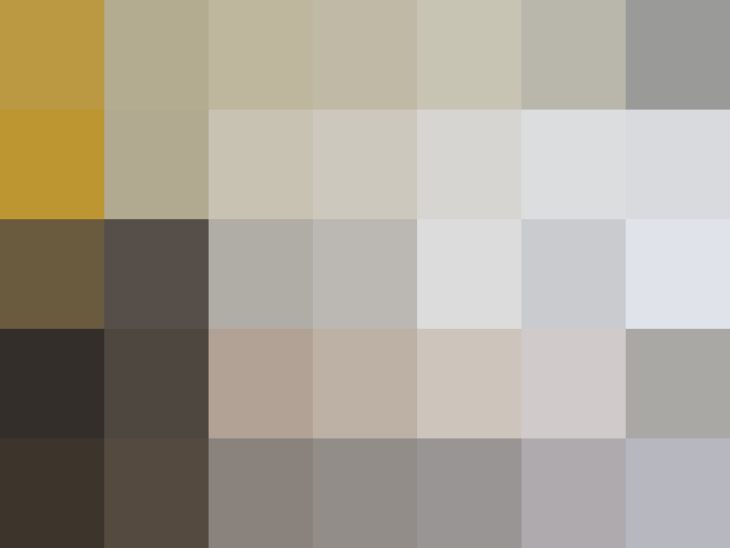 For the backsplash, we went to a cool place based in San Francisco called Fireclay Tile. Their designs are beautiful and we love that their products are all made from recyclable material, not to mention they made the process of choosing tile super simple and really fun.
They sent free samples, made renderings with our kitchen in mind so we could get a better picture of what it might look like. They also gave their expert opinions on how to execute our vision. They even recommended what grout color and brand to use. I never even had to leave the office. (This did not mean that I never left the office, in fact just to see what else was out there I wore myself out running around to every tile showroom in NYC (there are a lot)).
Here's an example of one of their renderings so we could see their tiles in our space: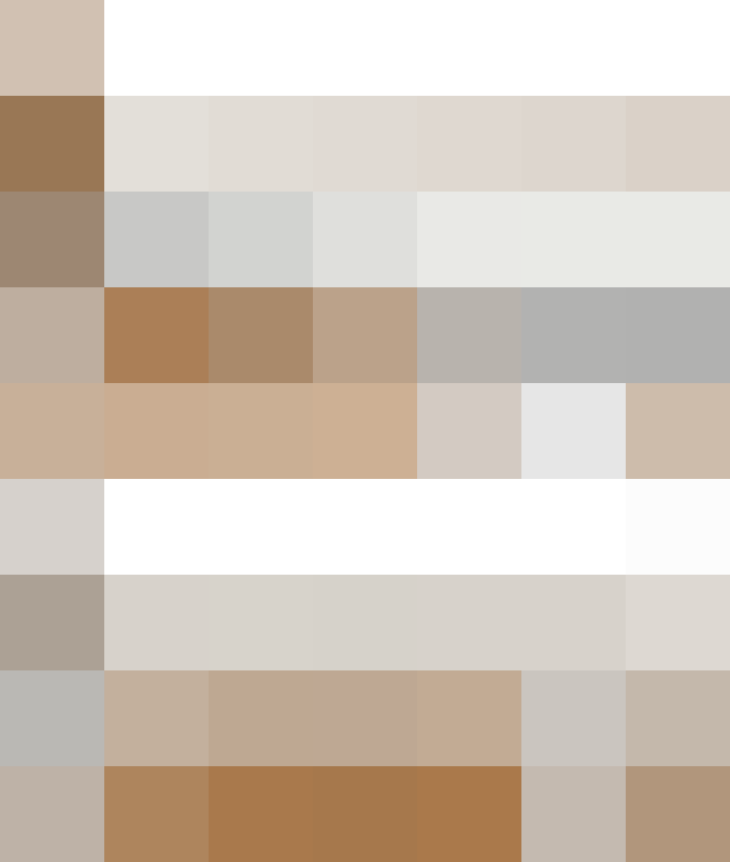 And here are some pictures of the samples they sent us: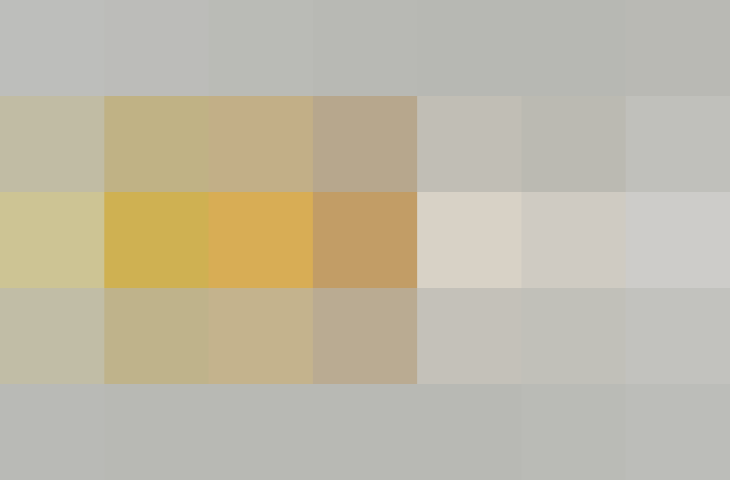 This was when we were still thinking we wanted yellow! Don't worry we didn't abandon that idea altogether, we are using some sweet yellow hues in our office Lounge Kitchen.
And here's the one we decided on for the Studio Kitchen: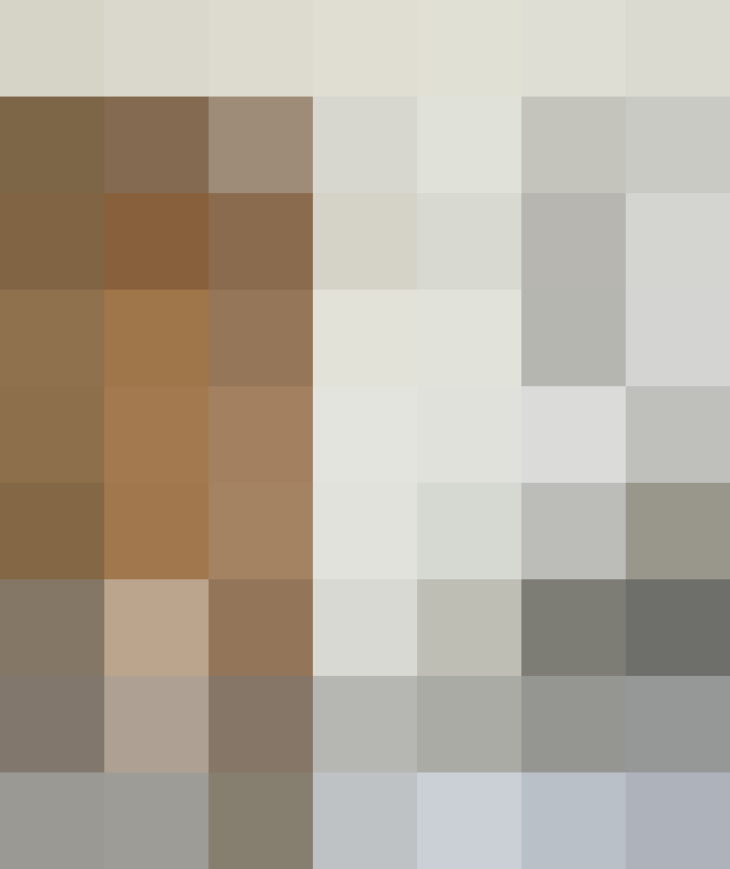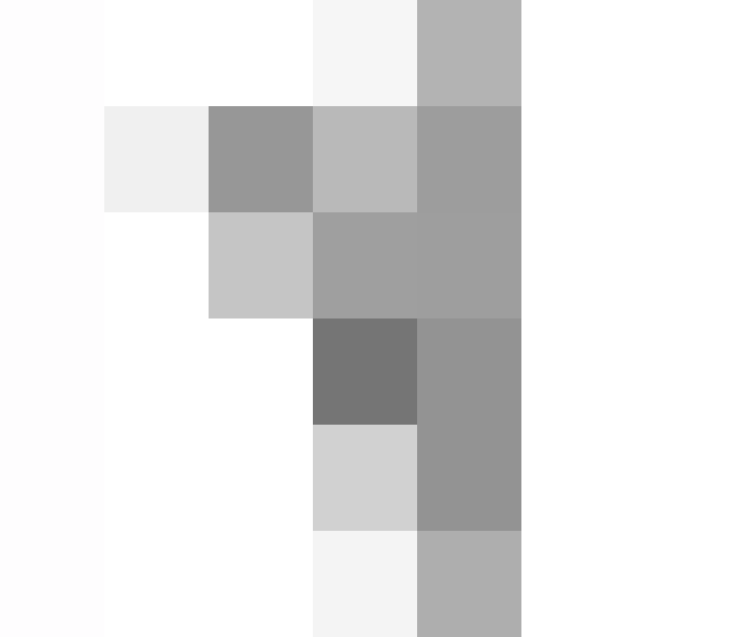 For the tile we went with a white subway tile that is 2×4 with a matte finish in a herringbone design. We also wanted to reflect the butcher block with our open shelving idea so we decided to just buy an extra counter-top from Ikea and create shelves by simply cutting it in half long ways. We chose some simple brackets from Ikea to secure it to the wall.
That about sums up all the materials.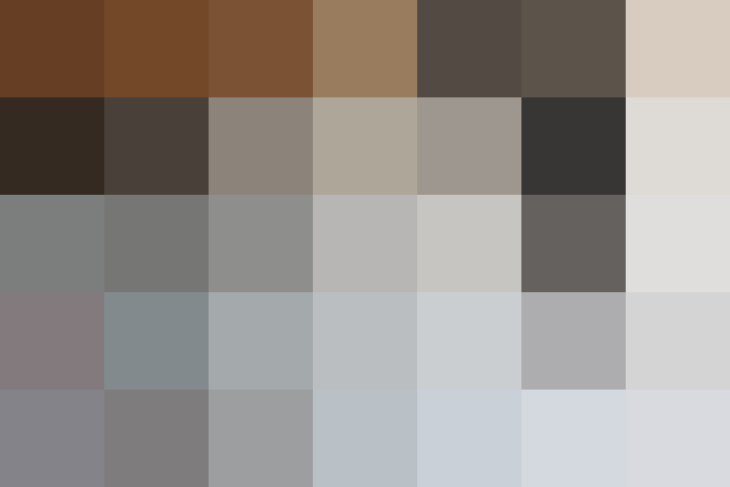 And this is how it turned out in the end. With the sleek stainless steel appliances from Frigidaire Professional and the simple cabinets and countertops, it's the perfect high-performance, neutral backdrop for all our video and photo shoots!
Looking so on fleek, don't you think?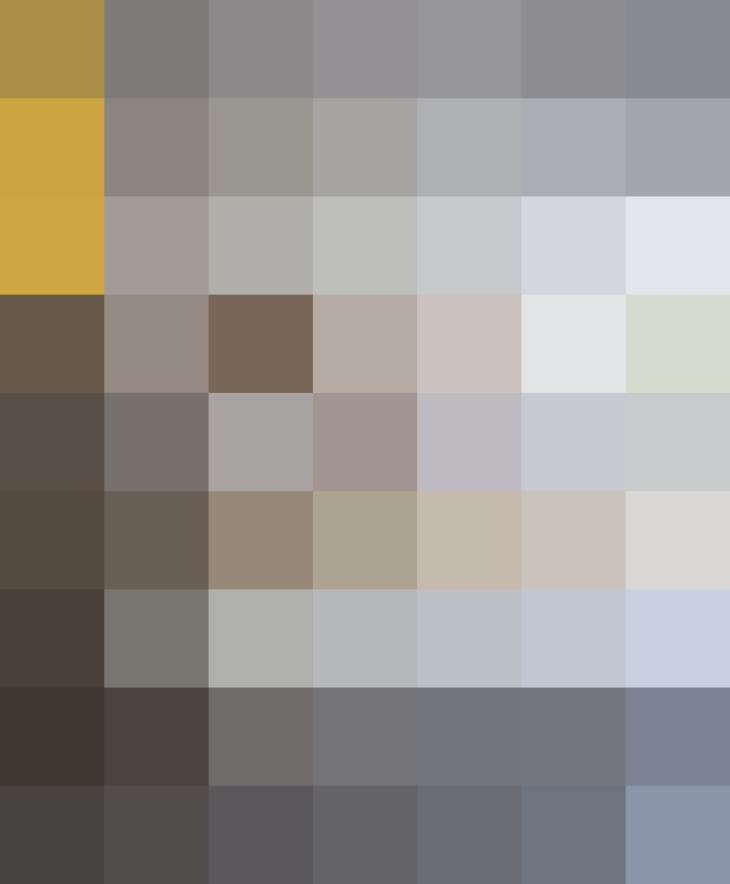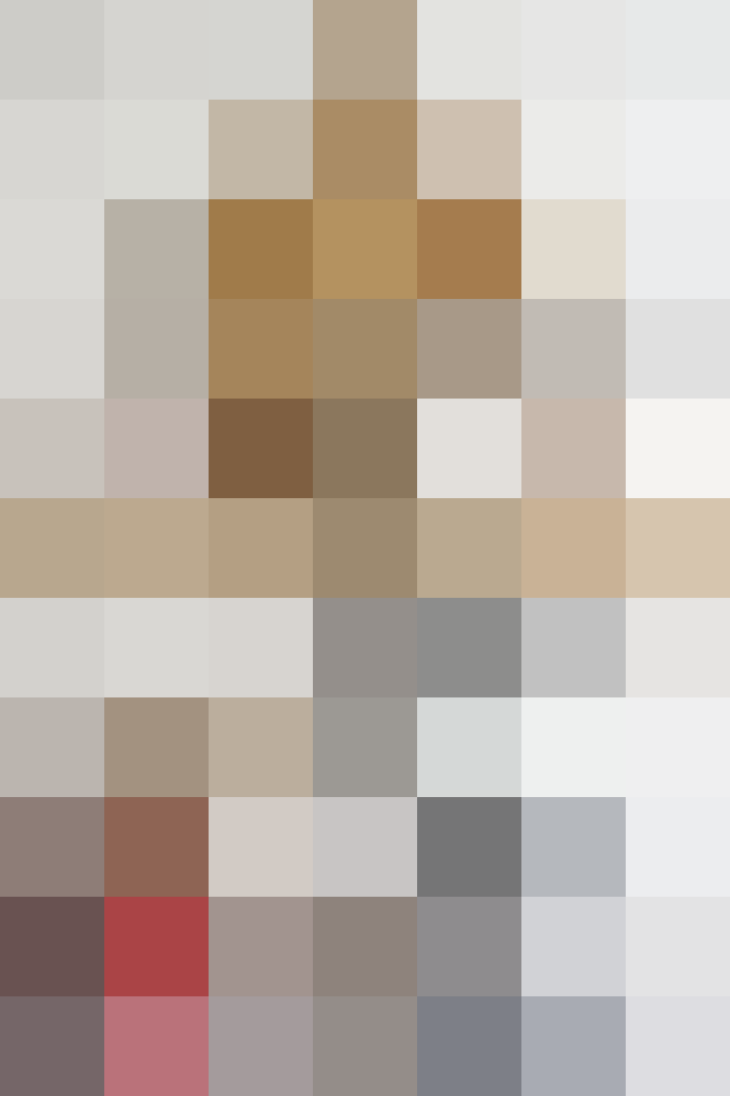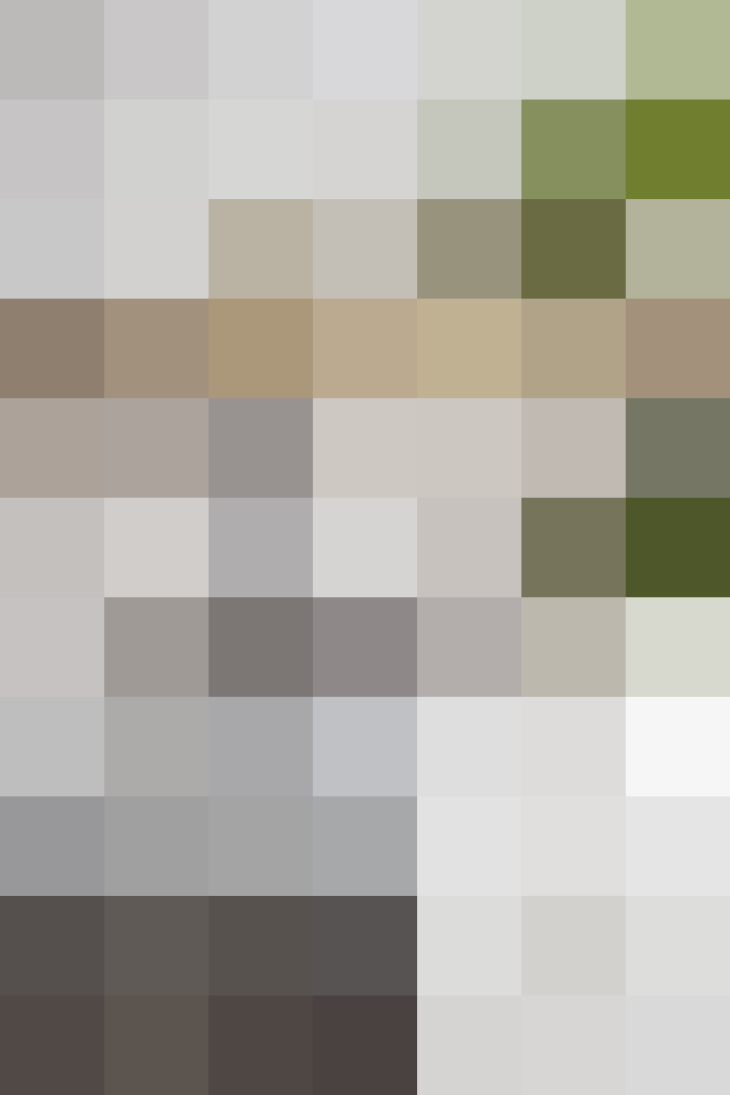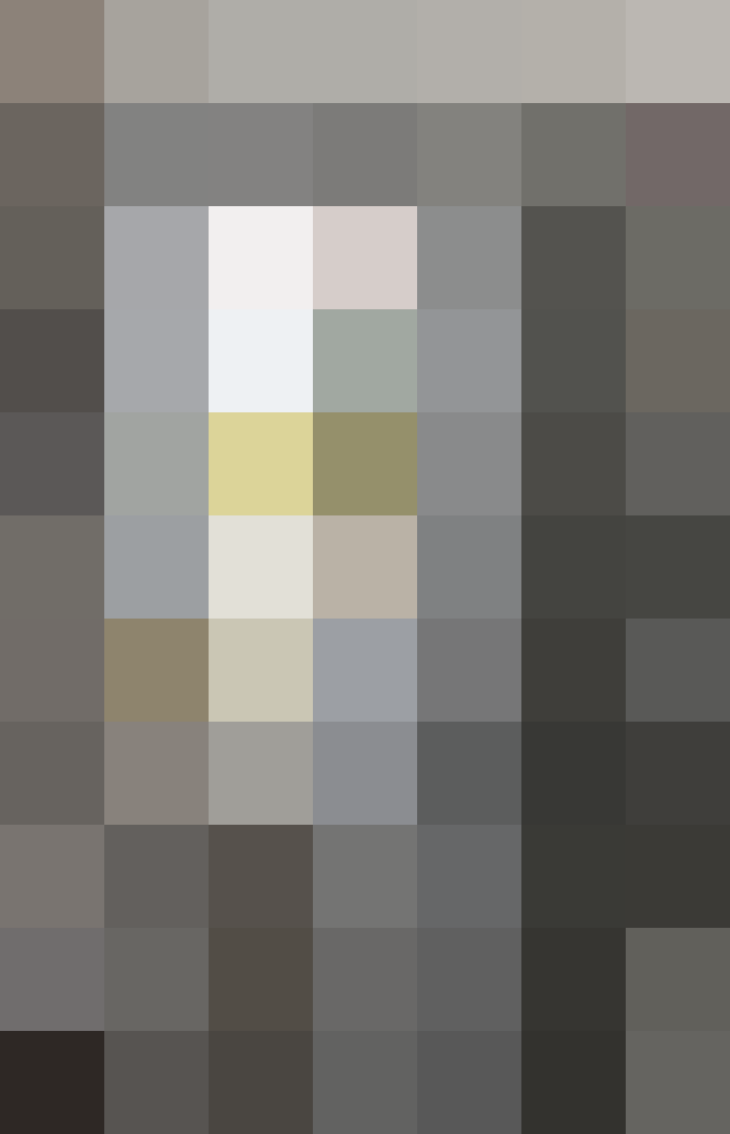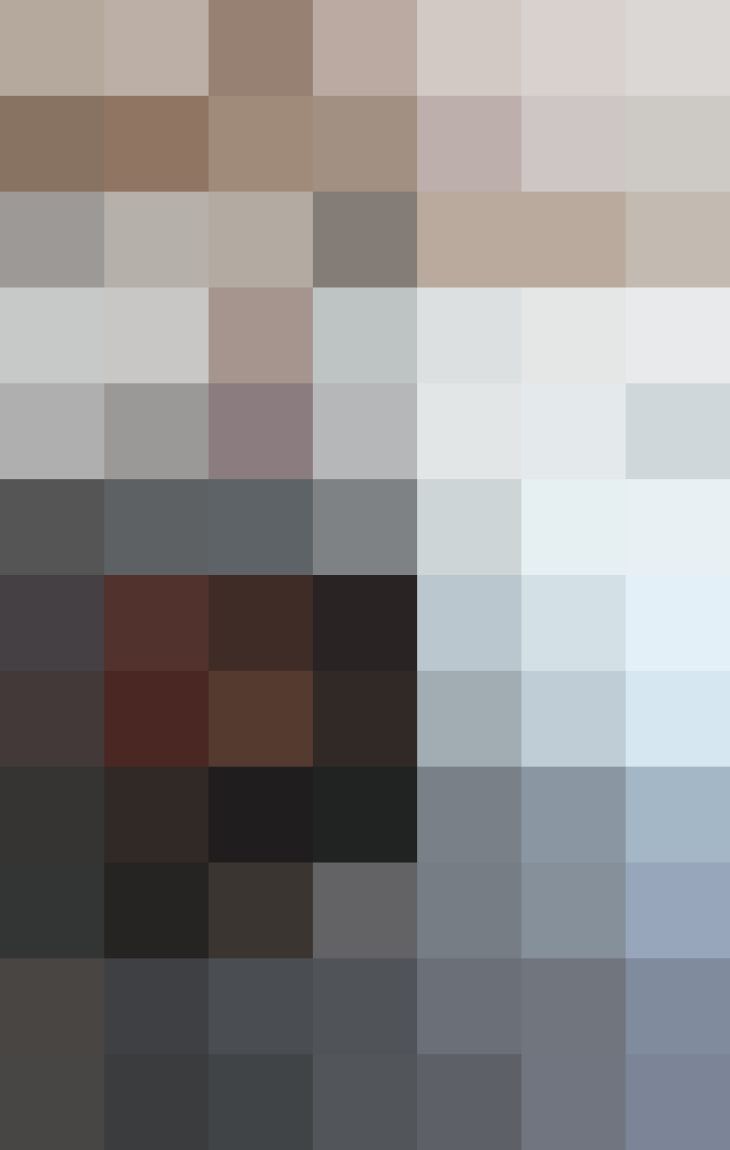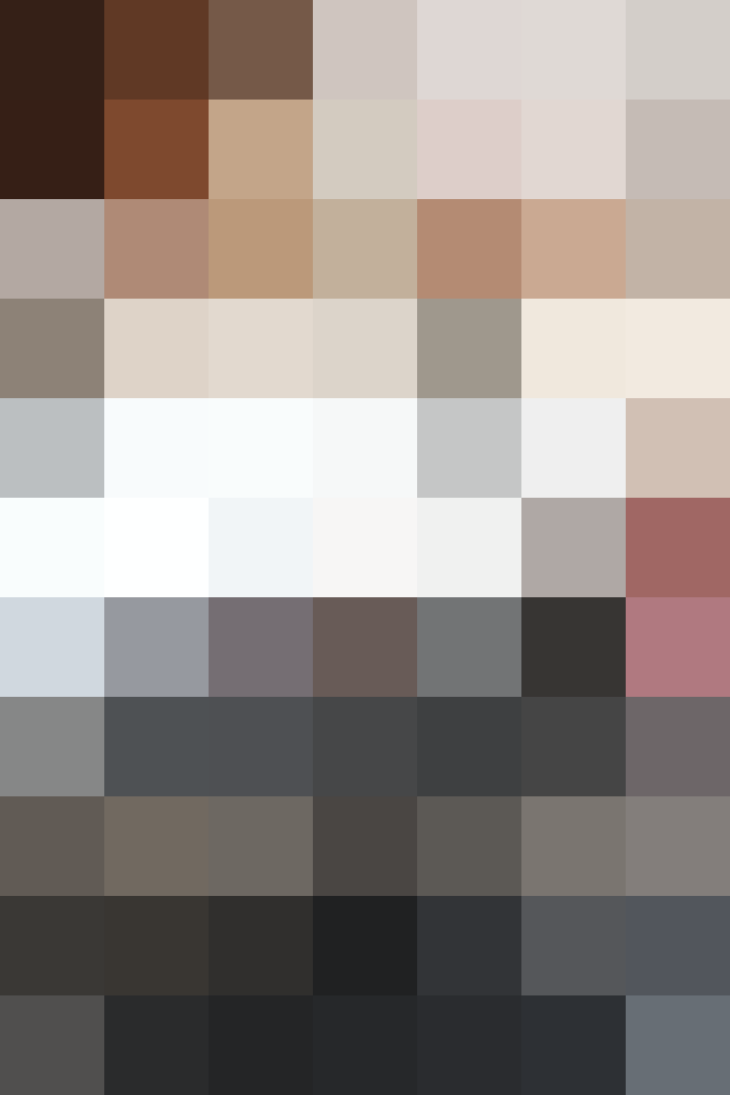 We're really happy with our bright, clean space. We know, it's very neutral right now, but with the open shelving, we can include all sorts of different colors for different shoots. Going classically neutral was one more simple way to give us flexibility with design in the space.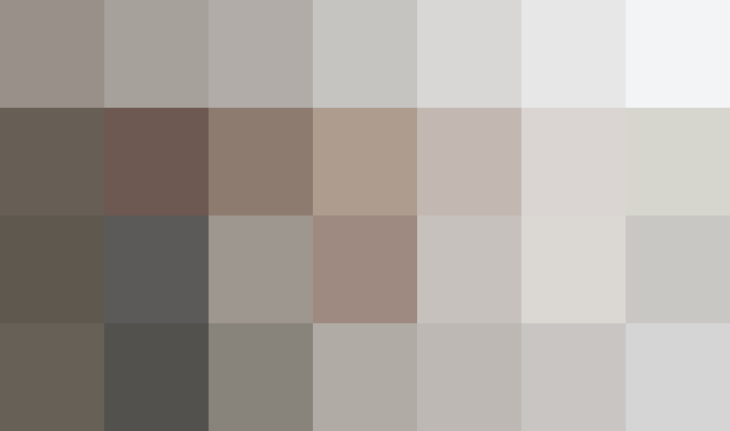 And now we're ready to put our sweet new Studio Kitchen to work! We've already shot our first video here, so stay tuned to see the space in action…She's gonna be a Stah!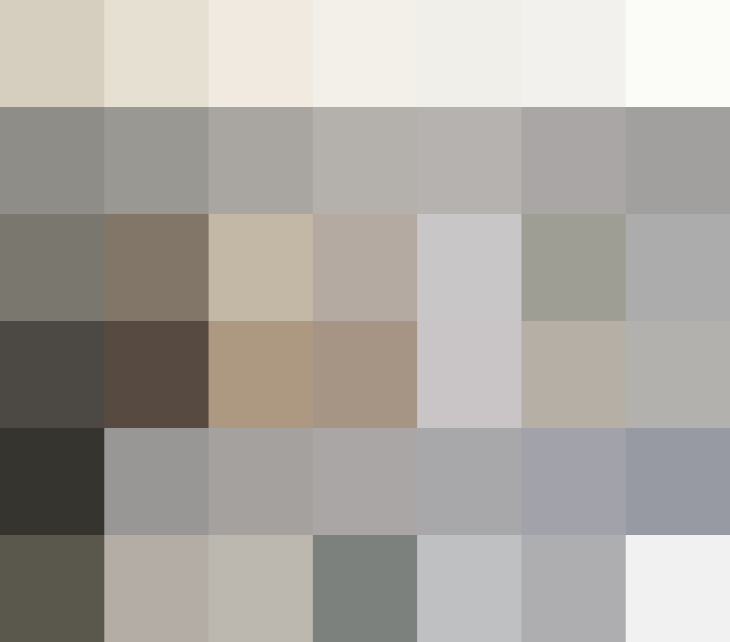 Published: Dec 18, 2015