Our Smartest Tips, Tricks, and Hacks for a Better Bowl of Oatmeal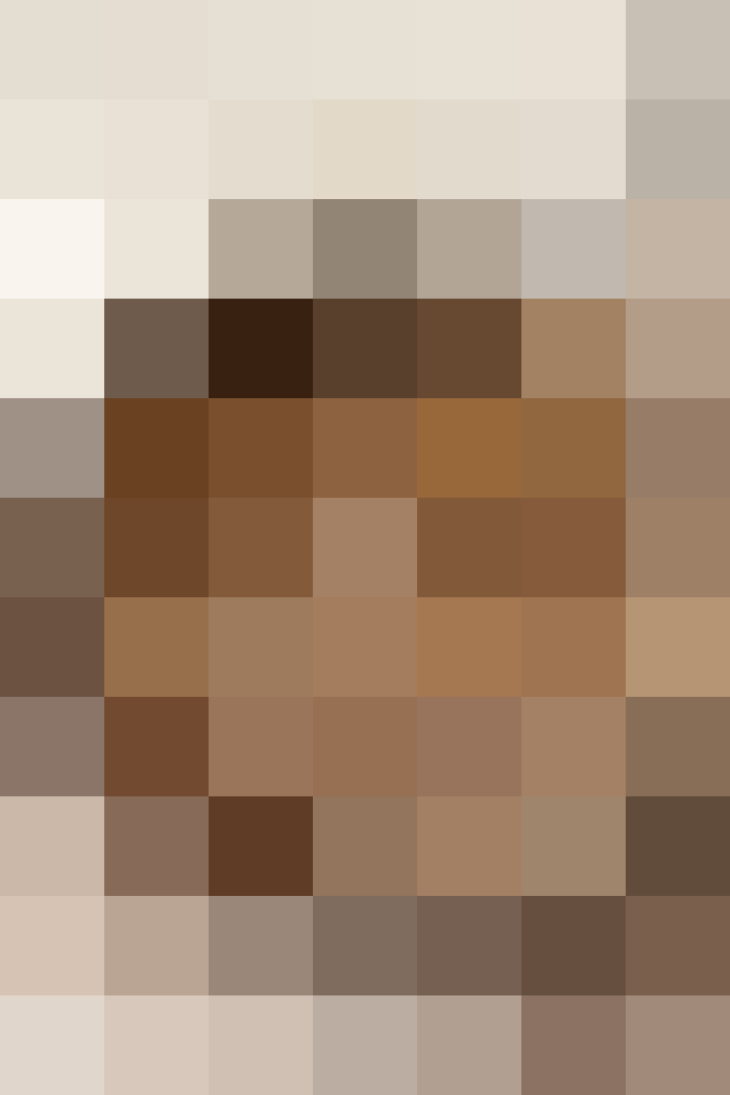 It's so easy to whip up a bowl of oatmeal for breakfast. You can customize it to your liking, which means everyone has their own way of making it. Whether you're a devotee of steel-cut oats or you always err on the side of savory, oatmeal style is a very personal thing.
So in the spirit of personal preference, I present to you seven things I never do to my oatmeal. Maybe it's just me, or maybe you too will find some extra oatmeal love in avoiding these things.
1. Use only one variety of oats.
I love the soft, creamy texture you get from a bowl of rolled oats, but often find that it can turn to mush incredibly fast if you overcook it even slightly. I also really like the bite of steel-cut oats, so I combine the two. I use a mixture of half rolled oats and half steel-cut oats to get a nice mix of creamy texture with just a touch of chewy bite.
2. Forget to toast the oats before cooking.
Oats can taste, well, a little bland. Take a few extra minutes before you cook them to toast them in a little melted butter, olive oil, or coconut oil on the stove first and they'll gain a nuttiness that can't be beat.
3. Boil the water with the oats.
Dumping the oats in with the water and bringing everything up to a boil together can lead to an overcooked, mushy porridge. You'll have more control over the situation if you boil the water first and then add the oats to the pot.
Even if you're one to drizzle maple syrup over your bowl of oats, salting the pot while they cook is still a good idea. Just like any grain, oats need to be seasoned while they cook for the best flavor.
5. Stir and stir and stir.
Gummy, gluey oats are the result of over-stirring them while they're cooking. It's tempting to want to continually stir them as they simmer, but try to leave them undisturbed. Instead, cover the pot and let them do their thing.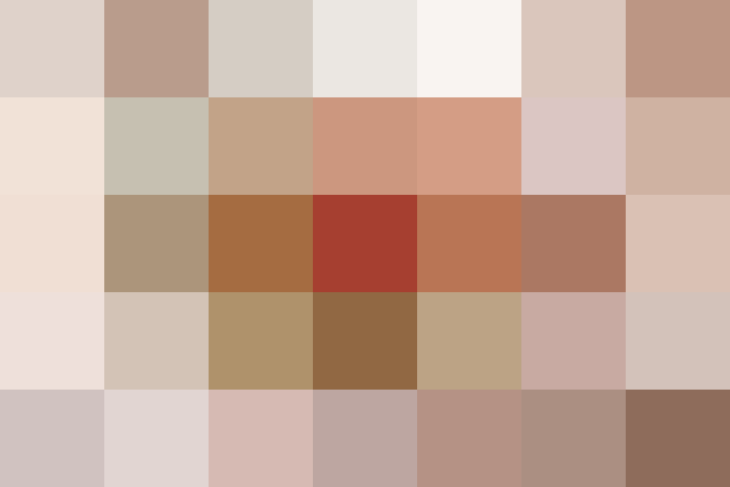 6. Stick with the same ol' toppings.
I love a simple sprinkling of brown sugar and toasted walnuts, but even a topping as classic as that can get old after a while. Take some chances and try something new to keep you excited about your breakfast all winter long. Finish your oats with a dollop of jam or nut butter, sprinkle on toasted coconut flakes and pomegranate seeds, or go savory and top with an egg.
7. Make a fresh batch every morning.
Mornings can be crazy, which means making a fresh pot of oatmeal each and every day isn't really feasible. That's why I am a fan of make-ahead oats, which can prepped on Sunday and reheated throughout the week in a matter of seconds.
Published: Jan 4, 2017