Our Readers' Favorite Slow Cooker Isn't Just a Slow Cooker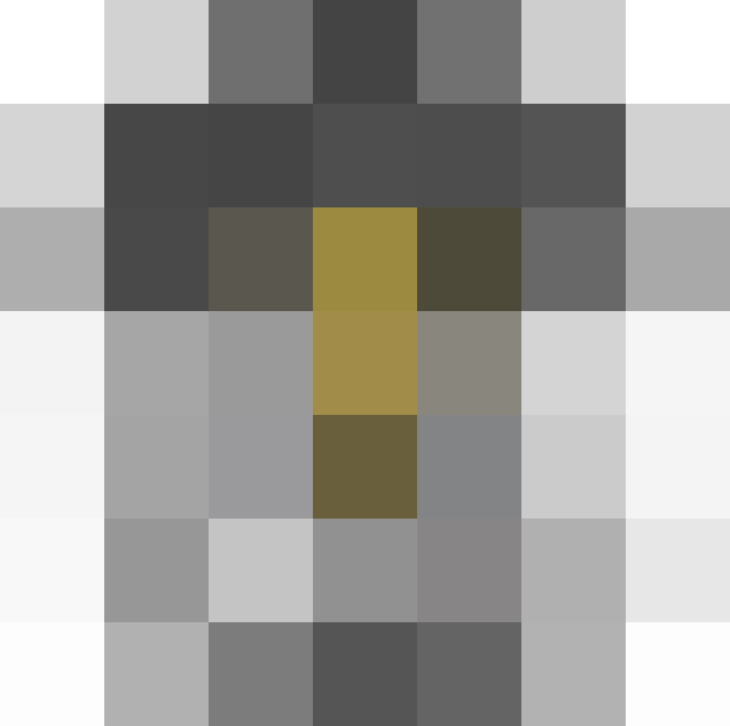 Last week we asked you to share your favorite slow cooker, the brand or model you love to cook with and tell all your friends to buy. We'd planned to round up the top contenders this week, but when we read through the comments, something surprising happened: The #1 recommended slow cooker isn't actually a slow cooker, at least not in the traditional sense. Can you guess what it is?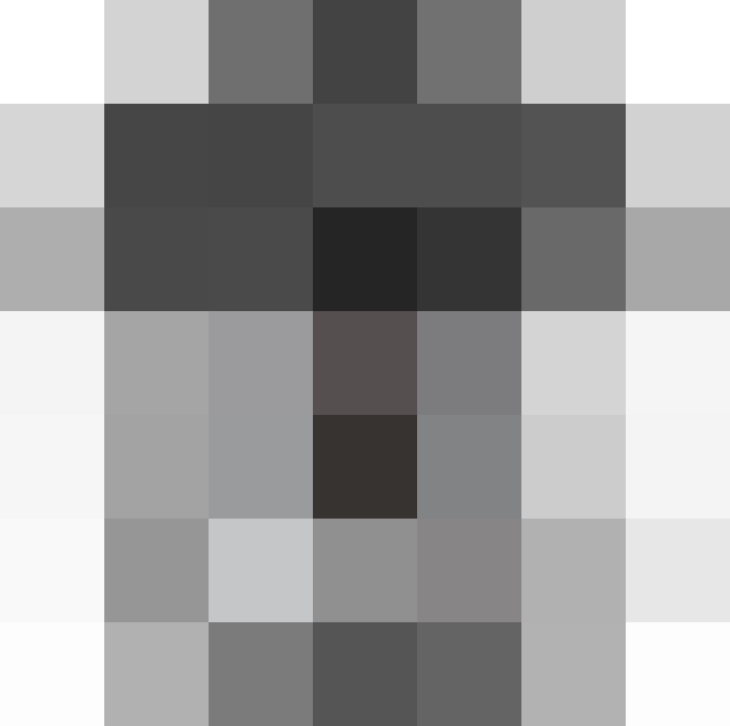 Otherwise known as the 7-in-1 Multi-Functional Cooker ($134.95 on Amazon), the Instant Pot is a pressure cooker, slow cooker, rice cooker, yogurt maker, steamer, warmer, and sauté/browner all in one. With a whopping 4.6 stars out of 5 from 1,233 reviews on Amazon, the Instant Pot clearly has many enthusiastic supporters — some of whom must also be readers of The Kitchn!
Here are some of The Kitchn's reader reviews in support of the Instant Pot:
If there was only one kitchen gadget I would save in a disaster, it would be my Instant Pot. I use it almost every day. If I have time to cook in the morning, I use the slow cooker function. If I have to throw a meal together quickly, I use the pressure cooker function. I bought a second stainless steel insert so I can bust out a series of dishes like slow cook the entree and then make rice quickly. I should own stock in the company for the amount I praise it! – rainbowgem
I just got [my Instant Pot] and I'm thrilled with it already – I have never been able to cook rice correctly and I made the best jasmine rice ever the other day. Looking forward to using it as a slow cooker next. – AmyO
InstantPot is the best. – susanR
My cooker of choice is the Instant Pot electric pressure multi cooker… I've used slow cookers for years to make braises, stews, soups, and bone broth, but the need to start a meal so far in advance was a major PITA for me, plus IMO the Crock Pot brand slow cooker quality has declined (I've had several in different sizes and shapes over the years – the plastic lid and housing handles eventually break, plus slow cookers now are set to run much hotter than the original Crock Pot 3.5 qt slow cooker I bought 30 years ago).
In the Instant Pot, the same types of dishes cook in an hour or less instead of 4-8 hours, without smelling up the house with food smells all day or night. Plus there are many more foods I can prepare in the Instant Pot that I couldn't/wouldn't have prepared in my slow cookers. I can't think of any other kitchen tool that has invigorated my cooking quite so much, not even my Vitamix blender or Kitchenaid stand mixer.. – againstthegrain
We're planning our own review of the Instant Pot here on The Kitchn soon, but in the meantime, the people have spoken. If you're in the market for a new slow cooker, you may want to consider buying a piece that combines all the advantages of a slow cooker with the advantages of a pressure cooker, and more!
Plus, think of all the space it would save in your kitchen to have such an all-in-one tool. We're so intrigued!
Do you have the Instant Pot? Tell us your experiences with it!
We support our readers with carefully chosen product recommendations to improve life at home. You support us through our independently chosen links, many of which earn us a commission.
Published: Jan 28, 2015