Our Favorite Recipes from The Moosewood Cookbook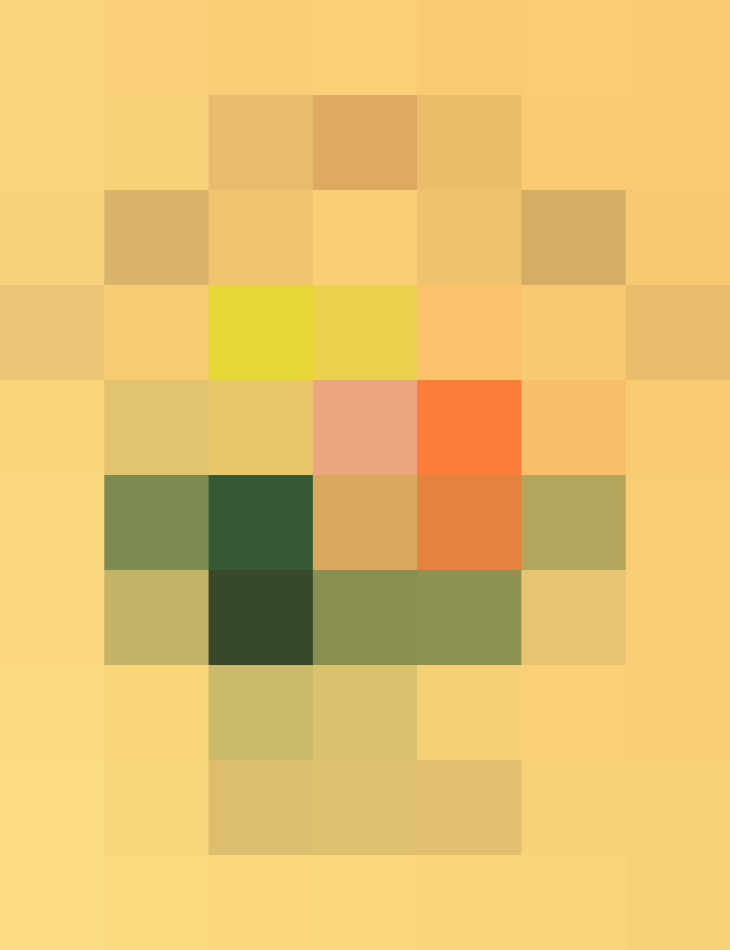 Do you remember your first cookbook? Many of us can trace the start of our cooking life back to one or two cookbooks that showed how enticing and accessible cooking could be; cookbooks that proved it was possible to cook delicious food at home, in our own kitchen, by ourselves!
This week we're highlighting our favorite recipes from five classic cookbooks, beginning with Mollie Katzen's beloved The Moosewood Cookbook. Did you dog-ear pages from this cookbook back in the day? Or have you always been curious about this cookbook and want to give it a try? Here the recipes we love.
Our Favorite Recipes from The Moosewood Cookbook
Moosewood was the first cookbook I bought when I made the decision to go vegetarian. With sweet potatoes, chickpeas, and plenty of spices (like turmeric!), gypsy soup is the recipe I turn to again and again. – Lauren
This is one of the first recipes my husband and I cooked when we were first dating and wanted to up our cooking game from Annie's mac and cheese. We had no idea what we were doing and made a huge mess in the kitchen, but those calzones were delicious. They're still a perennial favorite. – Emma
3. Minestrone
This was another first for me back when I was new to cooking, and remains a favorite version of this soup. –
4. Carrot Soup with Almonds
I love the carrot soup with almonds from the original
Moosewood Cookbook. Mollie Katzen changed the recipe in the revised edition and omitted the almonds, which to me are the best part. They add a bit of texture and heft that I've always liked. The gingered carrot soup in the revised edition includes toasted cashews, but they break down too much and so don't offer the nubbiness that the almonds do.
Now, readers, it's your turn!
What are your favorite recipes from The Moosewood Cookbook (the original or revised editions)?
This post was requested by LRenee for Reader Request Week 2015.
We support our readers with carefully chosen product recommendations to improve life at home. You support us through our independently chosen links, many of which earn us a commission.
Published: Oct 19, 2015