Our Best Tips for Smarter, Better Cooking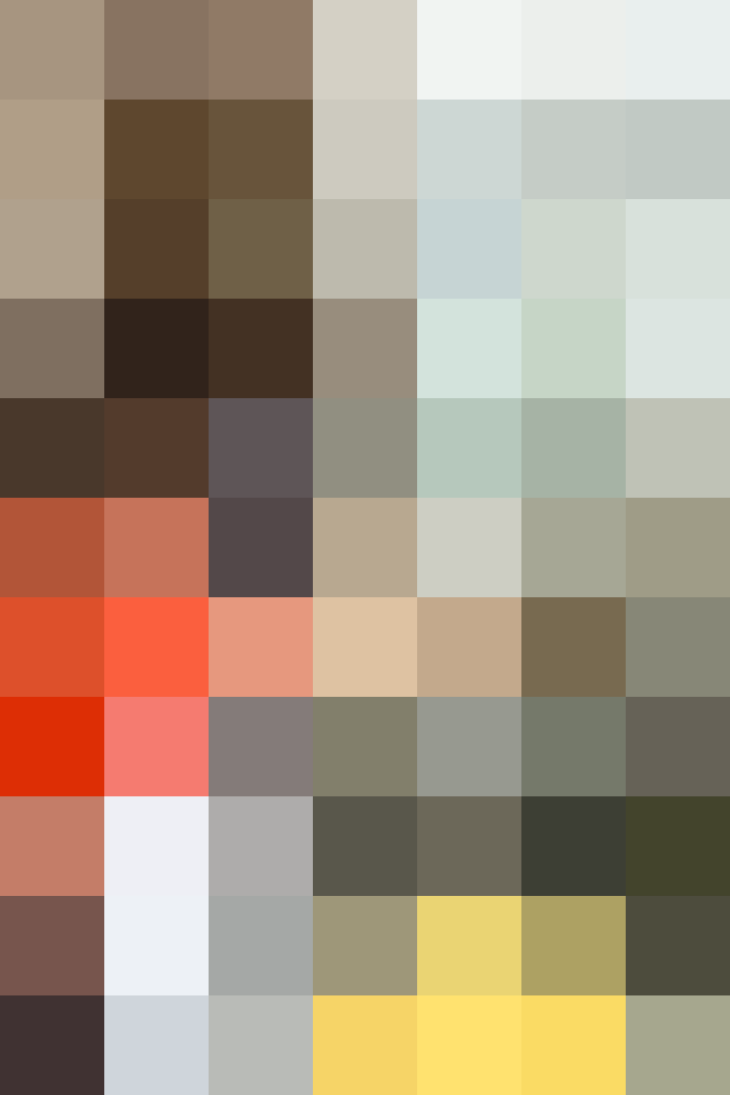 Everyone wants to cook smarter and better, so it's no surprise that these are some of our most popular tips and techniques for baking and cooking. Whether you're experimenting with vegan baking or wondering if your microwave can do more than heat leftovers, we've got some excellent advice for you.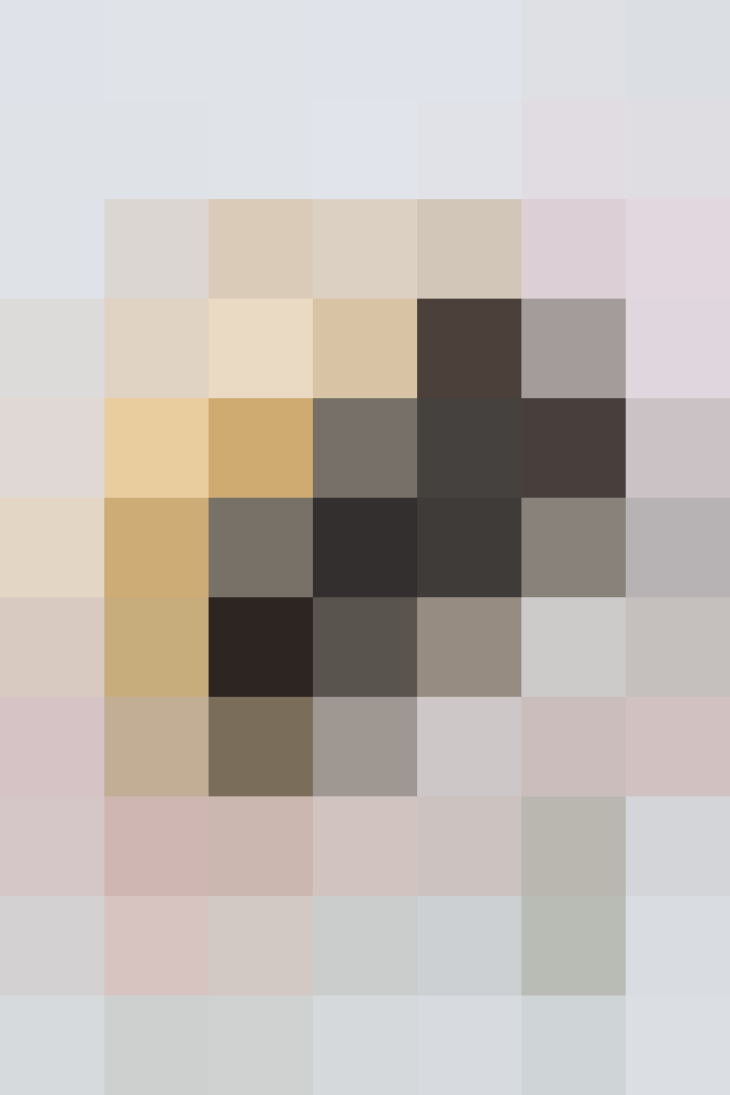 Coconut oil has become a popular cooking fat. Vegans have known for years just how great it is for baking, but others are just catching on to this versatile baking staple. Here's what you should know about making it work for you.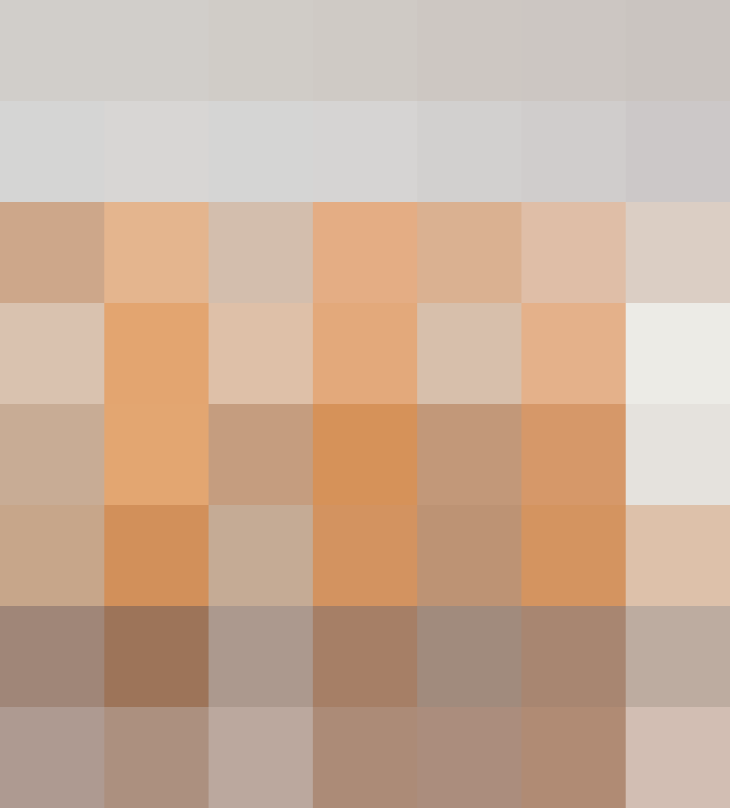 Gluten-free baking and conventional baking methods are not always interchangeable, so it's good to understand some techniques before you take on a gluten-free baking project. Sheela shares five important and helpful tips that will help you master the art of gluten-free baking.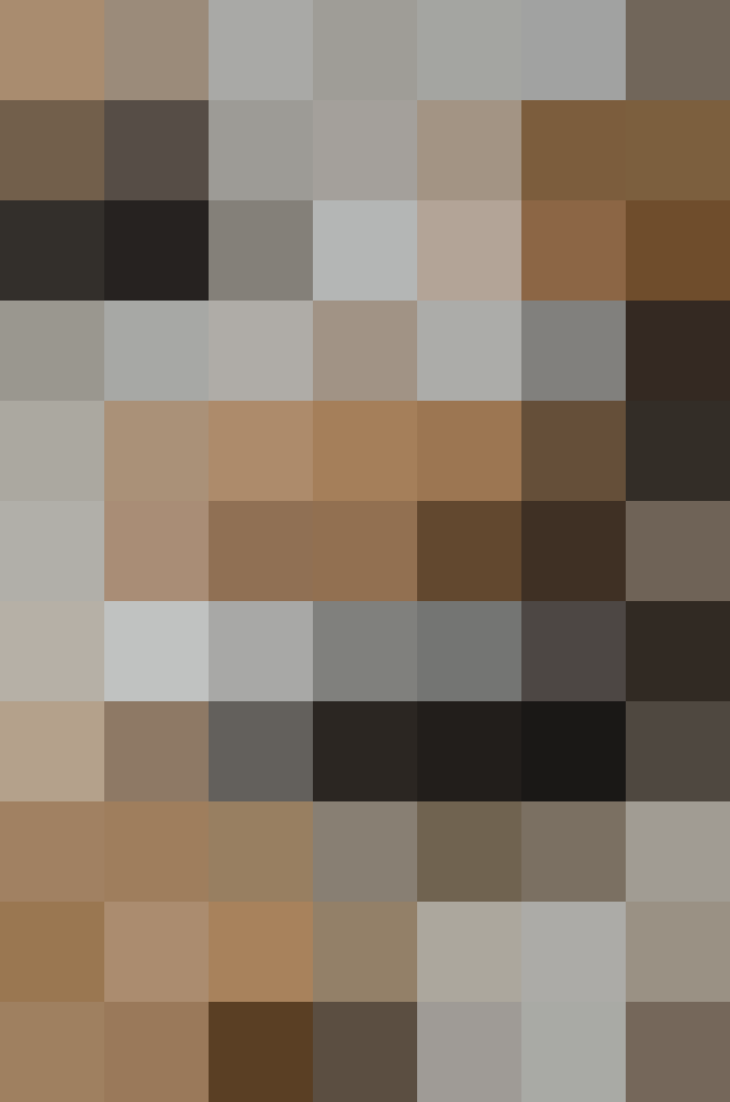 Like gluten-free baking, vegan baking has a few important considerations that are unique to it. Eliminating dairy and eggs is the most obvious hurdle, so Sheela brings us great tips for how to successfully navigate the dairy and egg switcheroo.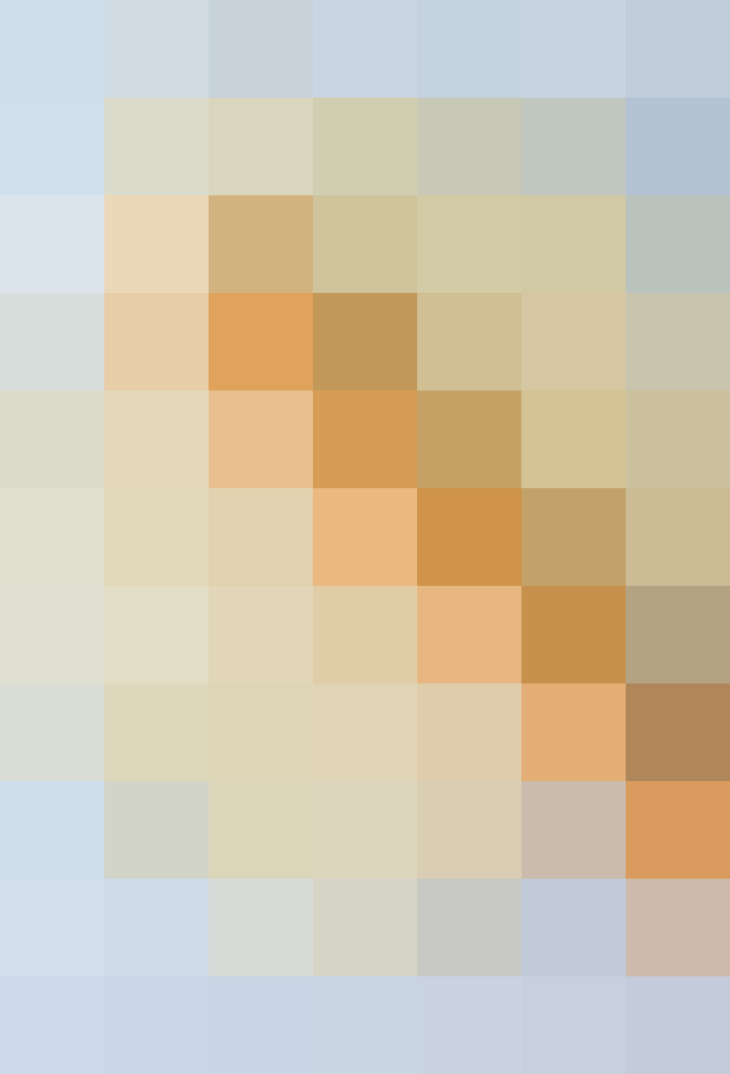 This is one of those "oh, of course!" tips that you wish you had learned 12 years ago. But now that you have been enlightened, there's no turning back. "Roll first and then chill" is your new mantra (for pie dough, too!)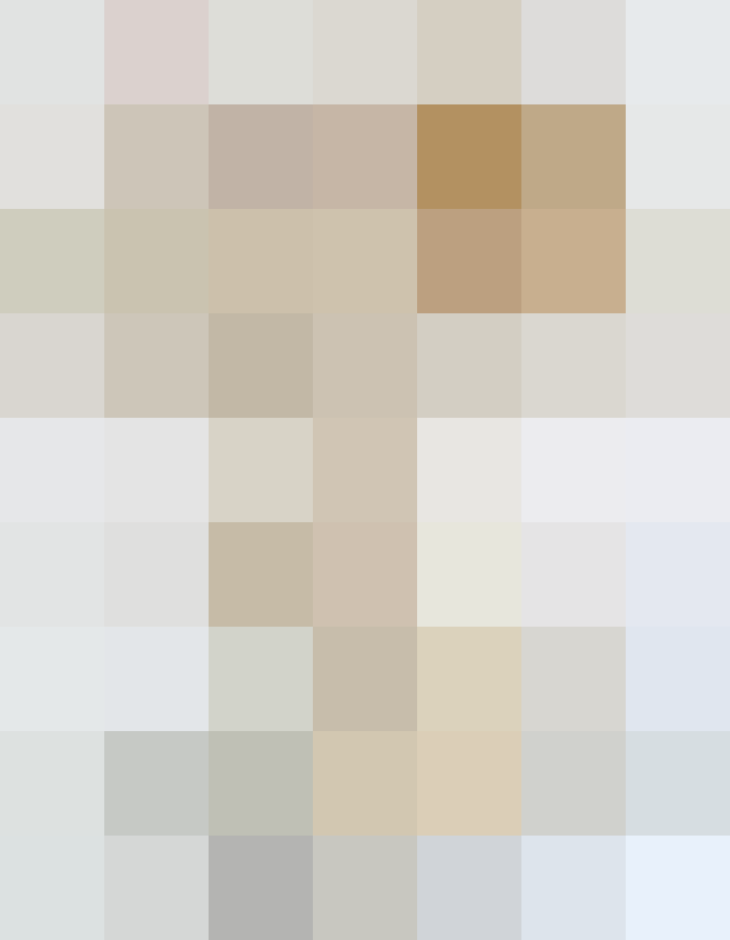 Making a beautiful cake is a lot harder than most people know — especially those non-bakers in your life. These seven tips will help you understand how to make the perfect cake, including how to cheat a little when necessary. And remember: Embrace the crumb coat!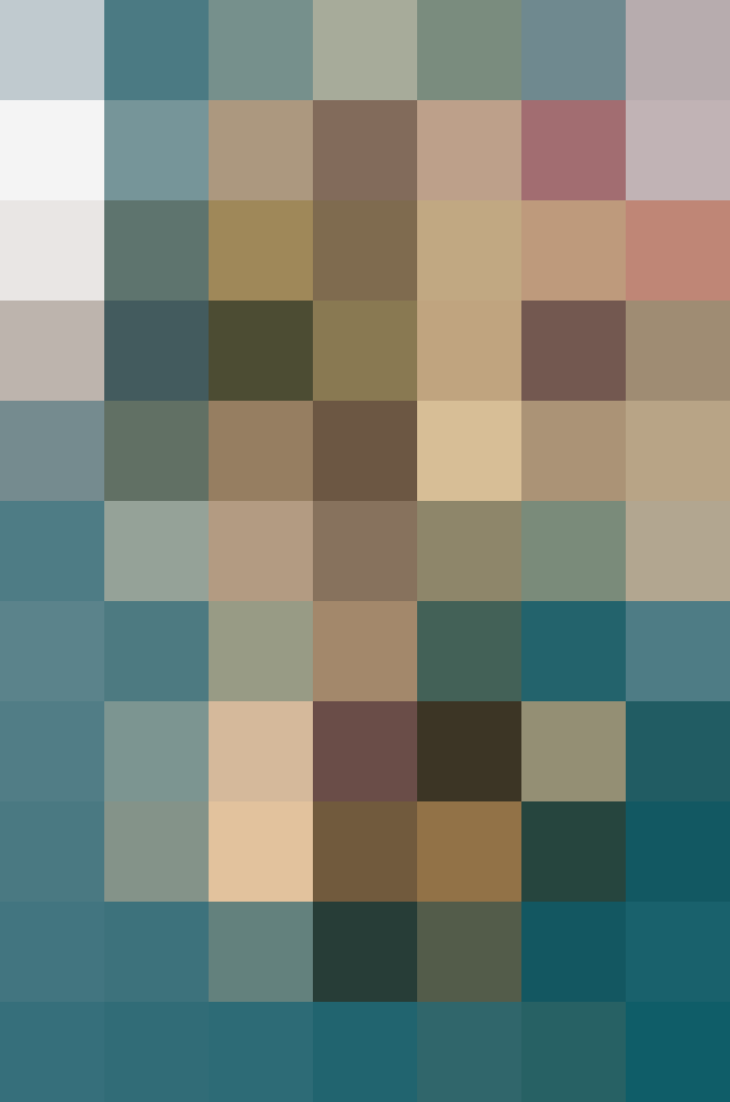 Who doesn't love freshly baked cookies? They're going to make you and your loved ones happy every time! Before reaching for the butter and sugar to mix up your next batch, make sure you have all the necessary information. Here are five pro tips for baking better cookies every time.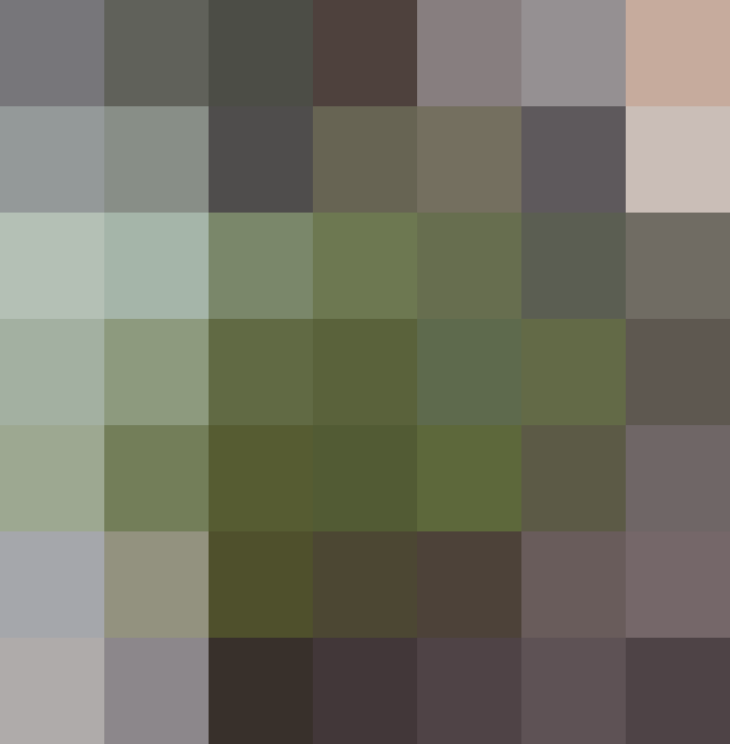 Cooking with herbs can be a little intimidating. Not only do you have different varieties of herbs to choose from, but you also need to decide if you want fresh or dried. To help you get educated on how to use herbs in the kitchen, here are seven of our favorite tips to master now.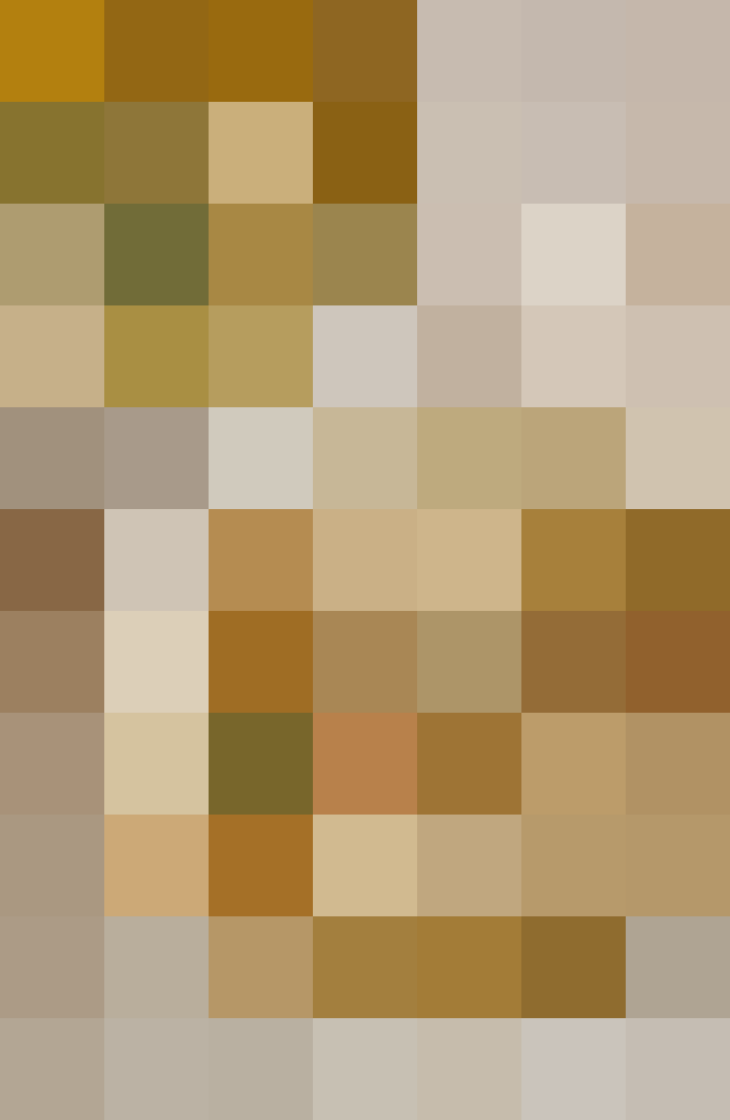 Seltzer water? Why are we using seltzer water when we cook? It's all about the bubbles, obviously. When used in cooking, the bubbles create pockets of air that expand when heated, which results in food feeling lighter and airier. Ah, now I get it!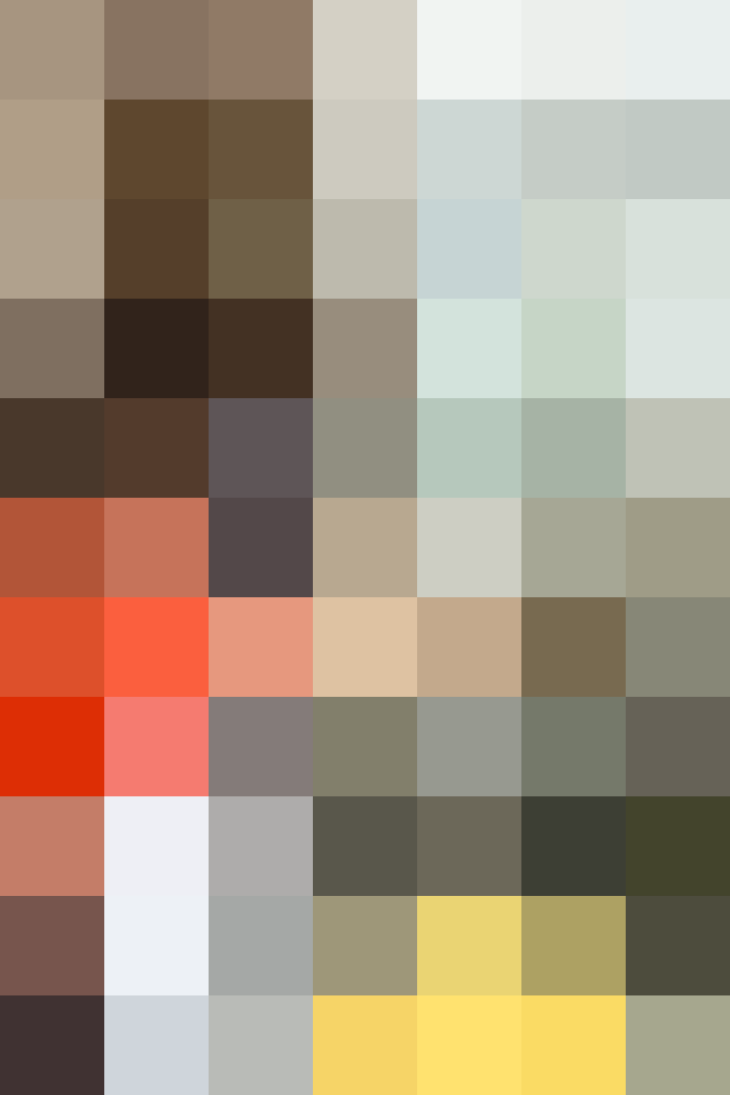 Take five minutes a day (surely you can find five minutes!) to up your cooking skills and knowledge. Our list of mini tasks and projects to do in five minutes or less will make your cooking feel easier, faster, and help you to get on the road to becoming an experienced cook.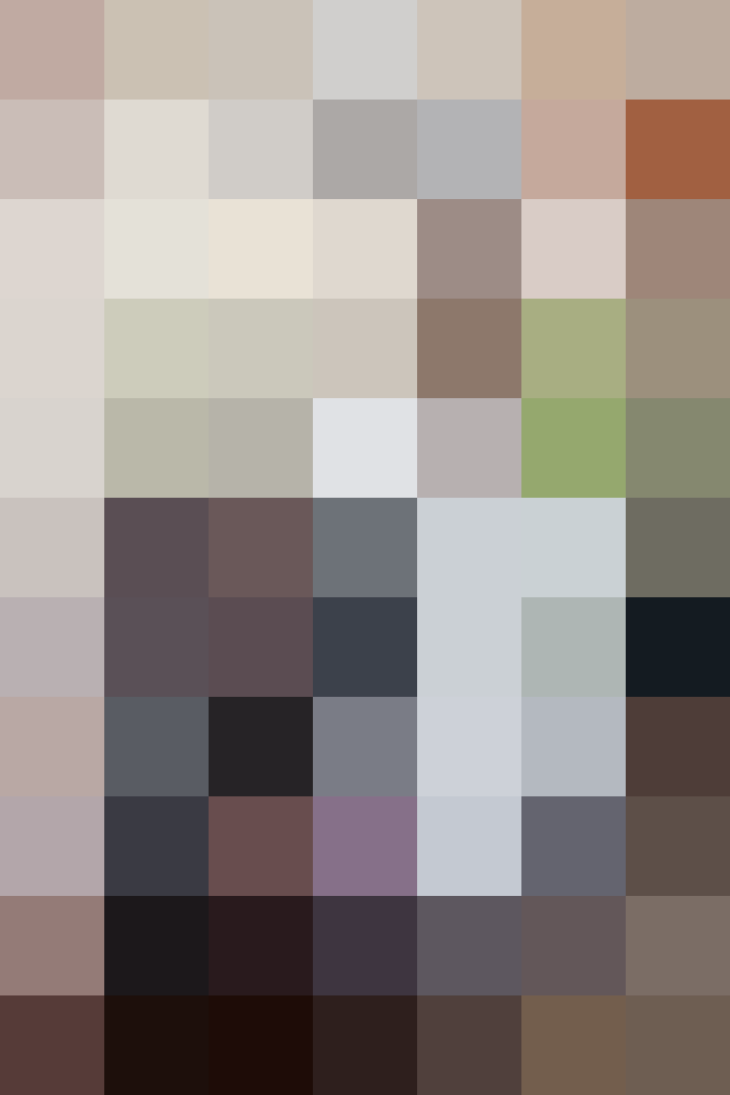 If used properly, microwaves can do more than heat up leftovers and tepid cups of coffee. Besides being quick, they can actually help you cook very healthy food. These five tips will show you how.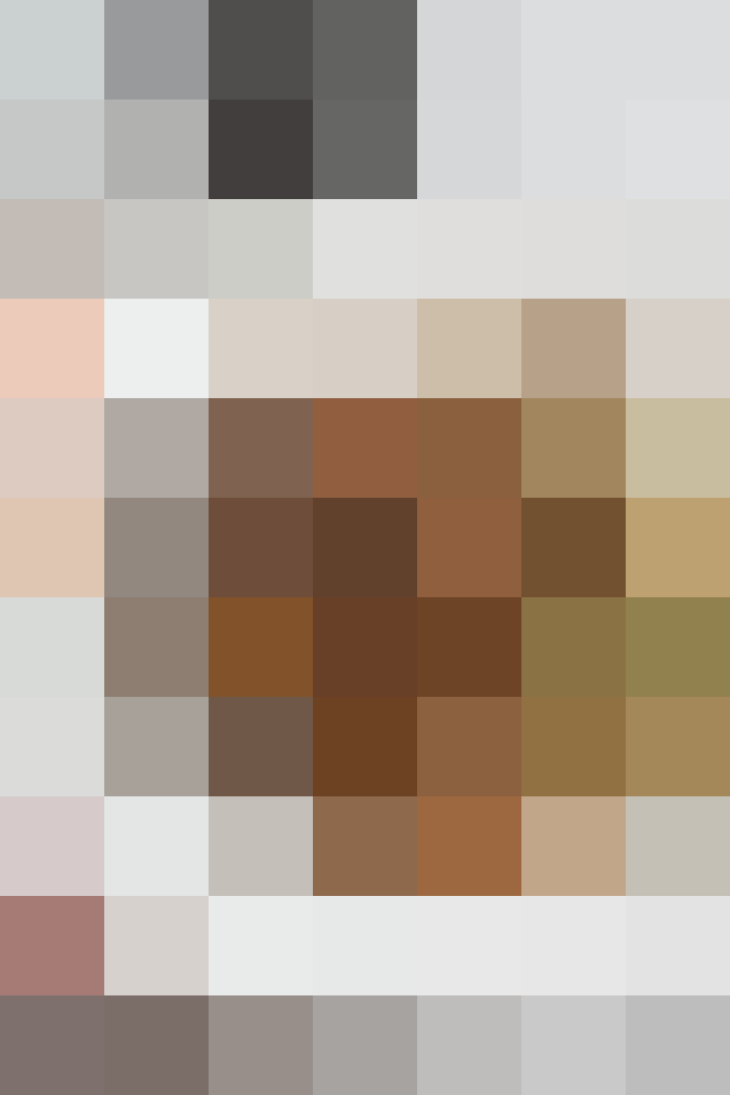 Over the last several years, the mushroom selection at your local grocer has really gone beyond the classic white button, which is a good thing because mushrooms are delicious! But what is the right way to clean and cook them? What you really need to know is what you shouldn't do to your mushrooms!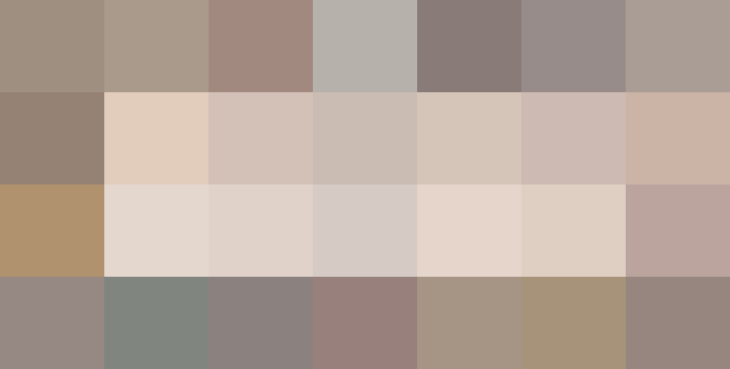 A cook is only as good as her knife — but there are so many choices out there, how do you know which one is best? We asked 20 professional cooks which knife they grab over and over again, and we shared the results with you. Now you only have to choose from 20 options!
Published: Dec 29, 2016