Our Best Tips for Healthier Snacking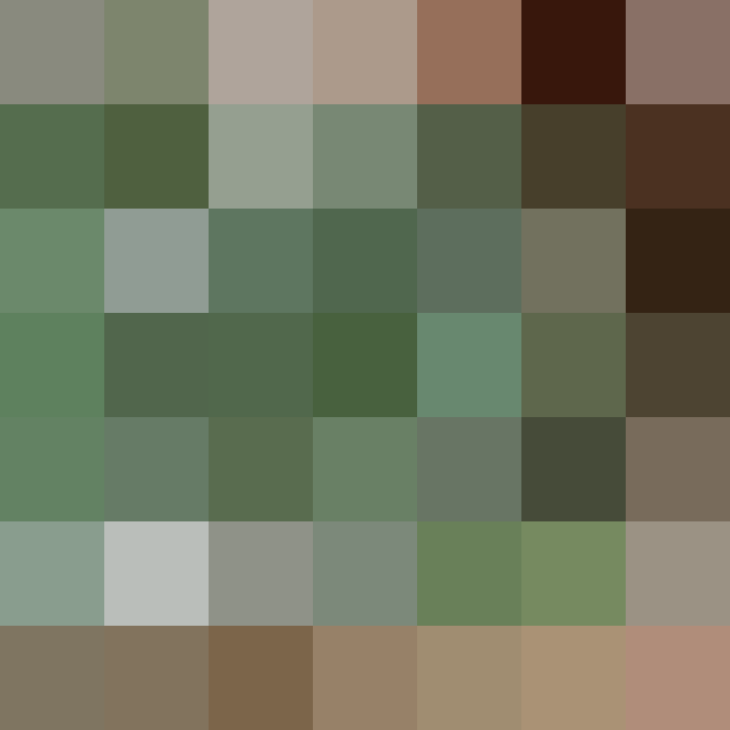 Even if you're trying to only stick to three meals a day, you can't ignore the occasional need for a snack when hunger strikes. Snacks can be grab-and-go affairs that you stash in your purse to nosh on between errands, or they can be eaten during your ritual 4 o'clock break on workdays.
No matter the reason you need a snack, I'm sure we all would prefer it be healthy and delicious. Here are some tips to help you prepare and make the best choices for snacking!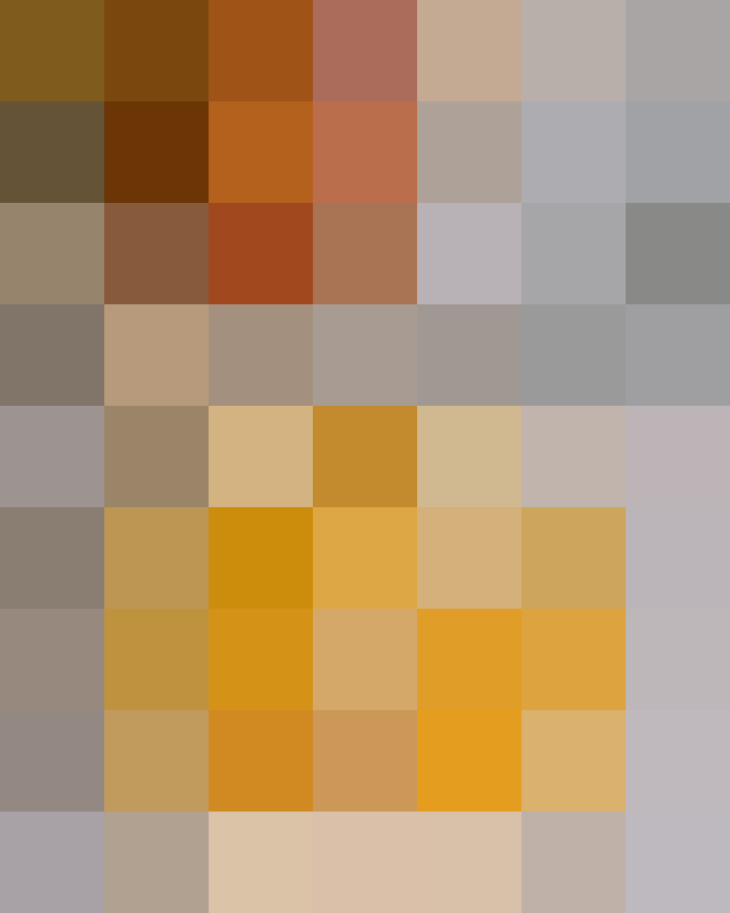 Kids need energy-dense foods to fill their little stomachs and keep them going, and their typical snacks work just as well for adults! Go with bits of cheese, apple slices with nut butter, and fruit when the snacking bug hits.
2. Always add healthy snacks to the grocery list.
Staples like eggs and milk are always on the grocery list, but snacks aren't usually a top-priority category. Change that by making sure to add snacks so they're handy when you get hungry. Since you can find healthy snacks at almost any grocery store, including big-box stores like Costco, it's just a matter of remembering to pick some up so you can avoid the lure of the office vending machine.
3. Shop for snacks in the bulk bins.
Bulk bins are usually known for good deals on grains, legumes, and baking ingredients, but they're also great for healthy snacks! Dried fruit, flavored nuts, and veggie snacks can now also be found in bulk bins; stock up there and only buy what you need so food doesn't go to waste.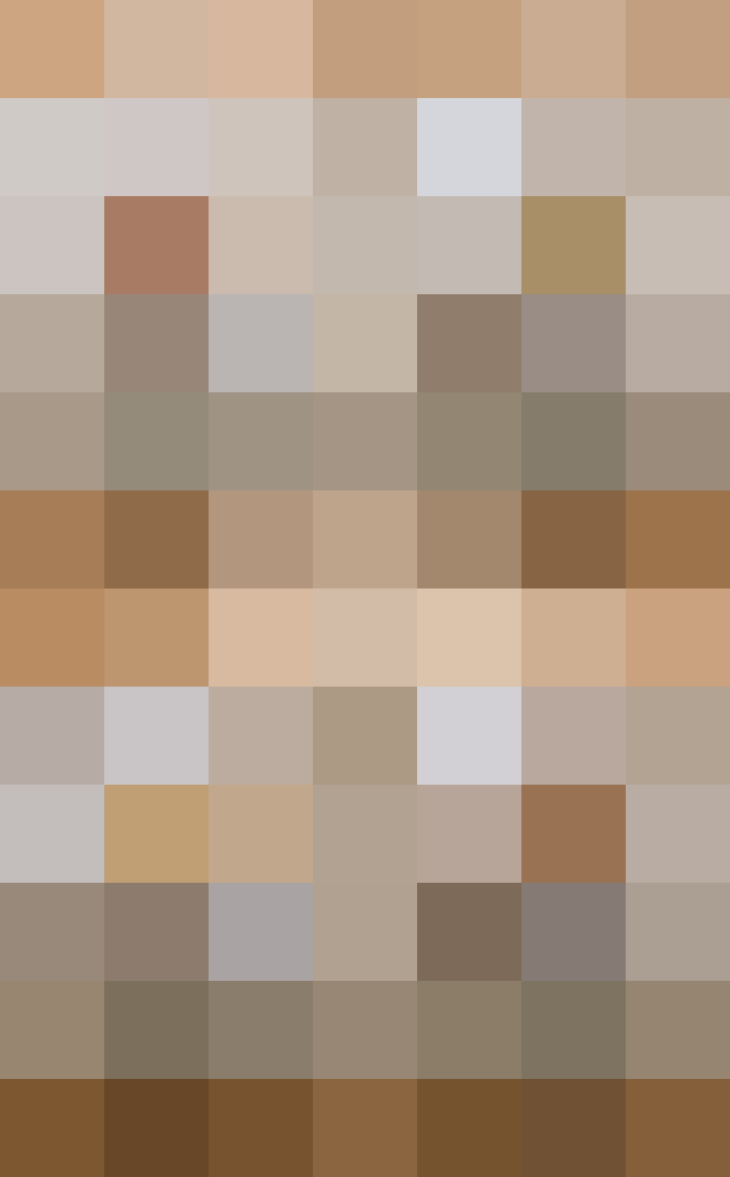 4. Know how much you should be eating.
Almonds are known as a healthy snack, but as in all things, moderation is the key — especially with calorie-dense foods. Being mindful of serving size and sticking to it so you don't overeat are both important.
And on the flip side, if you find yourself not eating enough fruits and vegetables, know what servings look like so you can make sure to get enough of them in every day. Familiarity with how much a serving is can help you make wise snacking choices, like choosing an apple over cheese if you need to get another fruit serving in before the end of the day.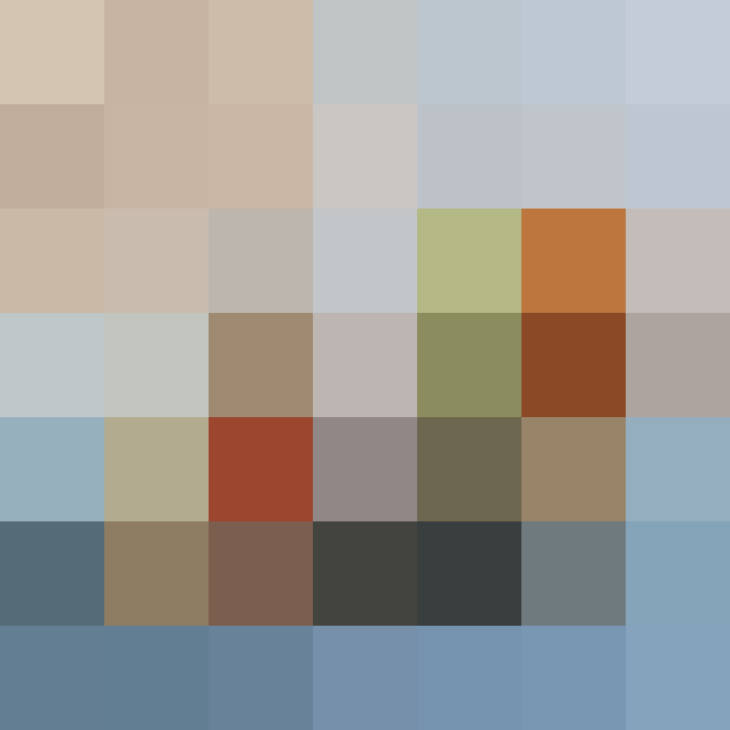 5. Make snacking on vegetables easy.
I've often thought that if I had a plate of raw vegetables next to me all day, I'd be a really healthy person since my snack choices were made for me. Purposefully buying, prepping, and then packing vegetables for snacking really pays off, but it doesn't have to be a chore or forgotten in the back of the fridge. Pack veggies and dip together in a pretty jar or put the platter at eye level in your fridge.
How do you make sure you make healthy snack choices? We'd love to hear some tips from you!
Published: May 29, 2015