Our Best Tips and Recipes for a Make-Ahead New Year's Day Brunch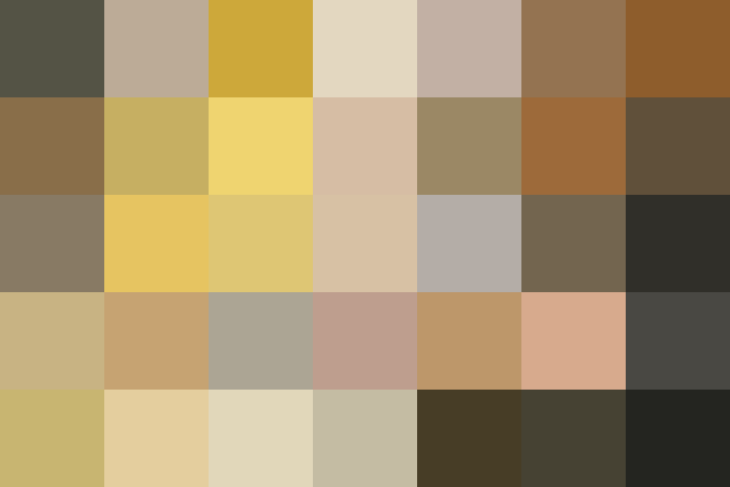 It's wonderful that you decided to host New Year's Day brunch this year, but maybe you're starting to resent the thought of having to get up at the crack of dawn (or perhaps never even going to sleep!) on New Year's Day to pull it off? Well, with a little planning ahead, you can host a crowd and still get your beauty sleep!
Here are all our favorite tips, hints, and tricks, and our most popular make-ahead recipes that will let you sleep in a little and still wow your friends with something delicious on January 1.
Our Best Advice and Tips for Make-Ahead Brunch
The Best Make-Ahead Beverages
Our Best Make-Ahead Breakfast and Brunch Dishes
Our Best Make-Ahead Baked Goods
Do you have big plans for New Year's brunch? Tell us!
Published: Dec 29, 2016