Our Best New Desserts of 2016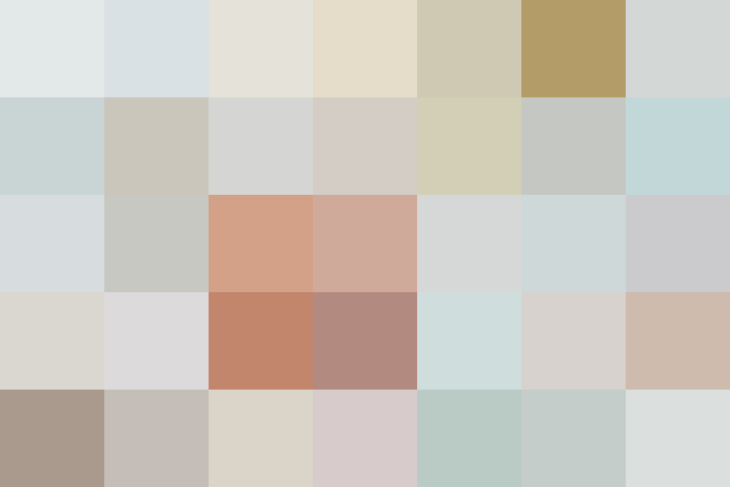 Our favorite (and your favorite) desserts from 2016 have a bit of a nostalgic bent. We shared our favorite oatmeal cookie and "magic" cake, as well as a slightly updated take on good old-fashioned pumpkin pie.
If you're looking for a bite of something sweet, start here.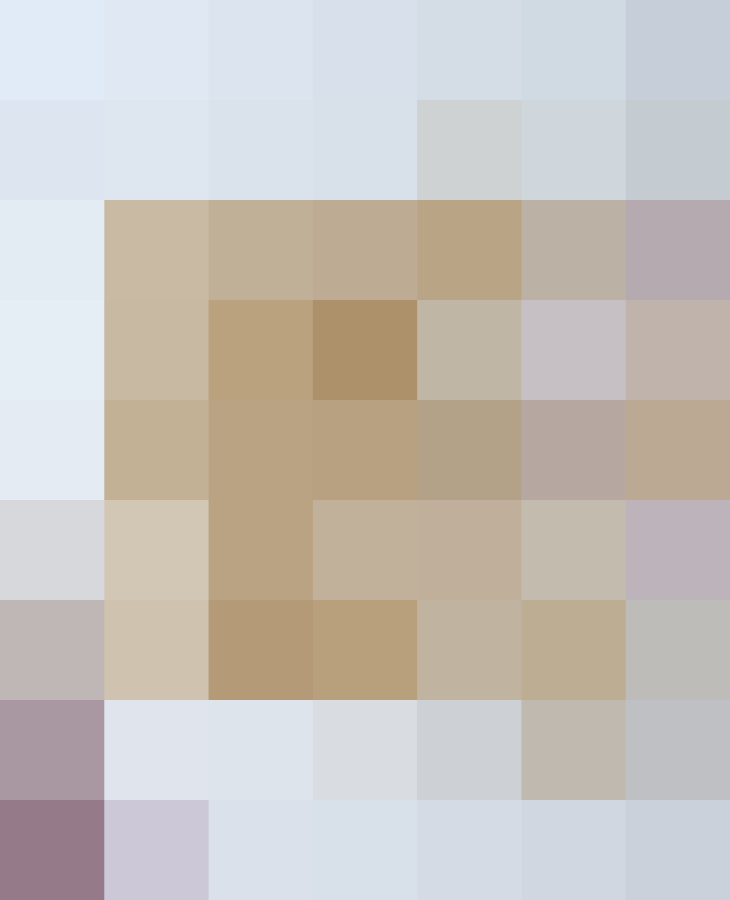 Rice Krispies treats — they're basic, right? Everyone knows what there is to know about these marshmallowy treats. Actually — no. Hali brings the obsession of a true Rice Krispies treat aficionado to this recipe that will lead you to a better, even more delicious treat. (It starts with brown butter.)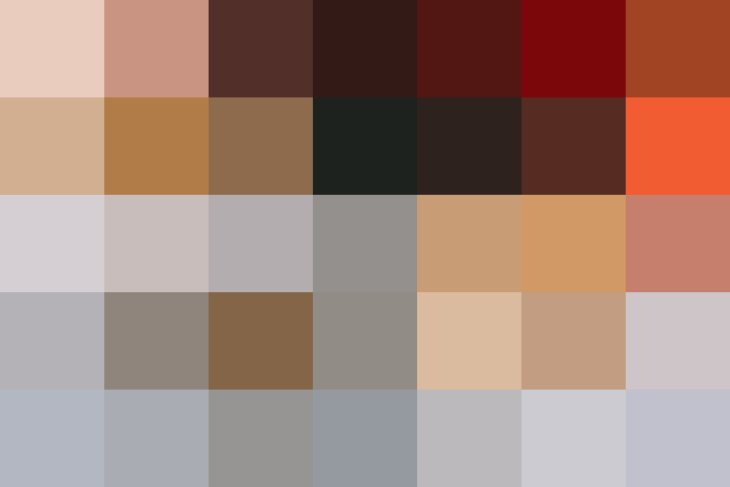 The slow cooker is a helper in so many ways, but don't forget dessert. This generous apple crisp is a wonderful way to make dessert for a crowd. You enjoy company; dessert cooks while you hang out.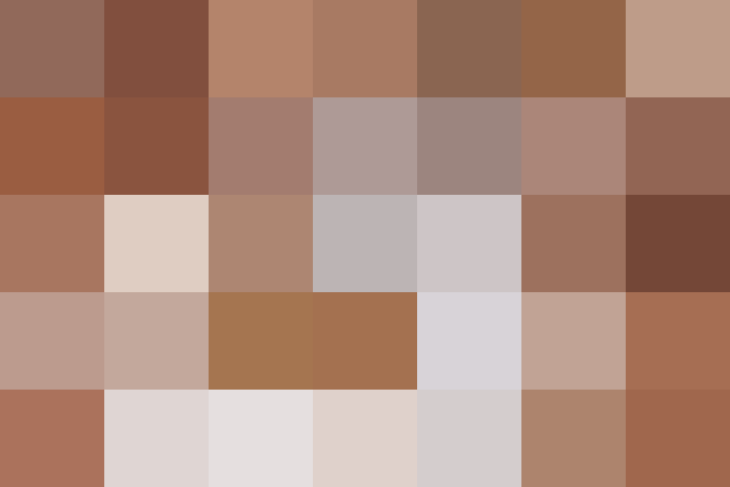 You know that pumpkin pie is not just for Thanksgiving, right? Especially because most cooks prefer to use canned pumpkin, which is available year-round. But no matter when you serve it, this version — which stays true to the classic, with a few variations in technique — is sure to become your favorite recipe.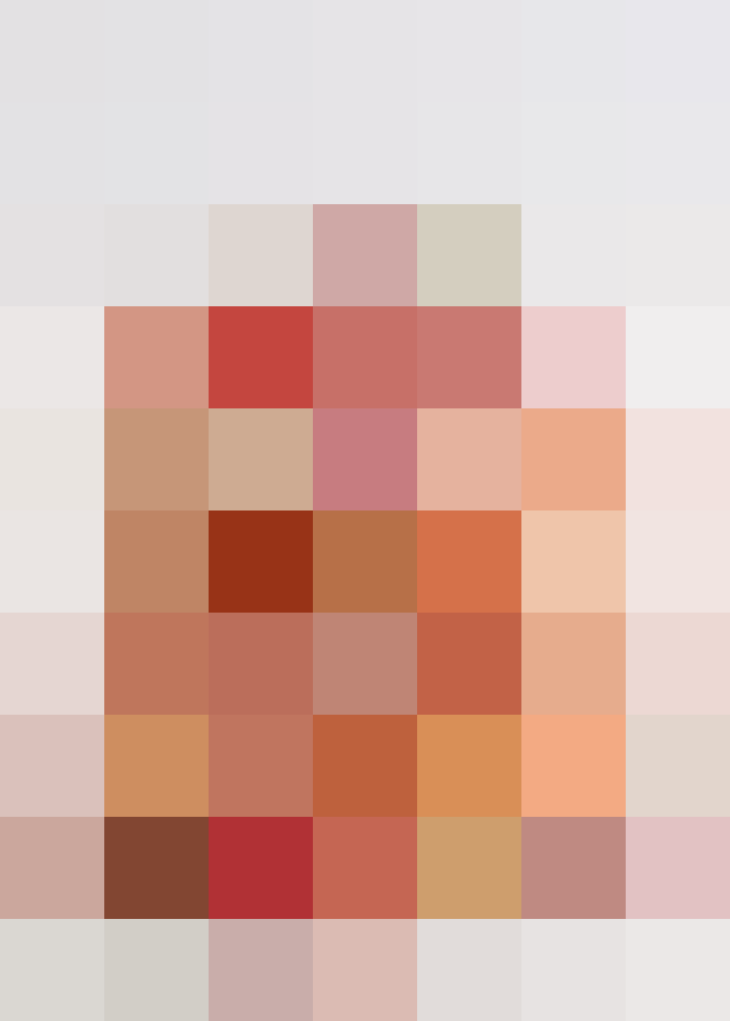 We published some beautiful desserts this year, but this effortlessly beautiful yet rustic strawberry tower is the one that stuck in our minds. Is it strawberry season again yet?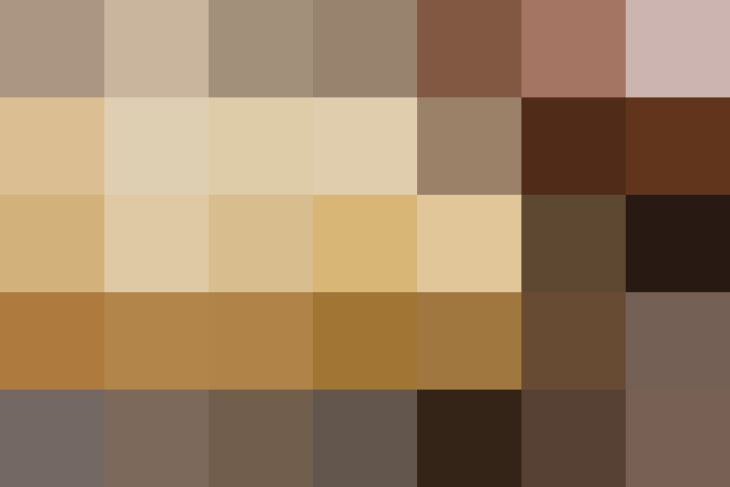 Apple cakes have seen a surge of popularity this year, and traditional German ones like this one are likely the reason. Easy to make and bake, using fruit we tend to have around the kitchen, and full of buttery, apple flavor, this is the kind of cake to pull out for dessert or serve with that afternoon cup of coffee.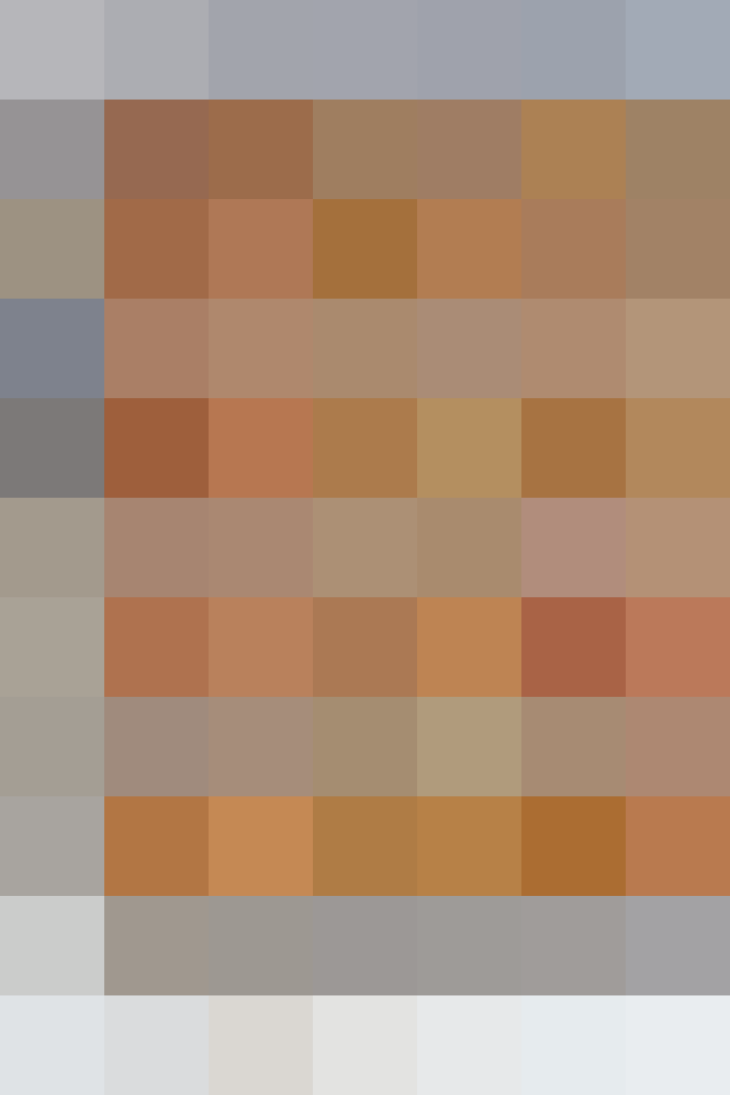 Sometimes those Pinterest recipes aren't just a gimmick! In this case, thin slices of apple are rolled into roses and placed into mini pastry-lined tart tins. A quick brush of some raspberry jam for shine and color, and they're ready for the oven! The apple-rolling may take a bit of figuring out, but soon you'll have a dozen pretty roses and a delicious dessert to boot!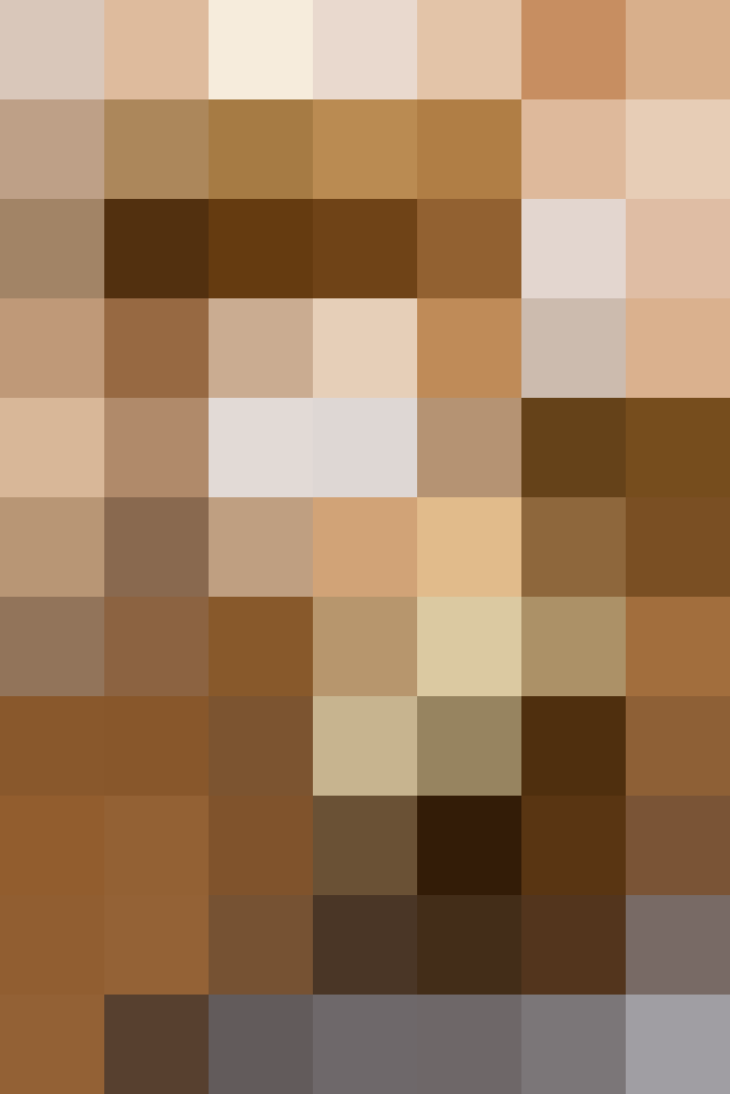 If you like contrasting textures, then this cake is for you. From the crunchy, cakey top layer, down through the creamy inner layer and finally to the dense custard bottom layer, this cake provides all the texture and scrumptious vanilla flavor you could ever want. Only a sprinkling of powdered sugar is needed.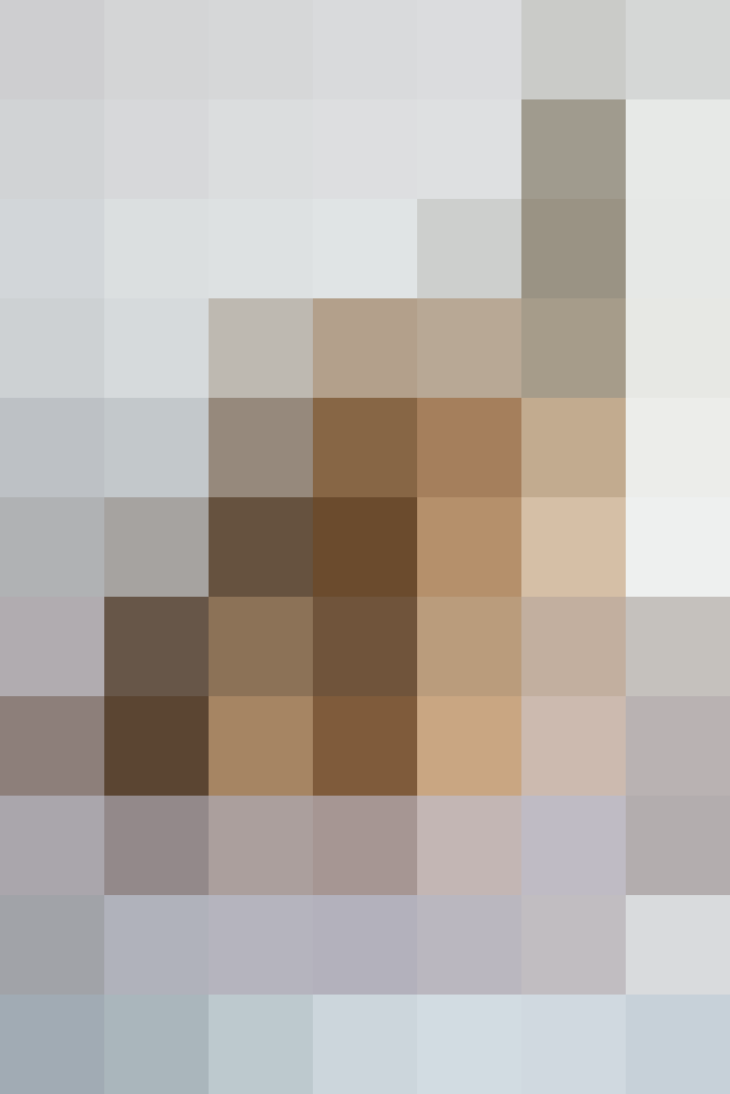 Having a fantastic oatmeal cookie recipe in your repertoire is a pretty important adult skill. These soft and chewy oatmeal cookies are a classic. Studded with raisins, gently spiced with cinnamon, and just sweet enough, they will take you from office party to bake-sale fundraiser to grandma's cookie jar. A cookie for a lifetime.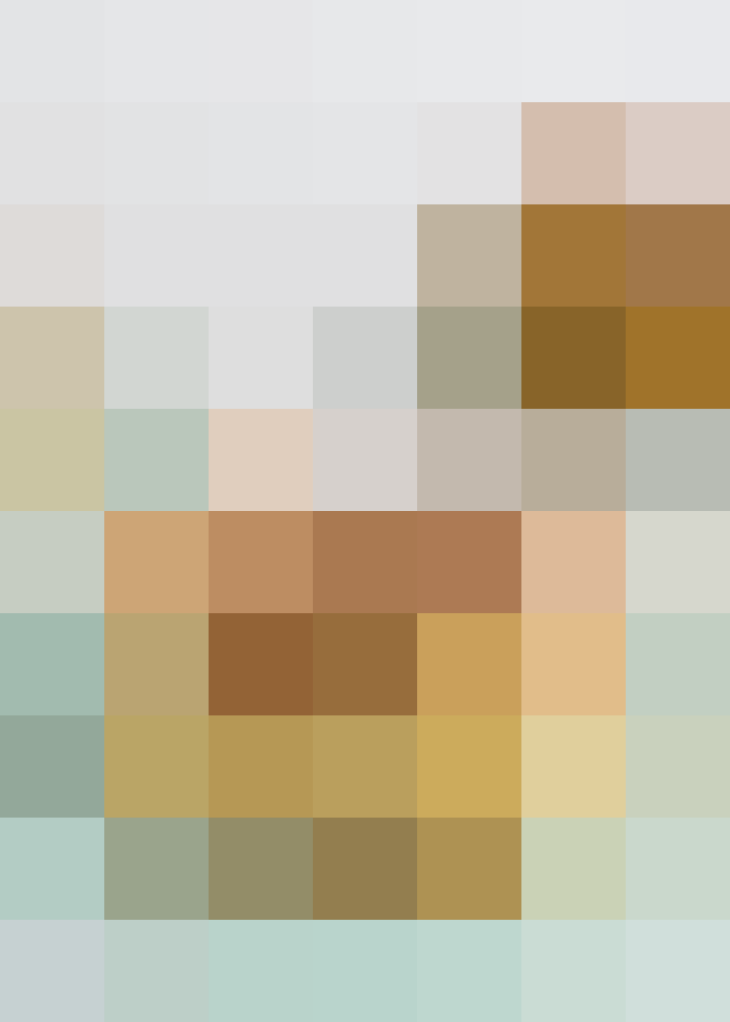 Hurray for coffee cake! Moist, buttery cake is topped with a classic crumbly cinnamon-sugar topping and drizzled with a sweet icing. Yes, it goes with a strong cup of joe or tea, but it also makes a nice snack cake for when the kiddos come home from school or even (I confess) a quickie breakfast.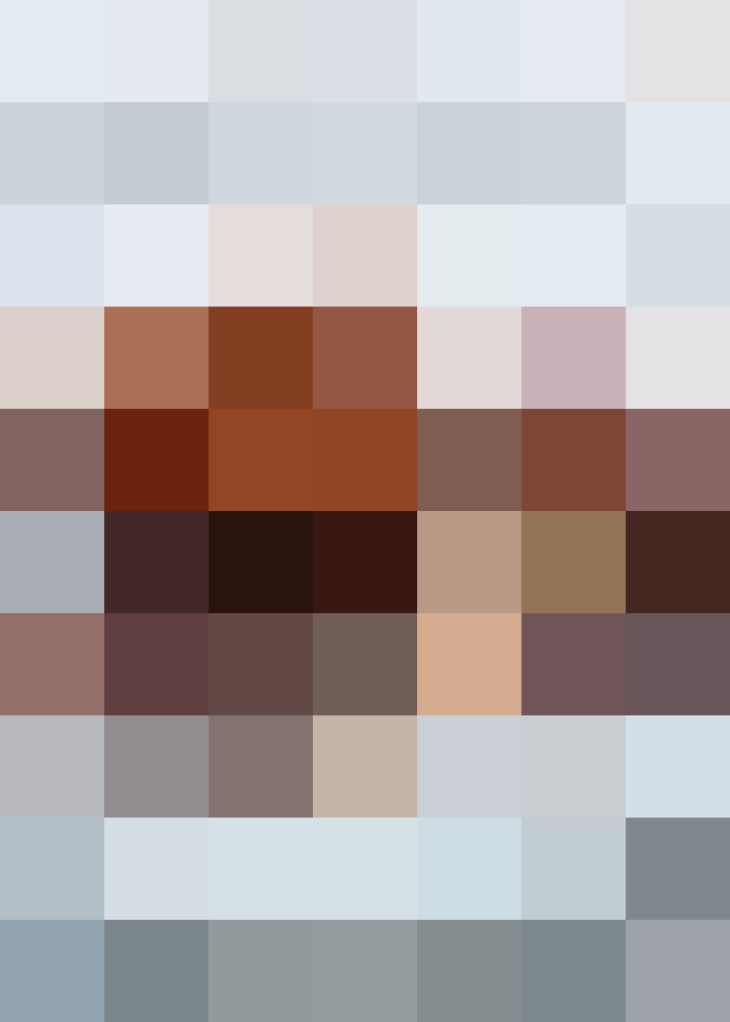 This dense, truly flourless chocolate cake is one of those desserts that looks more difficult than it is. In other words, it's very impressive but takes very little work. Tami provides all the hints and techniques to pull off this chocolate miracle (hint: use the best chocolate you can) including mini-tutorials on everything you need to know about choosing the right cocoa powder and whipping egg whites.
Published: Dec 30, 2016