Our Best Freezer-Friendly Recipes of 2015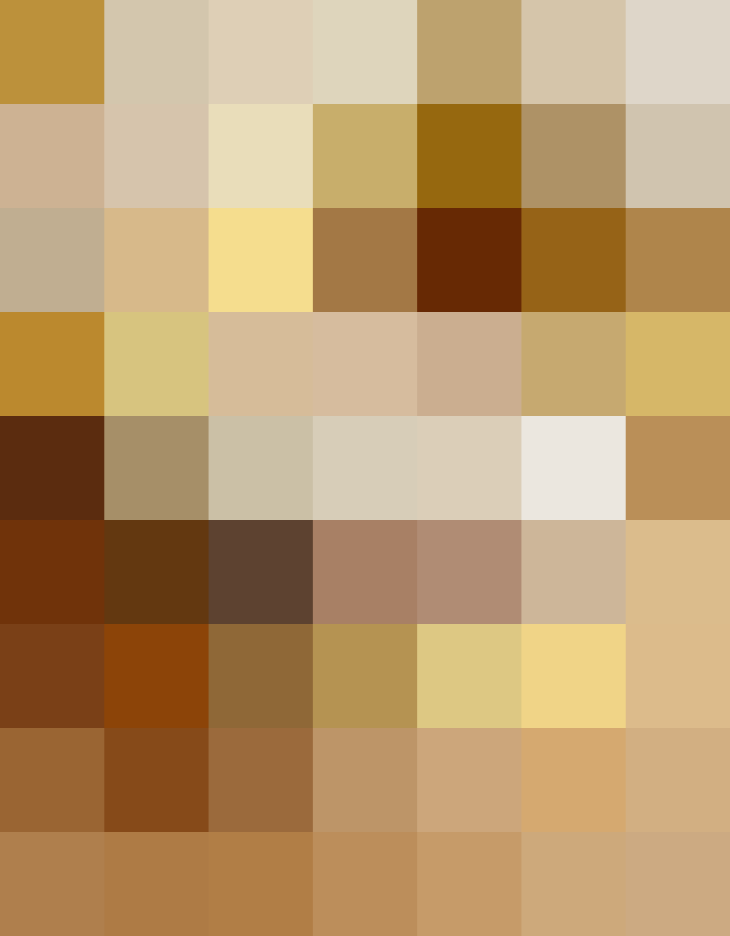 When we think of convenience in the kitchen, we are often thinking of cooking from the pantry or using the blessed slow cooker, but the freezer is a resource for smarter cooking in its own right. No matter what meal you're making, there's a way to utilize the freezer to your benefit. Smoothies and breakfast sandwiches become weekday affairs and company-worthy pork chop dinners deliver the ultimate convenience. They go from freezer to slower cooker — minimal prep required.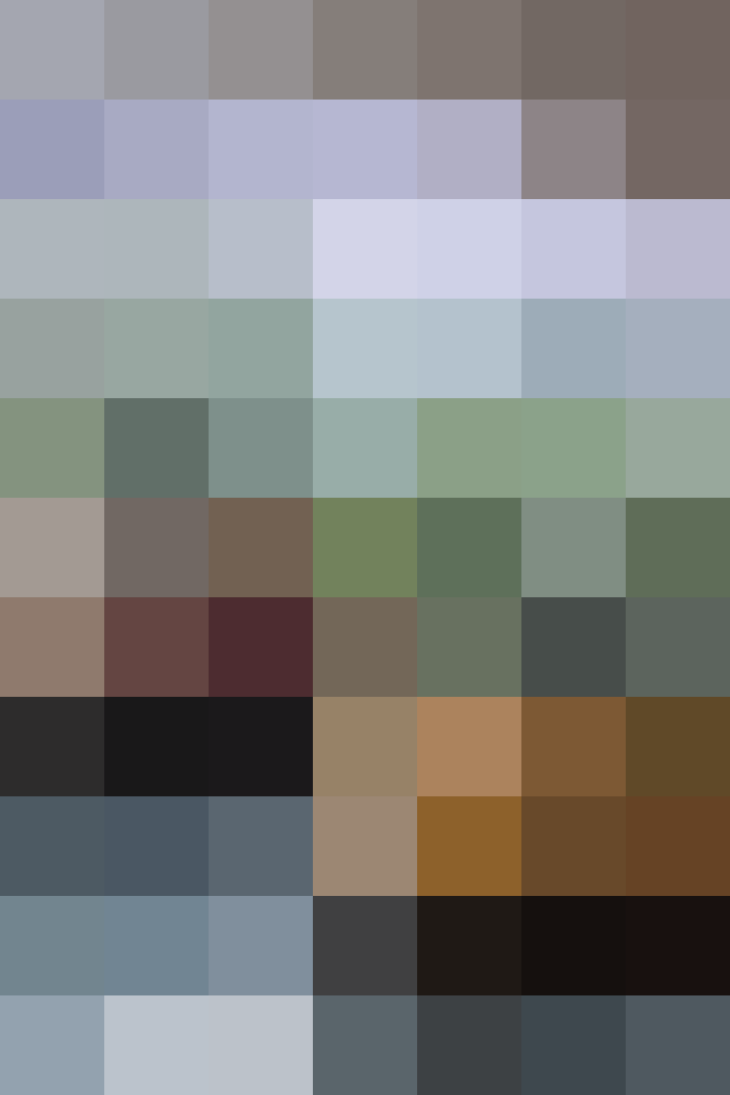 The secret to making a delicious smoothie in the morning, even when you're in a rush, is a smoothie drawer — a dedicated space in your freezer that contains all necessary ingredients to whip one up without much prep.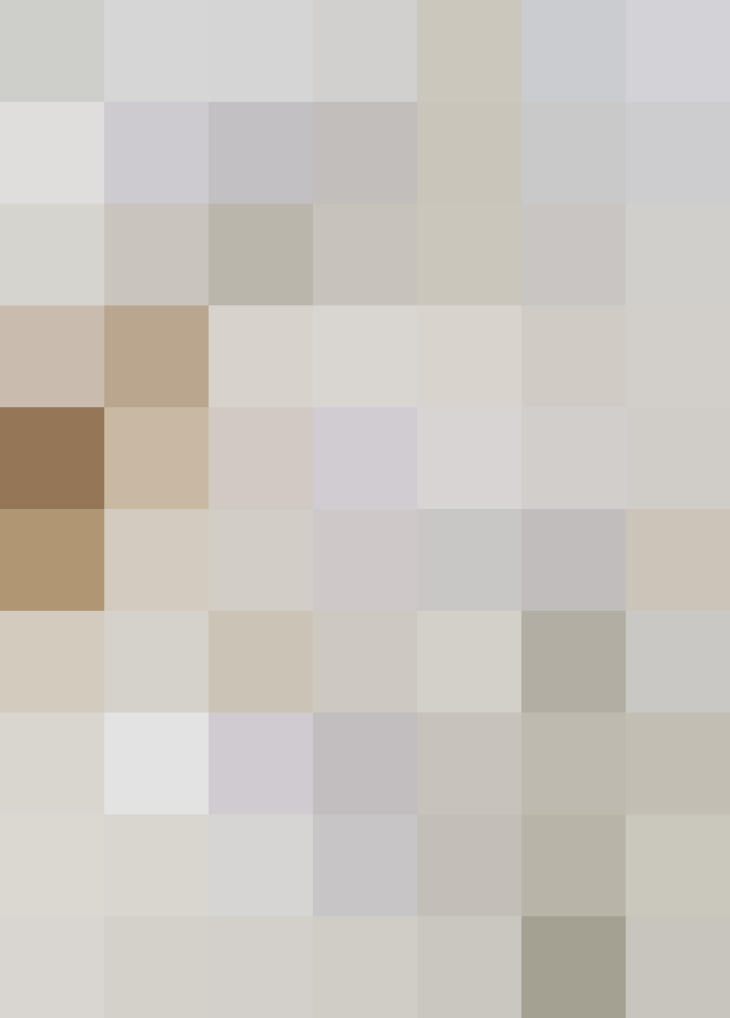 Twice-baked potatoes are usually rich with plenty of cheese or sour cream in the filling, which helps the potatoes stay creamy inside. They freeze very nicely, wrapped up in individual packets. Keep a few small bundles on hand for a fast dinner or lunch fix.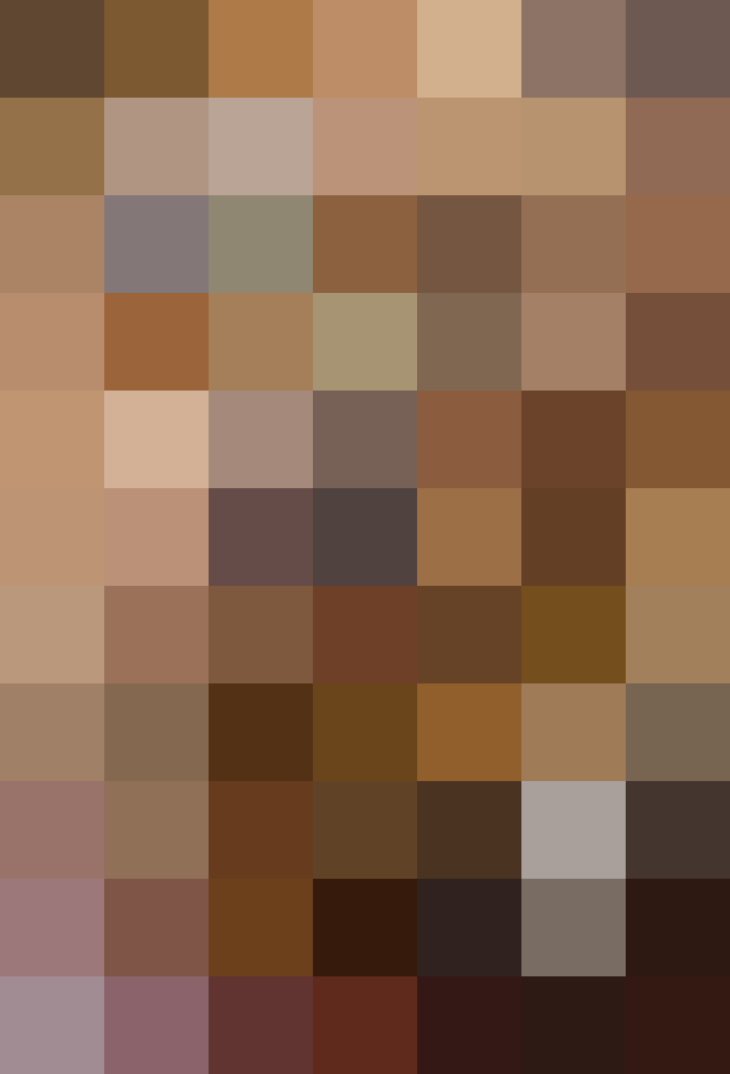 If you've done your prep work in advance and have the trusty slow cooker working for you, you can return home to a fantastic meal. These seasoned pork chops fit the bill perfectly with their sweet and savory cranberry riff.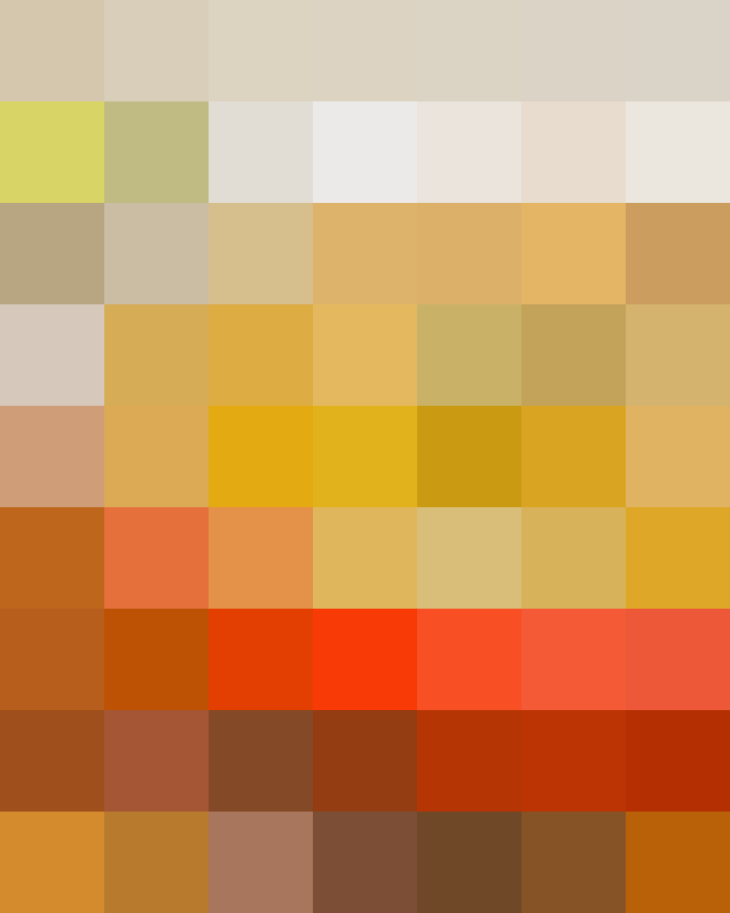 Blended eggs freeze fabulously, giving you a great way to use up surplus or simply get ahead of the game. Freeze this frittata unbaked — just be sure you clear a flat place in your freezer to store it while it freezes. Thaw in the fridge overnight and tomorrow's brunch will come together in a jiffy.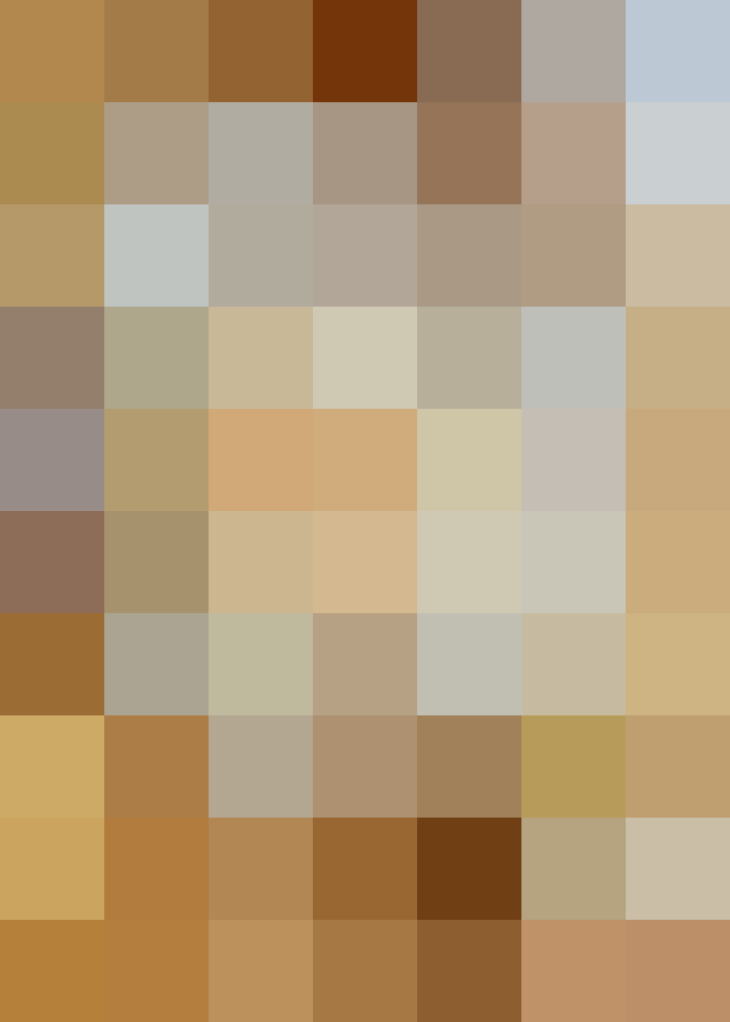 What could be more rewarding on a rushed Monday morning than opening the freezer and pulling out a premade breakfast sandwich you assembled yourself? With some weekend prep you can stock the freezer and have this filling sandwich on demand.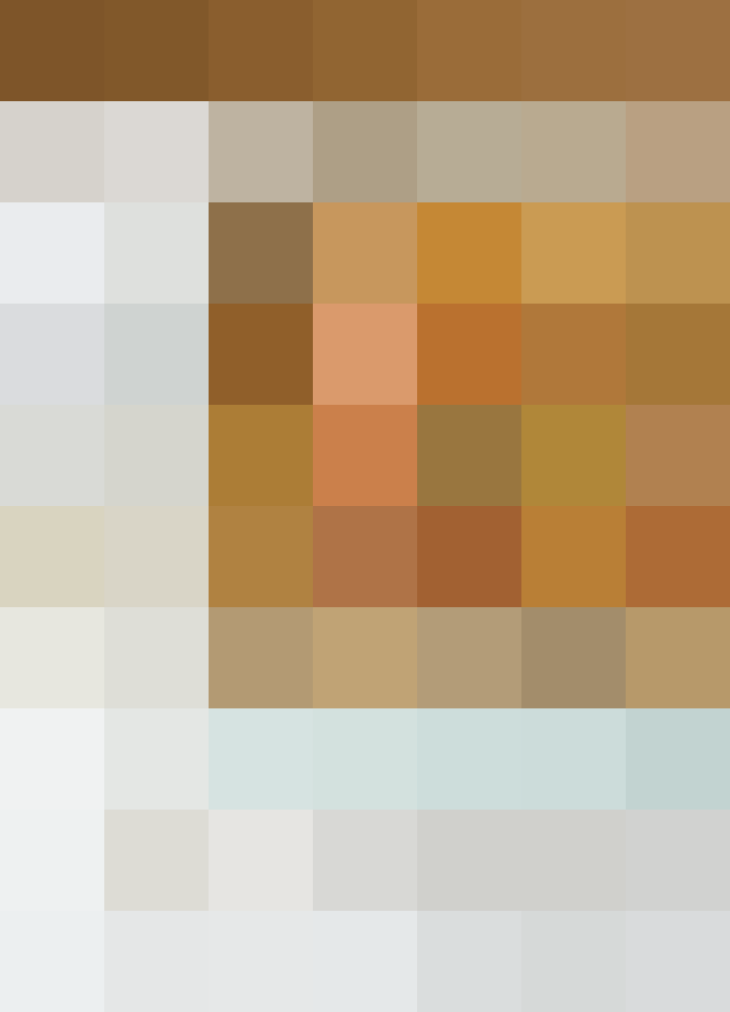 Sure, the simplicity of this recipe might seem a bit strange. Could you really throw brown rice and chicken in the oven together? Would they be ready at the same time? The answer is a resounding yes.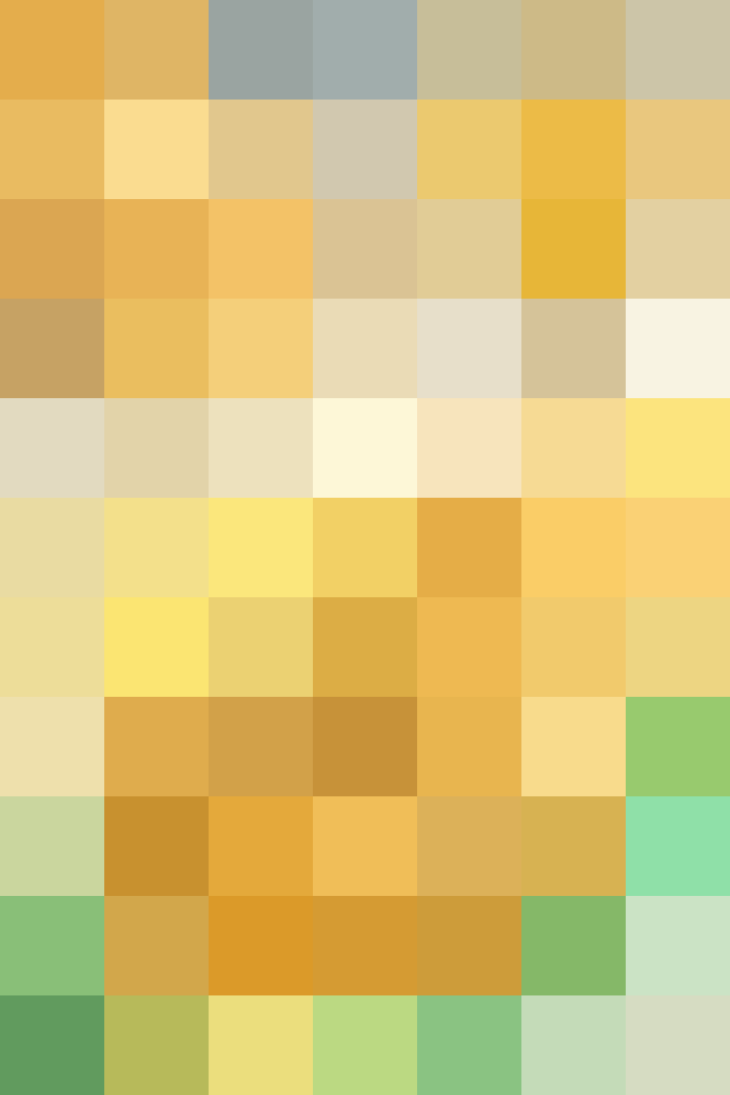 Is there a way to have a cheeseburger on demand and eat it with just one hand? Yep: cheeseburger hand pies. Store these in the freezer and pop one in the oven or toaster oven when you want a cheeseburger fix.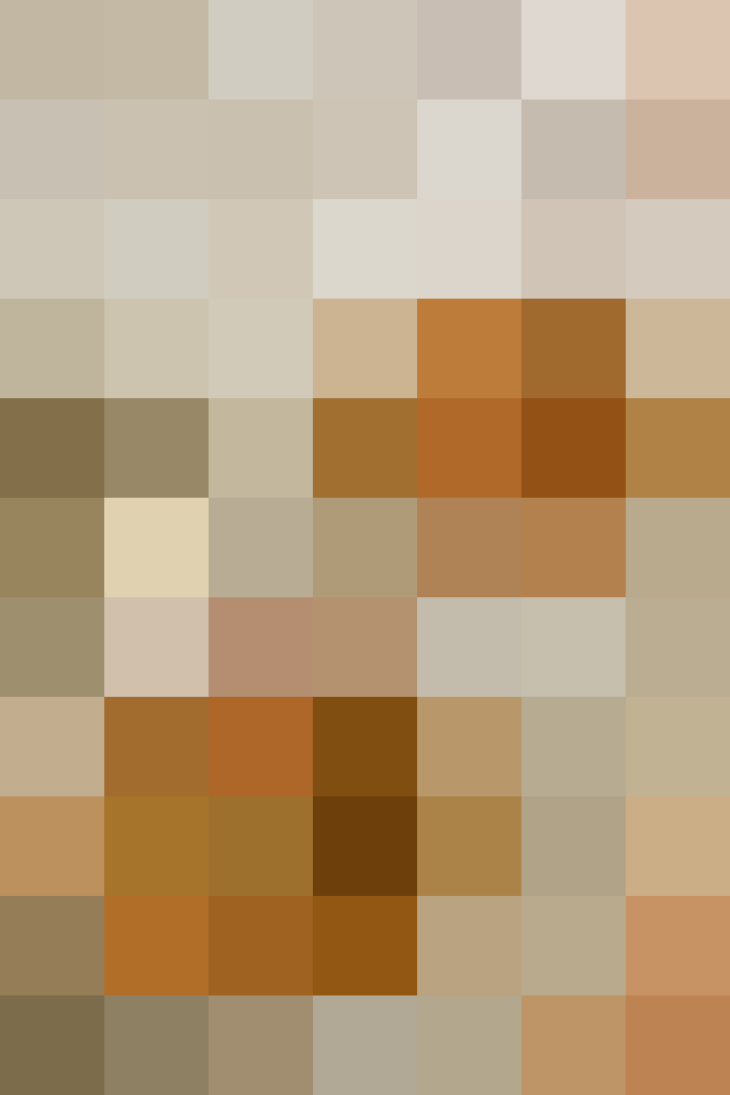 Pulling a ready-to-heat soup from the freezer is how you make it through a night when you don't want to cook, or one of those sniffly winter nights. With savory meatballs and pearls of pasta and rich tomato broth, this is a soup that satisfies as much for its ease as it does for its flavor.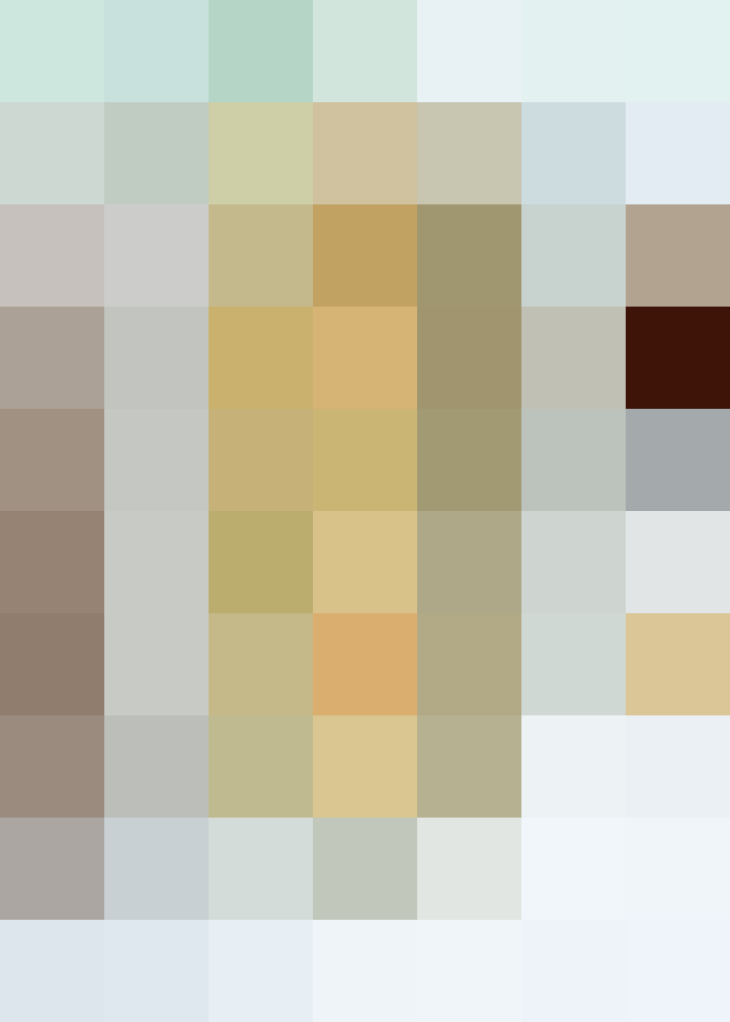 Part scallion pancakes, with the pop-in-your-mouth ease of a pierogi, this dumpling is your new favorite dinner for one or satisfying snack. Inside, salty-sweet shredded chicken is a welcome change from the usual pork or shrimp filling. Make a big bunch and freeze them, and then boil and fry a few when a craving hits.
Here's your no-excuse plan for taco Tuesday: Prep a favorite taco filling — like seasoned ground beef — and bag it up for freezing. Store it together with a bag of cheese and a packet of tortillas and dinner is ready in five minutes — whenever you like.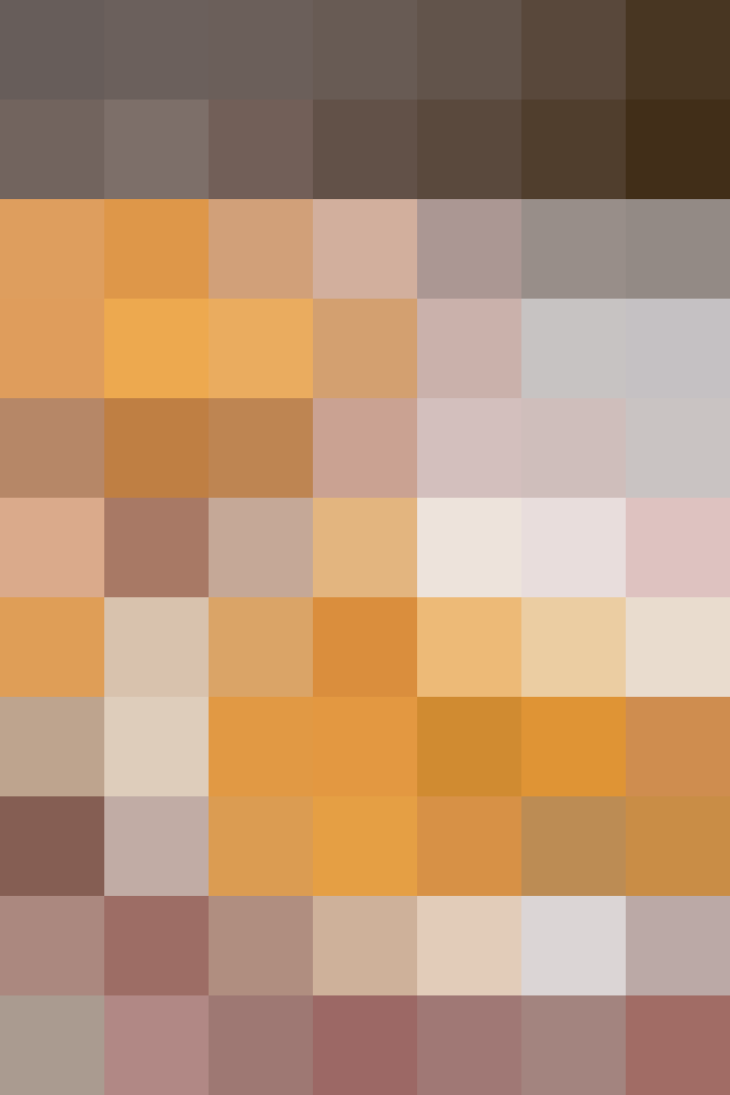 This is a recipe that exemplifies everything great about freezable big-batch cooking. It's great for assembly line-style prep, it's versatile and adaptable (leftover ground beef instead of rotisserie chicken? Awesome!), and you won't even need to make your own enchilada sauce.
Published: Dec 31, 2015