10 of Our Best Thanksgiving Pie Recipes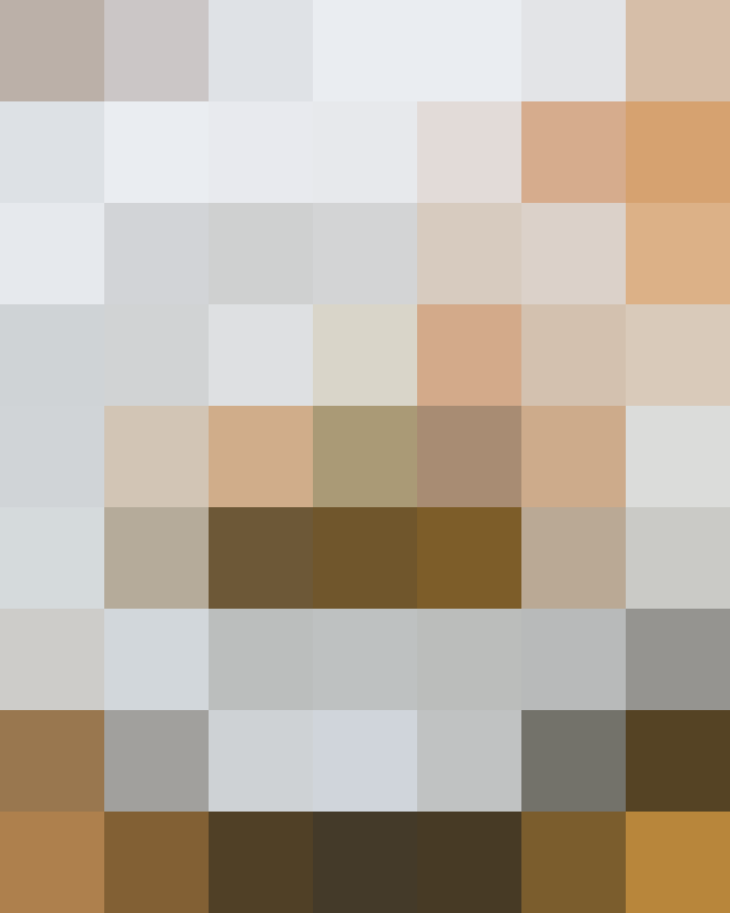 It's hard to imagine a classic Thanksgiving meal not ending with pie — a slice alongside a good cup of coffee is the sign of a strong finish to a happy gathering. While for many, it'd be a shame to not have the standard apple, pumpkin, and pecan, others just might crave a bit of chocolate at the end of the night. Whatever your preference, here are 10 of our best Thanksgiving pies.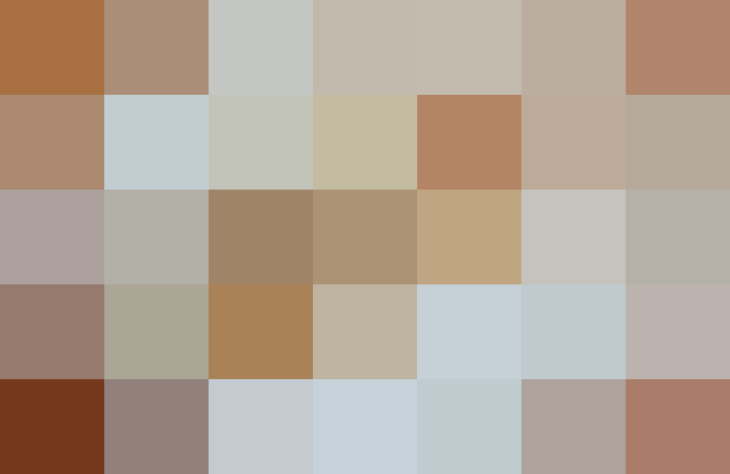 If you're from the South, you know that pumpkin pie's cousin is a must among the Thanksgiving dessert spread. This classic recipe is lightly spiced, full of vanilla, and extra creamy.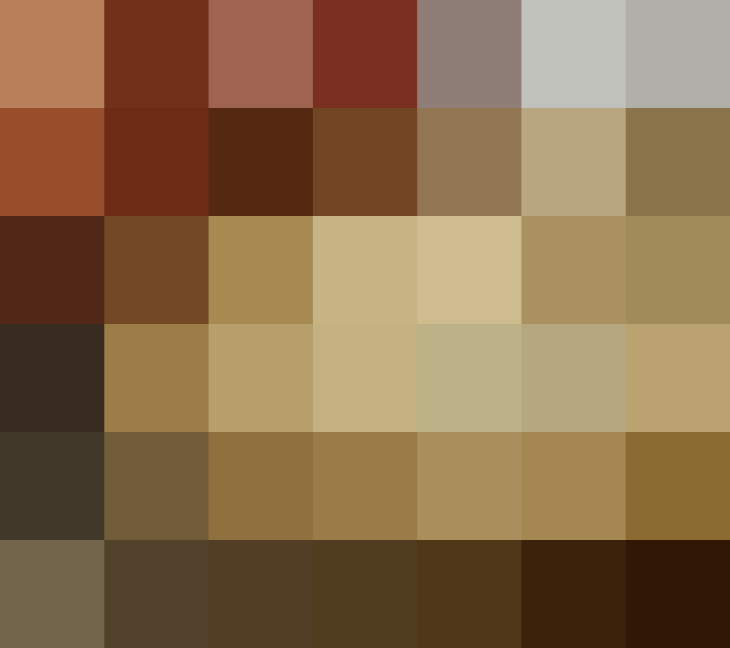 Everyone needs a solid apple pie recipe in their repertoire. This one has it all: tender, cinnamon-spiked fruit tucked into a flaky, buttery crust. All a slice really needs is a big scoop of vanilla ice cream.
For many, Thanksgiving just isn't Thanksgiving without pumpkin pie. While there are lots of versions out there, this one is for the traditionalists. It's custardy, perfectly spiced, and tastes of the season.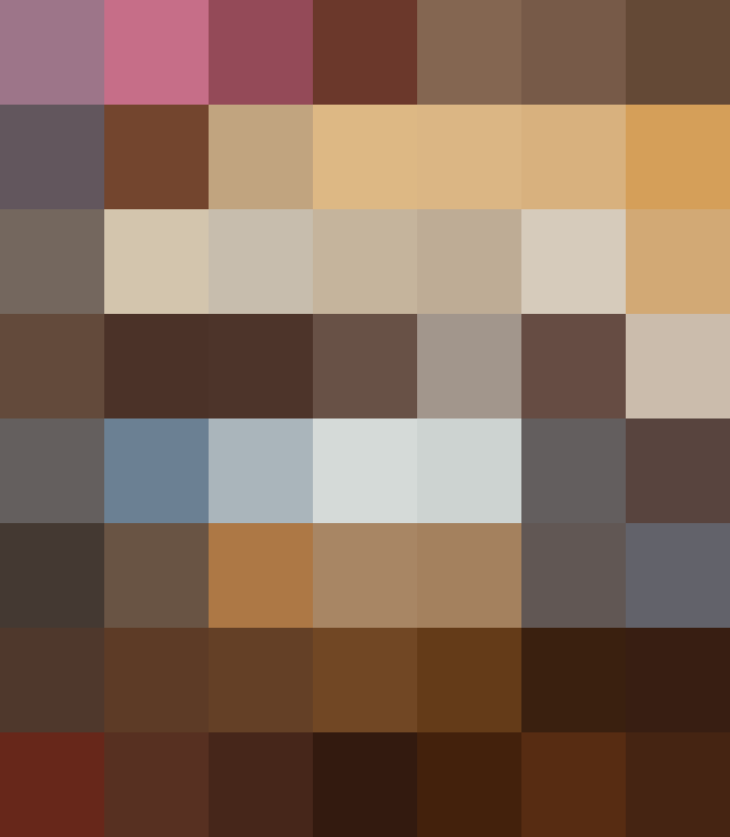 Here's a pie for kids and adults alike. A graham cracker crust, chocolate pudding filling, and toasted marshmallow topping bring the campfire inside to the dessert spread.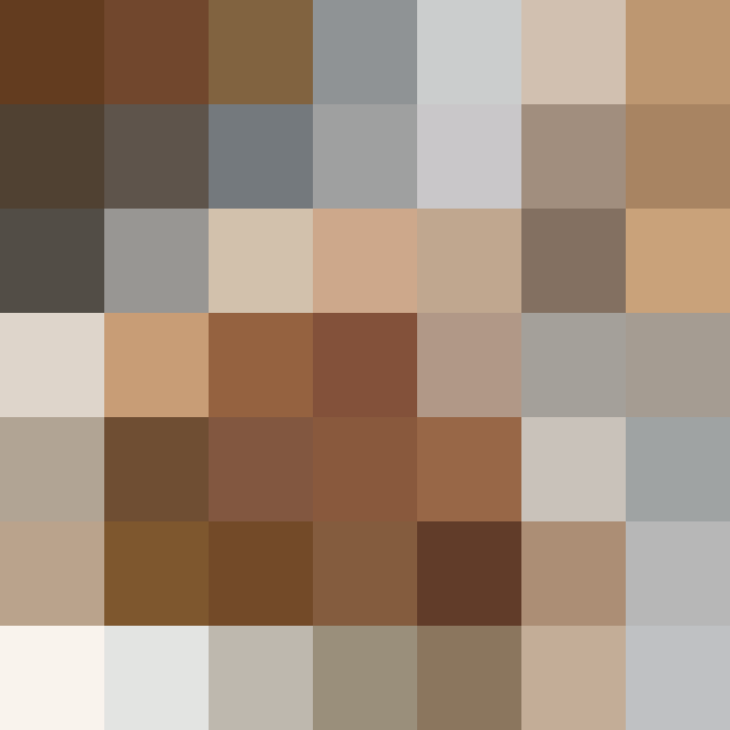 This recipe ditches the corn syrup that's often called for in pecan pie recipes and uses more natural, less processed cane sugar syrup instead. It's as sweet and decadent as always.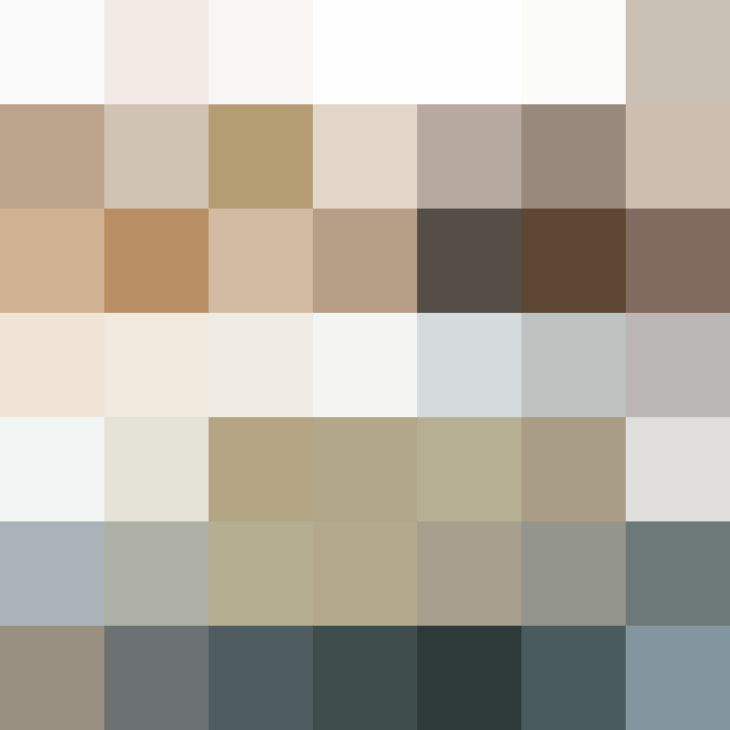 The flavors of masala chai — cinnamon, cardamom, ginger, and a touch of black pepper — lend their warming, fragrant qualities to this dressed-up banana cream pie.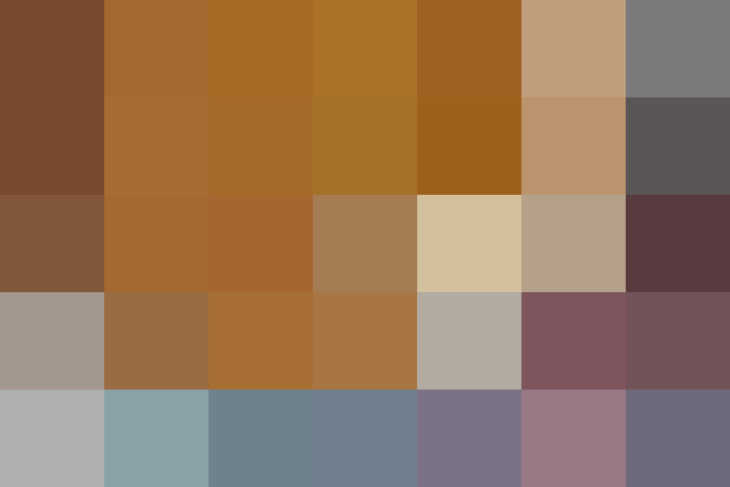 A classic pumpkin filling encased in a gluten-free pie crust means that everyone, including those with dietary restrictions, can enjoy the most classic dessert.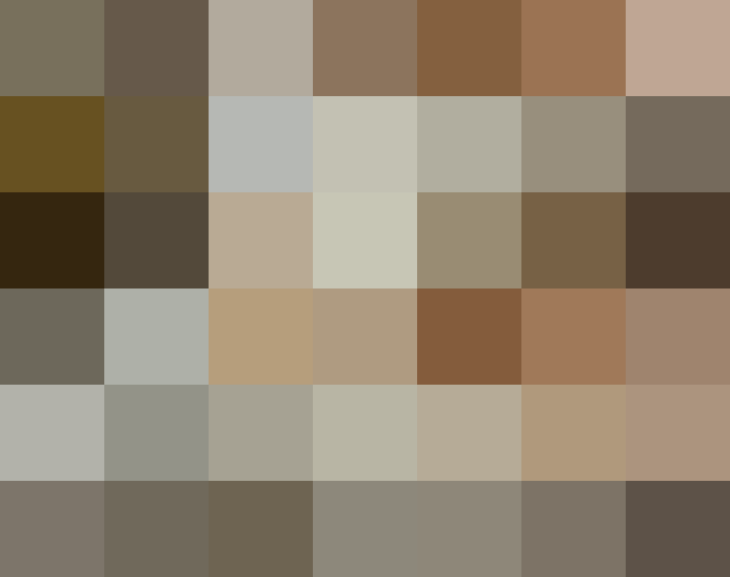 One bite of this cloud-like, chocolate mousse pie and you may just forget all about the usual apple and pumpkin pie slices you were saving room for.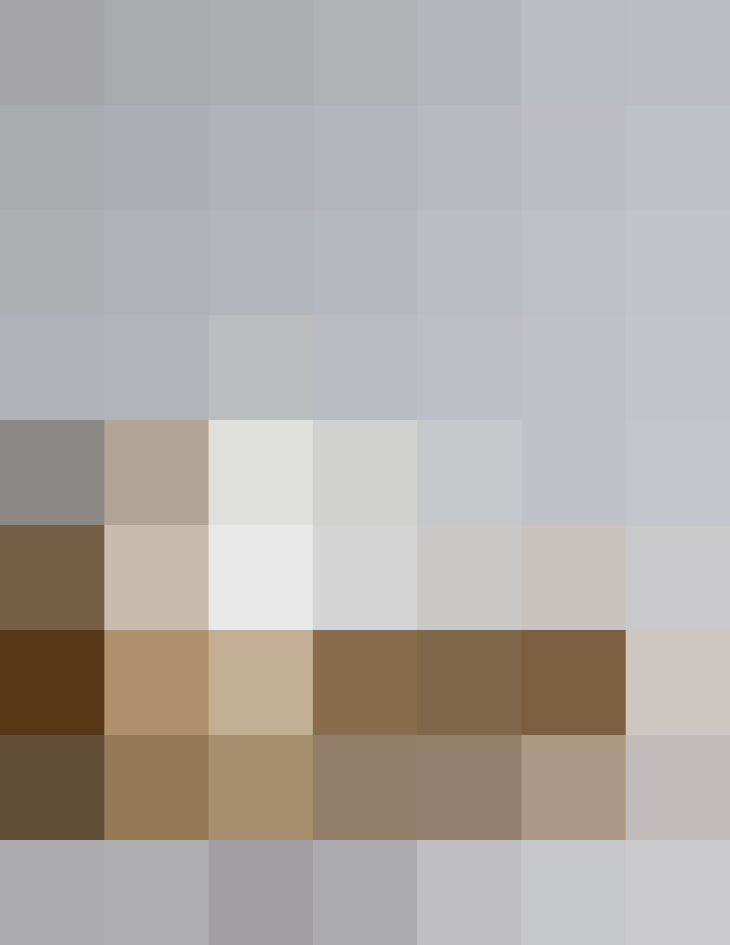 This whimsical twist on the classic is lightly sweetened with honey and brown sugar and piled high with an airy, toasted meringue.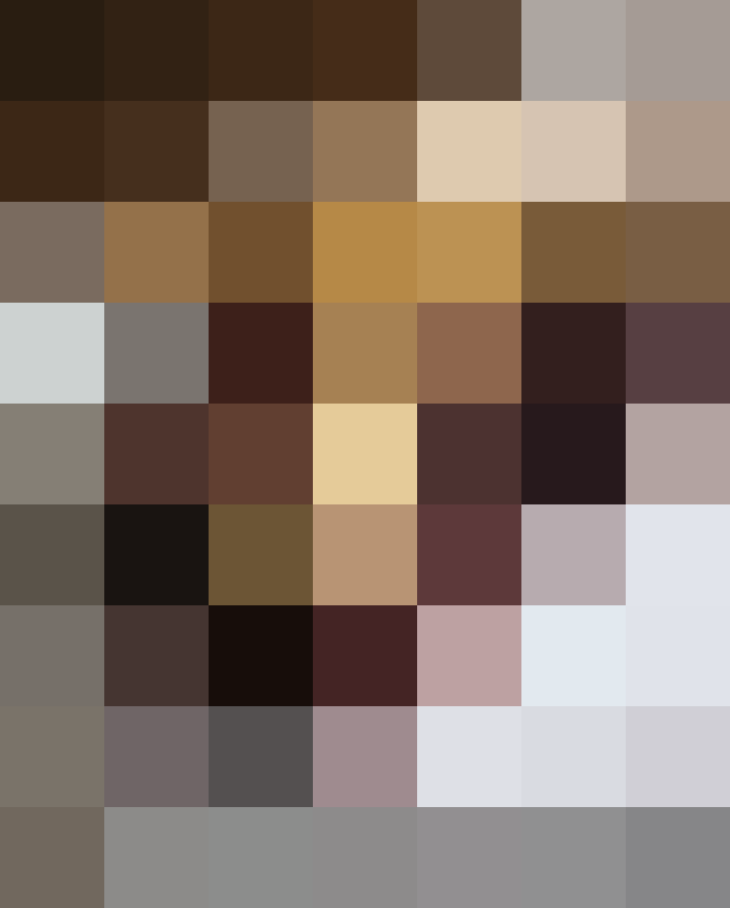 With berry season long gone, frozen blackberries come to the rescue here to make a fruit pie that's jammy and sweet. Try it with a scoop of cinnamon ice cream.
Published: Nov 17, 2016