Organization: Getting Rid of Old Food Magazines
We support our readers with carefully chosen product recommendations to improve life at home. You support us through our independently chosen links, many of which earn us a commission.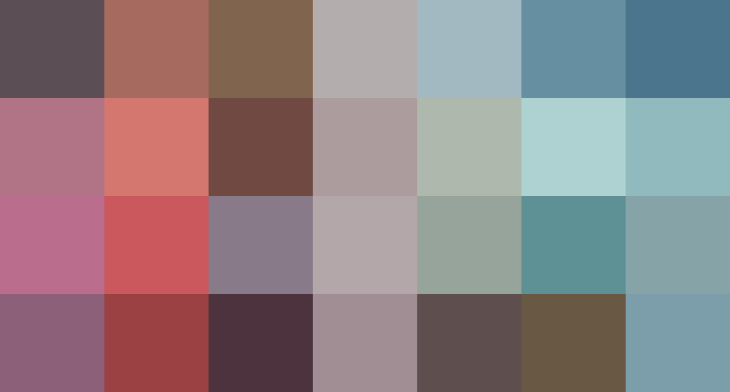 That's a 2004 issue of Gourmet on the far right. Isn't the cover nice? We've had it sitting in a stack of magazines on our coffee table for years, through multiple moves, and still haven't thrown it away. And yet, we've never cooked anything from its pages. Now, facing another apartment move, we're trying to pare down…
We're not packrats (the rest of those magazines are pretty recent), but we aren't very diligent about clipping recipes and saving them in binders or recipe boxes.
And now, at the 11th hour before the move, we're doing a quick flip through these magazines, pulling out recipes that look interesting, and sending the rest of the pile to the recycling bin. The issues that have more than one or two good recipes, though, we're keeping. We just like having the whole magazine sometimes. Flimsy pages tend to get lost or destroyed in the kitchen.
What about you? Do you have a system to keep food magazines from piling up? Do you transfer recipes to cards or an online collection? Send us your ideas!
Originally published Apr 21, 2008