Organic Food Sales Break Record, Hit $39 Billion in 2014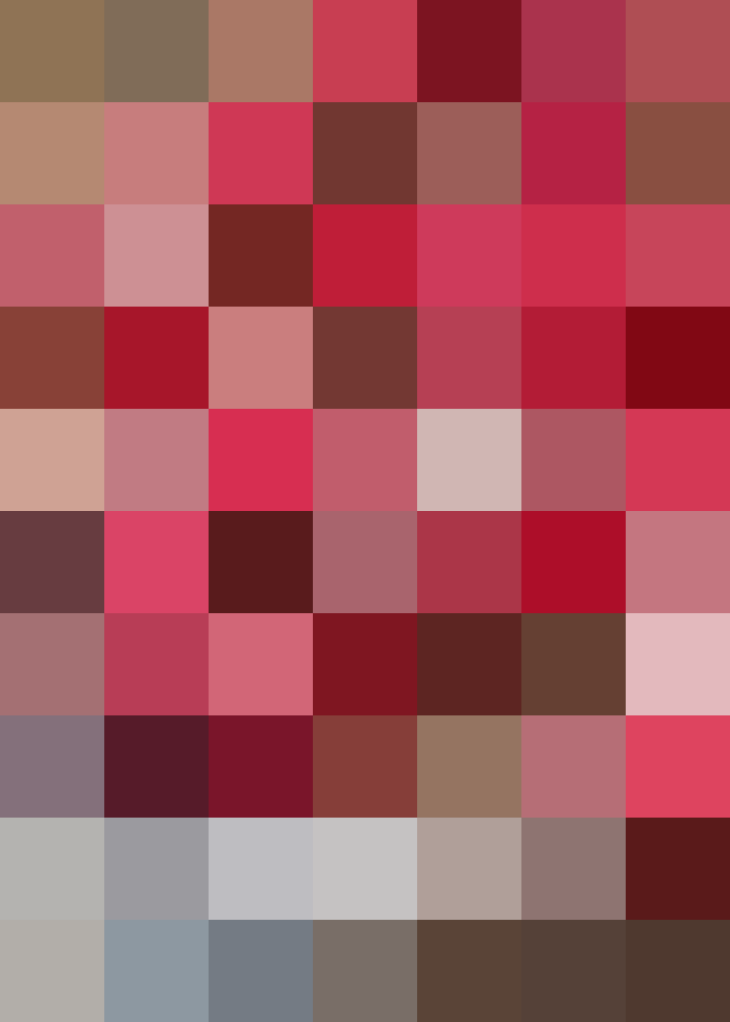 Is eating organic important to you? If you're buying more organic food these days, then you're not alone: Sales of organic food saw an 11 percent rise in 2014 to hit a new sales record.
The other interesting part of this report is how these sales are being driven by strong growth in the Heartland and along the Gulf Coast.
In other words, as the Executive Director of the Organic Trade Association says, "… organic doesn't have any demographic boundaries; this additional new data prove it doesn't have regional or partisan boundaries." It's certainly growth that is being driven across the country, and the report also mentions that in some parts of the country, nearly 90% of consumers make organics part of their shopping.
Published: Apr 29, 2015