Oranges to Diamonds: New LED Lighting in Grocery Stores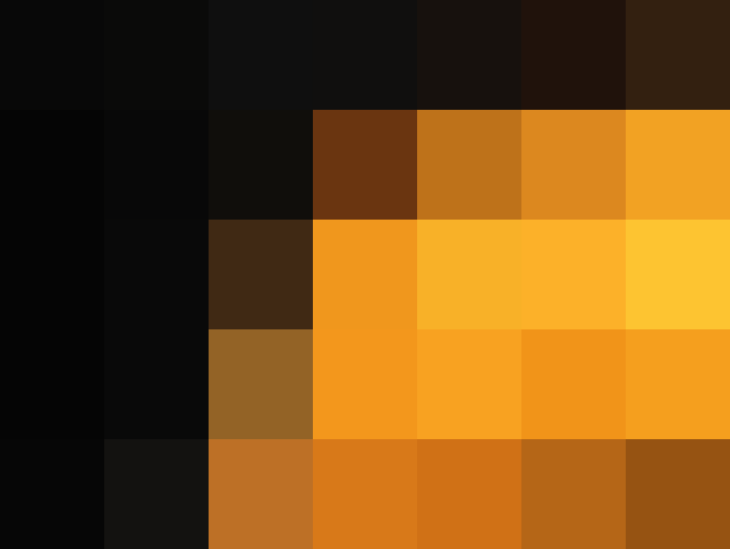 Have you noticed the fruits and vegetables at the supermarket looking a little brighter and more appealing?
Don't get too excited — it might just be the lighting.
According to Discovery News, grocery store chains like Fresh & Easy are beginning to install LED lighting systems in place of fluorescents. Not only do LEDs use less power, they can be programmed to accent certain colors in a food or even replicate the warm glow of sunlight. As one LED lighting executive put it: "We're turning oranges into diamonds."
It doesn't surprise us that changing the lighting can have a huge effect on buyers' perception of food. When we talked to pro photographers about their food photography tips, two of the three mentioned lighting as the single biggest key to getting good shots. Perhaps LED lights will soon make it possible to take food-magazine-worthy photos in the middle of the supermarket.
Do you shop somewhere that uses LED lighting? Does lighting make a noticeable difference in how you perceive food?
Published: Mar 16, 2011