An Introduction to Orange Bitters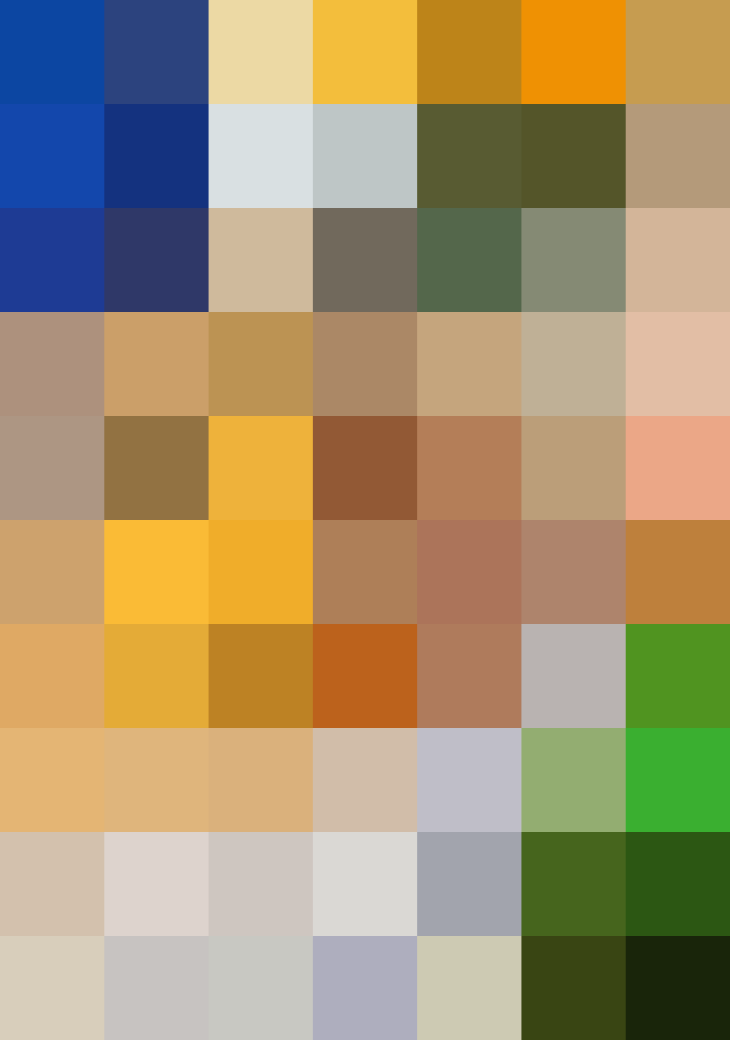 Into bitter territory goes The 9-Bottle Bar this month. It's here we encounter the once-elusive orange bitters, a species whose numbers neared extinction before a few concerned citizens of the drinking community endeavored to bring the population back from the brink of disappearance.
But before we delve into the plight and recent resurrection of orange bitters, let's first cover the basics. Bitters describes a family of bar products that have been in existence for centuries — although they were originally concocted for medicinal purposes. (Whether they were actually effective as medicines is another story.)
They were, and still are, infusions of various kinds of plant matter — such as roots, barks, flowers, herbs, spices, and citrus peels — in high-proof alcohol. Being such a powerful solvent, the alcohol extracts the flavors of these ingredients — many bitter and aromatic — to create a heady, concentrated, and highly flavorful liquid.
Nineteenth-century bartenders like the great Jerry Thomas began to incorporate commercially sold, so-called "aromatic" bitters into their cocktail recipes, utilizing their pronounced flavors to add depth to their drinks (and sometimes to mask the rough taste of what were, by contemporary standards, pretty crummy spirits). As author Brad Thomas Parsons says in his indispensable book on the subject, "Bitters are the ultimate matchmaker: just a dash or two can bring a perfect balance to two seemingly incompatible spirits."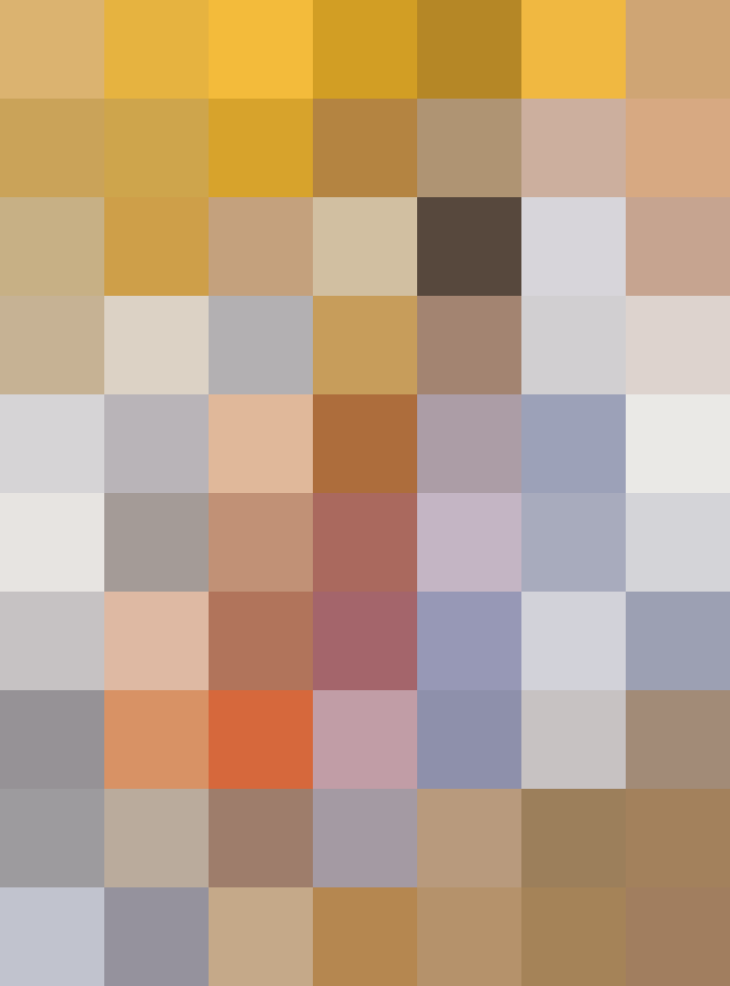 Orange Bitters & Classic Cocktails
Bitters flavored primarily with the dried peels of West Indian oranges were among those employed by the turn-of-the-century barkeep. Classic cocktails like the Bijou and, of course, the Dry Gin Martini are evidence of this.
Between the market-crushing effects of Prohibition and shifting tastes for cocktails, orange bitters suffered from enough restriction and ignorance during the mid-20th century that it become practically unavailable commercially. But orange bitters was only down; it wasn't out.
The Renaissance for Orange Bitters
Through the work of modern drinks writers like Ted Haigh, William Grimes, and David Wondrich — who all read about, and recognized the importance of, orange bitters in the annals of cocktail history — the product underwent a remarkable resurgence. Soon Fee Brothers, which for many years was the lone maker of orange bitters in America, was joined by Regans' Orange Bitters No. 6, a joint effort by well-known barman Gary Regan and the Sazerac Company.
Other upstart bitters brands have since added their rendition of orange bitters to the market. Meanwhile, numerous cocktail bars have begun serving their own housemade orange bitters in cocktails, further widening a universe that only a dozen or so years ago had shrunk almost to oblivion.
Published: Oct 7, 2014