Recipe: Open-Faced Chicken Salad Sandwich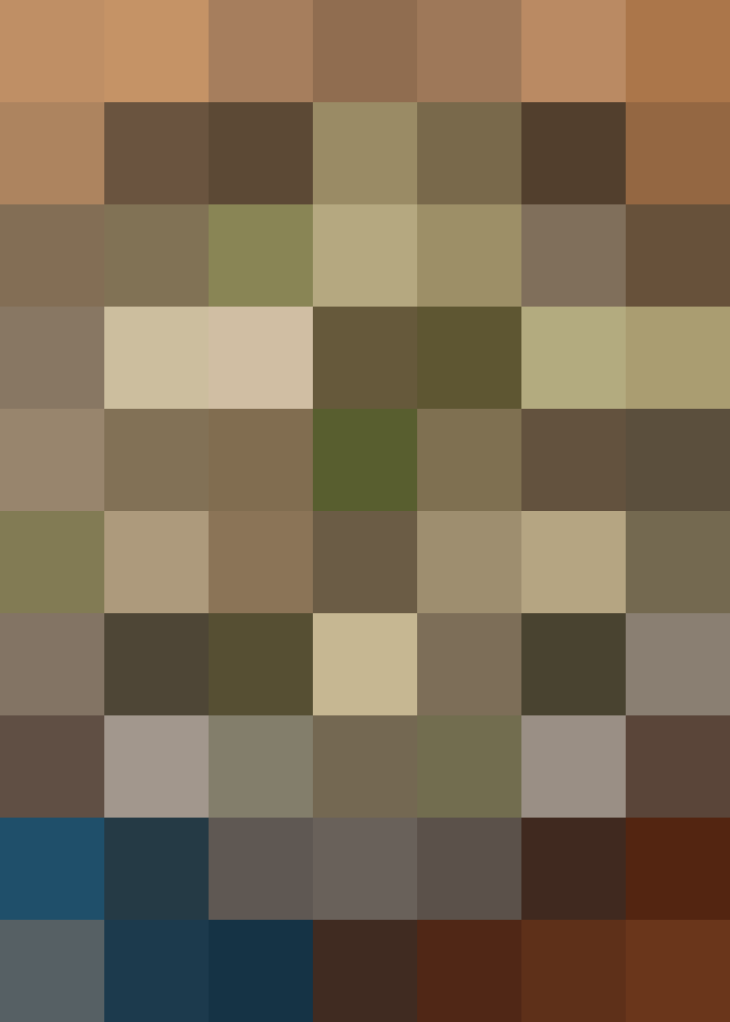 Generally speaking, I try not to eat sandwiches for lunch. I'm not carbo-phobic, but bread is one of the densest sources of calories among my usual lunch options. Sometimes, though, I get a strong sandwich craving. When that happens, I try to split the difference between sandwich and no-sandwich by making it open-faced, one piece of toast with the ingredients on top, eaten with a knife and fork.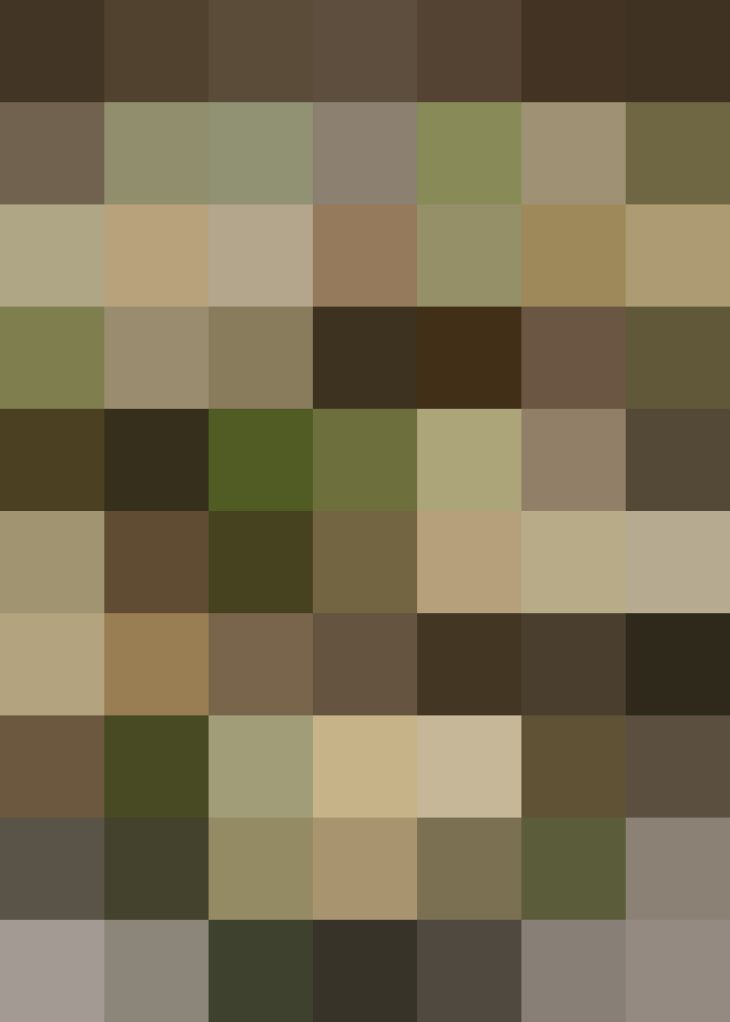 This lets me increase the ratio of protein or vegetables to bread without denying myself what I want. To substitute for that other piece of toast, I like to add pumpkin seeds. They provide enough crunch to satisfying my sandwich cravings.
Add a few leaves of crunchy lettuce for an easy serving of vegetables, too!
Open-Faced Chicken Salad Sandwich
Serves1
Ingredients
1

tablespoon

minced shallot

1

tablespoon

mayonnaise

1

tablespoon

Greek yogurt

1

cup

shredded chicken breast, from a rotisserie chicken

1

slice

whole grain bread, toasted

2

tablespoons

raw pumpkin seeds

Fresh romaine lettuce, optional
Instructions
In a small mixing bowl, combine the shallot, mayonnaise, and Greek yogurt. Stir to combine. Add the shredded chicken and fold it into the dressing.

Pile the chicken mixture on to the toast, and top with raw pumpkin seeds.
Published: Jan 29, 2015