Online Store: Leeners Home-Craft Supplies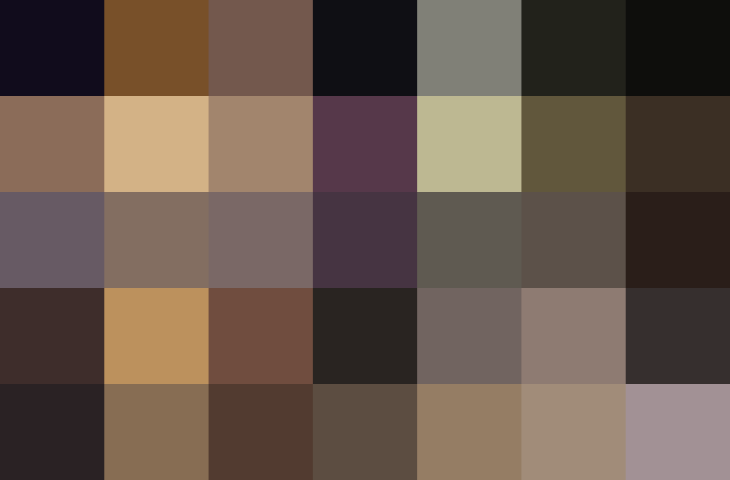 Have a hankering to brew your own beer? How about some homemade cheese? Or maybe you'd like to build a smoke house for curing your own meats this summer?!
We first discovered Leeners when co-owner Eileen Leverentz made an appearance on Good Food to talk about homemade bubble gum. A few minutes on their website, however, and we learned that bubble gum is just the tip of the iceberg.
As they say on their homepage: What did your last merit badge taste like?
Eileen and Jim Leverentz opened Leeners in 1996 as a beer brewing and wine making supply store. This continues to be their primary focus, though they have expanded to offer kits and supplies for sake, mead, cider, and sodas.
On the edible front, Leeners has you covered for cheese and dairy projects, candy-making, vinegars and pickling, and even curing your own meats!
Start-up kits are available for every project and include special ingredients, special equipment, and instructions. Supplies and equipment can also be purchased separately and seem to be very reasonably priced.
Their brick and mortar store is in Northfield, Ohio off of I-271. Lucky for us, their inventory is also available online and they ship globally.
We're especially intrigued by the cheese making and root beer kits–two things we've been curious about for quite a while now. We'll definitely be trying our hand at these later this summer!
Published: Jun 24, 2008