Online Chocolate Source: Chocosphere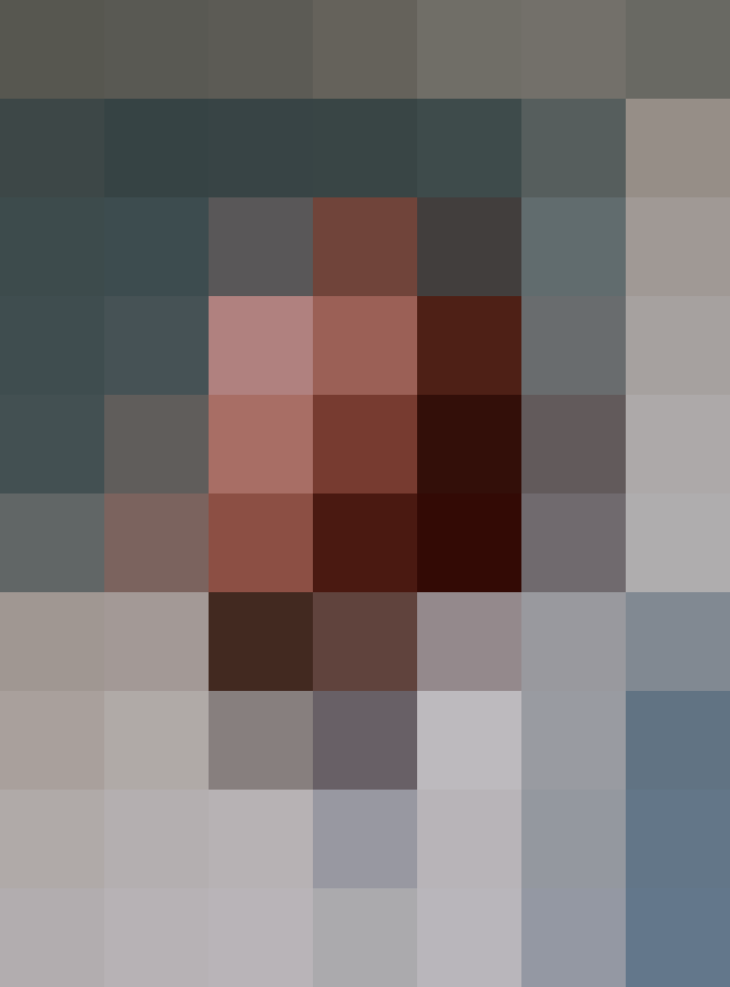 Yesterday Faith gave us a few good sources for the chocolate féves that are no doubt in greater demand these days. They really do make the New York Times chocolate chip cookies that much better!
A friend just tipped us off to another great online resource for gourmet chocolate – but it covers a lot more than féves. In fact, you could call it a one-stop-shop for nearly every kind of gourmet baking chocolate. Chocosphere has us covered for everything from Callebaut baking chocolate to those irresistible Toblerone bars.
Chocosphere's prices seem comparative to chain stores like Whole Foods. A 2.2-pound bag of Valrhona 61% cacao feves comes in at $27.15, while a single bar of Scharffen Berger bittersweet chocolate is $9.45. They ship to the US and Canada, and they'll upgrade your shipping for free if you're ordering meltable items during hot summer months.
The real advantage to this site is the variety of both kinds of chocolate and types of chocolate. You won't find this kind of selection anywhere else. Whether you're interested in bags of nibs for wedding favors or single-origin couverture for gourmet truffles, you're sure to find what you need at this online store.
A word to the wise: Chocosphere's website can be difficult to navigate if you're just there for a casual browse, so it helps to have at least a general idea of what you're looking for before you visit.
• Oh, and don't forget to check out their Bargain Basement for their close-out deals!
Originally published Jul 22, 2008