One Tip for Better Skillet Cornbread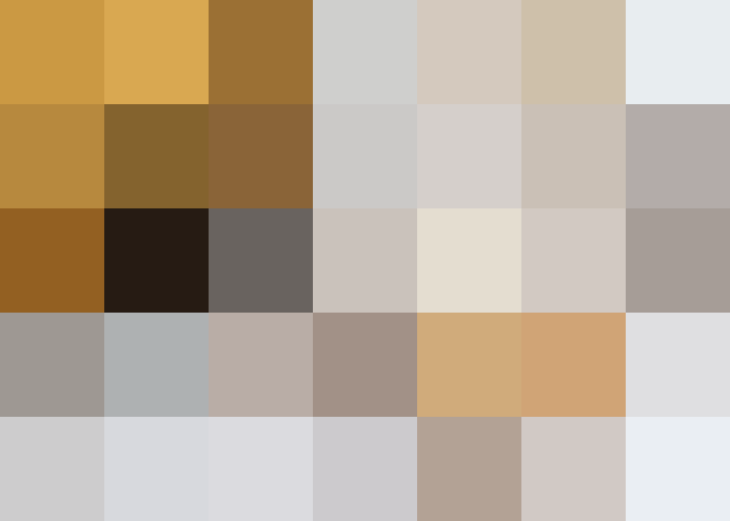 Skillet cornbread was a delicacy of my childhood — my mother would bake up a batch for eating with chili or as a special breakfast treat — but it wasn't until adulthood that I realized my mother had been making her from-scratch cornbread from that little blue box of Jiffy mix.
Her secret for the best cornbread — and one to adopt whether you are baking from a box mix or from scratch — is to preheat her cast iron skillet before adding the batter.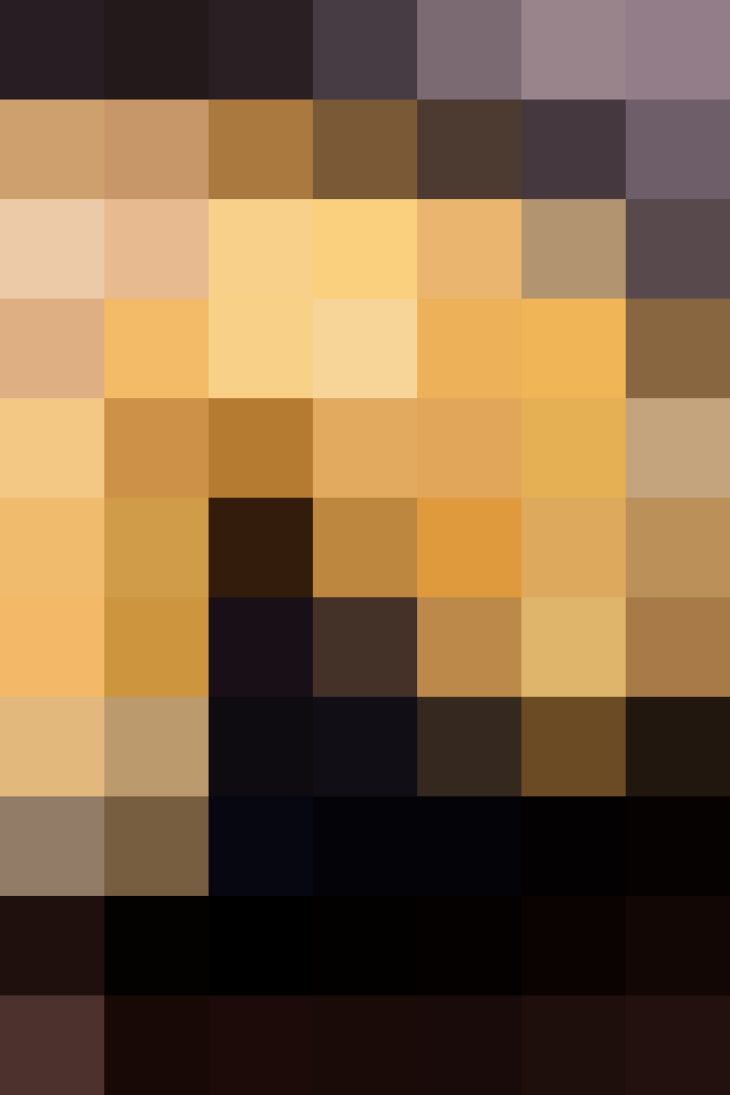 Preheating a cast iron pan before baking cornbread in it makes for a crisp, sturdy crust on an otherwise delicate bread. The contrast of textures makes a better finished cornbread. There are two ways to heat the pan before baking.
This method works well when you want to fry a bit of bacon either as part of dinner or as part of the cornbread. The same goes for any other additions to the cornbread that might need to cook before baking in the bread — sauté onions and peppers, or even cook up a bit of corn in the same pan that you intend to bake you bread in.
Added bonus: If you fry bacon or cook in fat, you usually don't need any additional grease to prevent the cornbread from sticking to the skillet.
For those times when only pure, unadulterated cornbread will do, preheating in the oven is your best bet, and also how my mom used to do it. Just stick the pan in the oven to preheat while the oven preheats. Mix up the batter and carefully add a pat of butter or slick of oil to the pan before adding the batter to the pan.
Have you ever tried this trick for better cornbread? Did you grow up with the boxed mix or homemade cornbread?
Published: Sep 26, 2016