The Spanish Table: One Stop Shopping for Spanish Cooking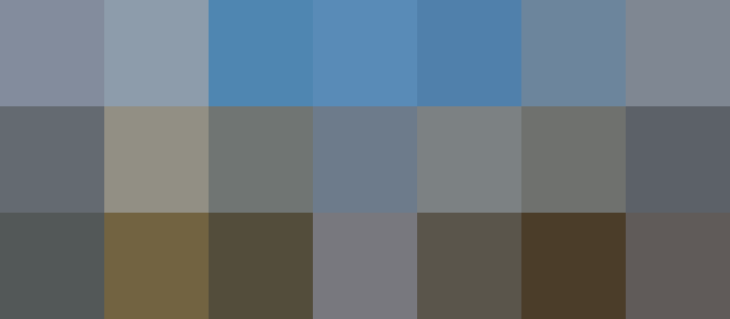 Valentine's Day could be just the excuse we need to explore recipes, cookware and wines from Spain and Portugal. And the Seattle-based Spanish Table can be our Cupid-like guide.
The store's approachable cookbook ($19.99) teaches about the Spanish ingredients and the tool and suggests wine and music pairings, including a section on celebrating a "warm blooded" Valentine's Day.
Thumb through the cookbook and then move though the store (locations in Seattle, Berkley, Mill Valley or Santa Fe) or website picking up what you'll need to make your meal.
The recycled glass sherry glasses ($5-6 each) would be great for a toast while a Spanish olive wood sangria spoon or tasting spoon would be a unique gift. They also have a wide selection of affordable clay pots. Unfortunately, their hand-painted ceramics are sold in the stores only.
The Spanish Table stocks over 600 wines from Spain and Portugal. Some can be purchased online. I didn't get to do a tasting on my visit, but the Porto Rocha is sold in many vintage years. A small sign suggested a fun gift idea: give your valentine a bottle of port from the year he or she was born or they year you met or married.
The Seattle branch of The Spanish Table is located behind Pike Place Market, near World Spice Market.
Originally published Jan 24, 2007