The Best Tool for a Kitchen Minimalist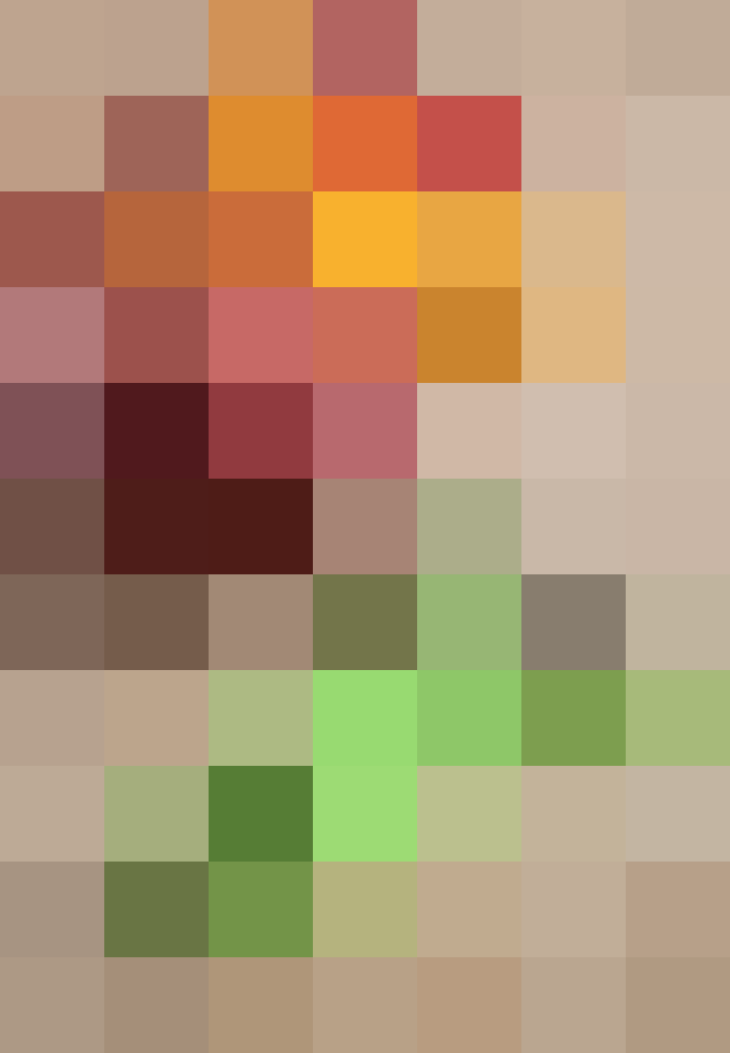 So you've gone through your kitchen with the mantra of The Life-Changing Magic of Tidying Up in mind. There is nothing left that doesn't spark joy, and now you are officially a kitchen minimalist. (Either that or you live in a tiny apartment with one kitchen drawer, so you're a minimalist by necessity.)
But there's something missing. You ditched that fancy mandoline, spiralizer, and apple peeler, but how are you supposed to make vegetable ribbons or peel your potatoes? All it takes is $4 and you'll be back in business, thanks to the trusty Y-peeler.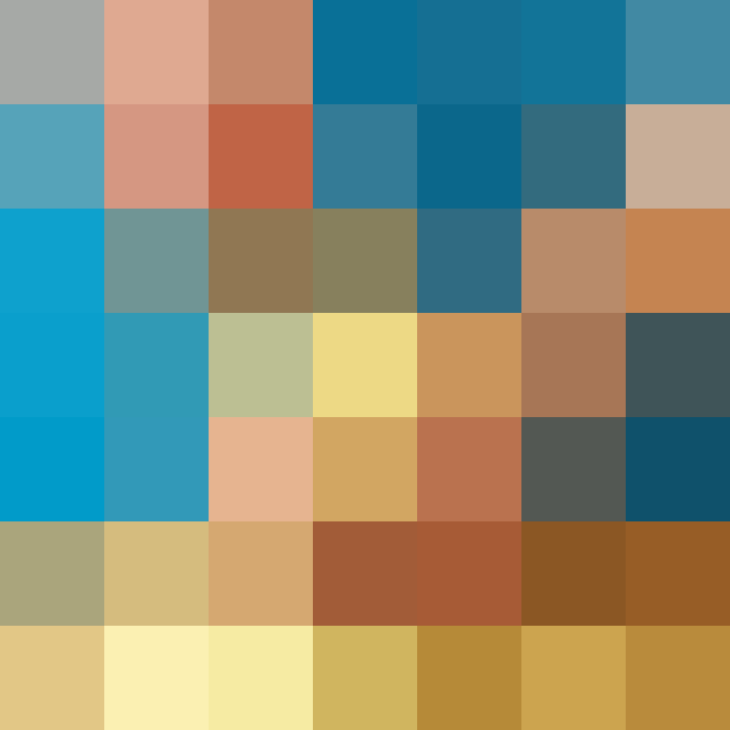 What makes this Y-peeler so handy? First off, it's easier to grip than a traditional straight peeler. While those might still be good for some veggies, the Y-peeler will give you more control when peeling everything from butternut squash to sweet potatoes to apples.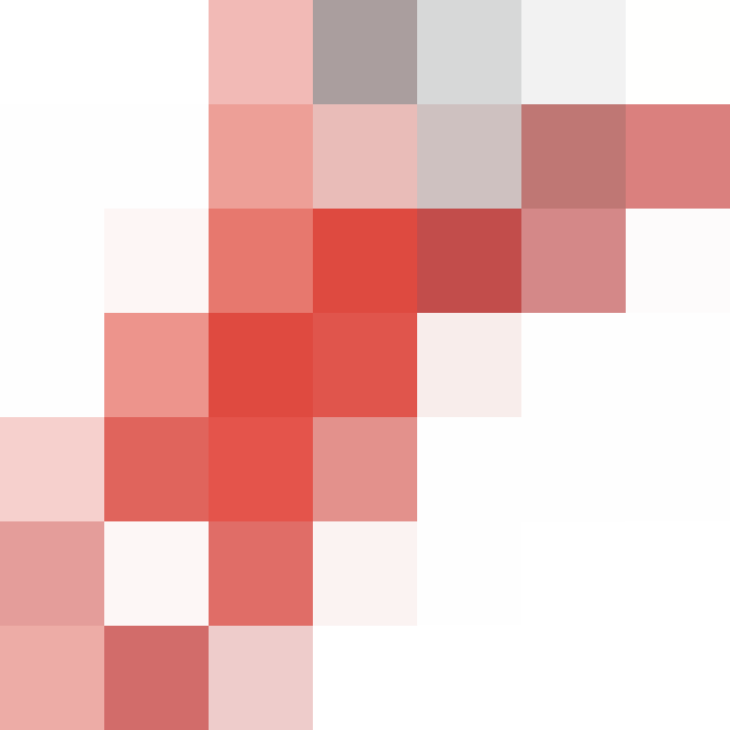 Second, the price is right. For just $4 to $5, depending on where you buy it, you can pick up this Kuhn Rikon Swiss Y-peeler. It comes in eight bright colors, and if you're feeling extra fancy, they also have versions with different blades so you can julienne those veggies with ease.
Published: Jun 2, 2016