One Easy Thing to Do for Longer-Lasting Mushrooms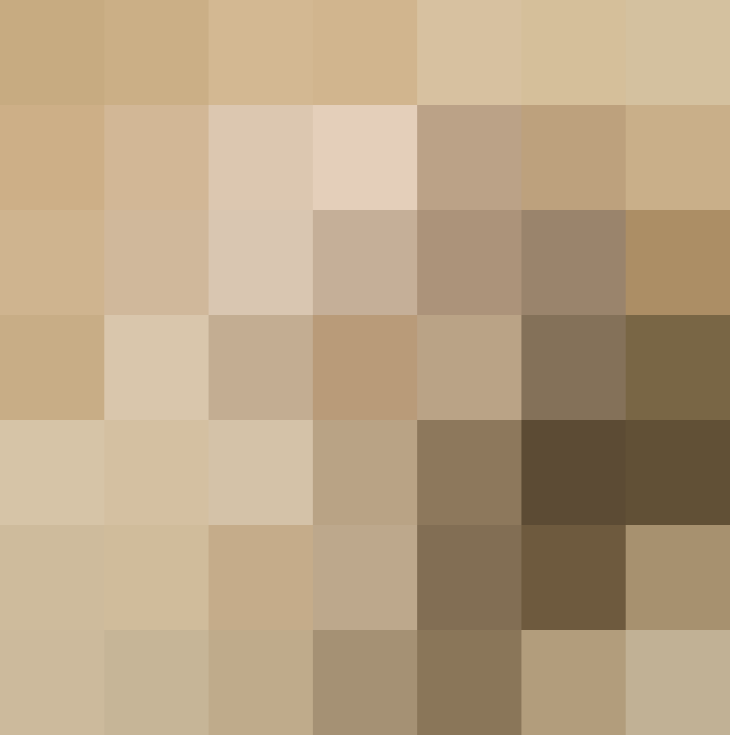 While the grocery store shelves are stacked with a variety of prepackaged mushrooms, I always prefer to scoop up my haul from the loose bins; it's the best way to buy just the amount that I need. When buying mushrooms this way, whether at the grocery store or farmers market, there's one simple thing to do when you get home to ensure your mushrooms stay fresh for as long as possible.
Brown Paper Bag = More Air Flow = Fresher Mushrooms
Place the mushrooms in a brown paper bag — just like the kind you used to bring your lunch in to school.
To learn more about the reasoning behind this tip, I ventured over to the Unionsquare Greenmarket in New York City to talk mushrooms with the folks of Madura Farms. They explained that storing all varieties of mushrooms in a brown paper bag promotes air flow, which keeps them fresher for longer. Stored in a paper bag and stashed in the fridge, mushrooms will be good for up to five days.
Plastic bags, on the other hand, don't allow for very much air flow. They create a warmer and more moist environment, which causes the mushrooms to spoil significantly faster. Within as little as a day of purchase, the mushrooms will begin to soften and deteriorate if kept in a plastic bag.
If you're using the mushrooms right away, a plastic bag isn't going to do much damage. In all other cases, it's worth transferring mushrooms to a paper bag once you get home. Prepackaged mushrooms purchased in a carton don't need to be transferred to a bag — the containers often have vents or holes than allow for air flow, which help to keep the mushrooms fresh.
Published: Apr 27, 2016