On the Etiquette of Thanksgiving Leftovers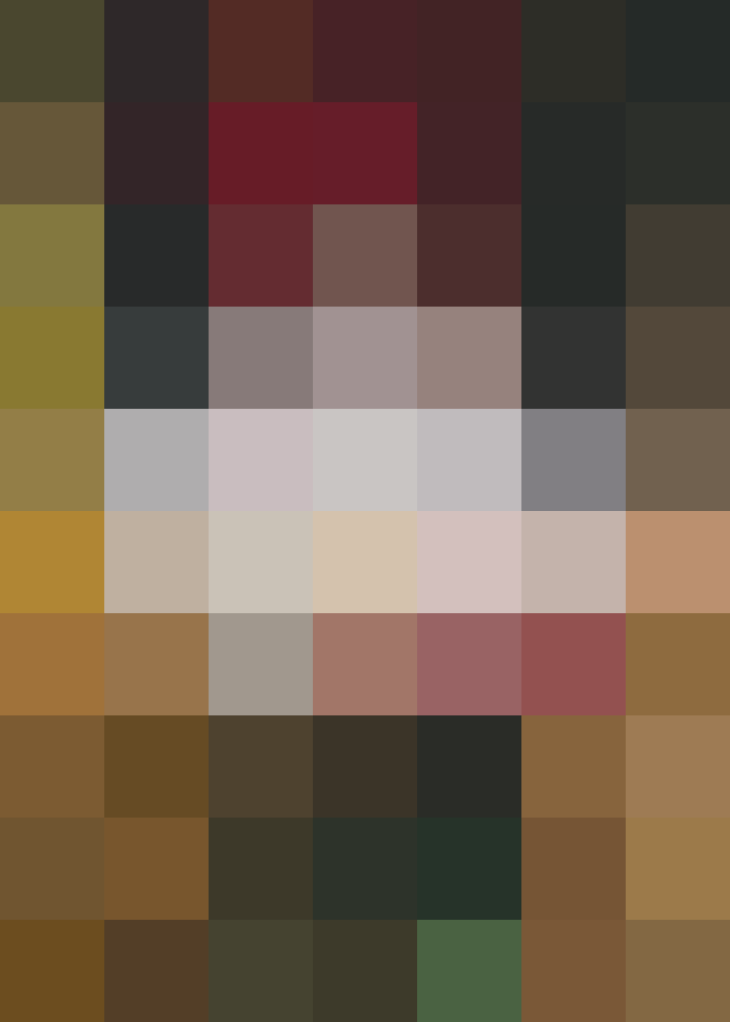 More than the turkey itself, more than the stuffing and mashed potatoes fresh from the kitchen, leftovers command our hearts and minds on Thanksgiving. The meal itself is often busy and talkative with out-of-town family and friends, so the days following the holiday are when you get to really focus on yourself and your prize — that much-treasured turkey sandwich, eaten alone in the kitchen in the sunny quiet of a Friday afternoon while everyone else is shopping or playing tag football.
But what if you didn't cook? Are those leftovers actually going home with you? And if you host, do you owe anyone the leftover trimmings? Let's talk Thanksgiving etiquette — leftovers etiquette.
Leftovers can be a quiet source of resentment. You know how it happens. You cook that whole turkey and then somehow the best of the meat disappears after the meal. You bake an extra batch of rolls and they somehow are squirreled away by others. Or you bring an extra pie to your mother's, fully expecting to take half of it home for tomorrow's hallowed pumpkin pie breakfast — but alas, the dish is empty at the end of the evening.
Of course, of course, these are small potatoes when we all are so well-fed and blessed on a holiday such as Thanksgiving. But when it comes down to it, who divvies up the leftovers, and how do you decide who goes home with what?
My opinion is that it comes down to both sides — the host, and the guest — understanding their roles and correct etiquette.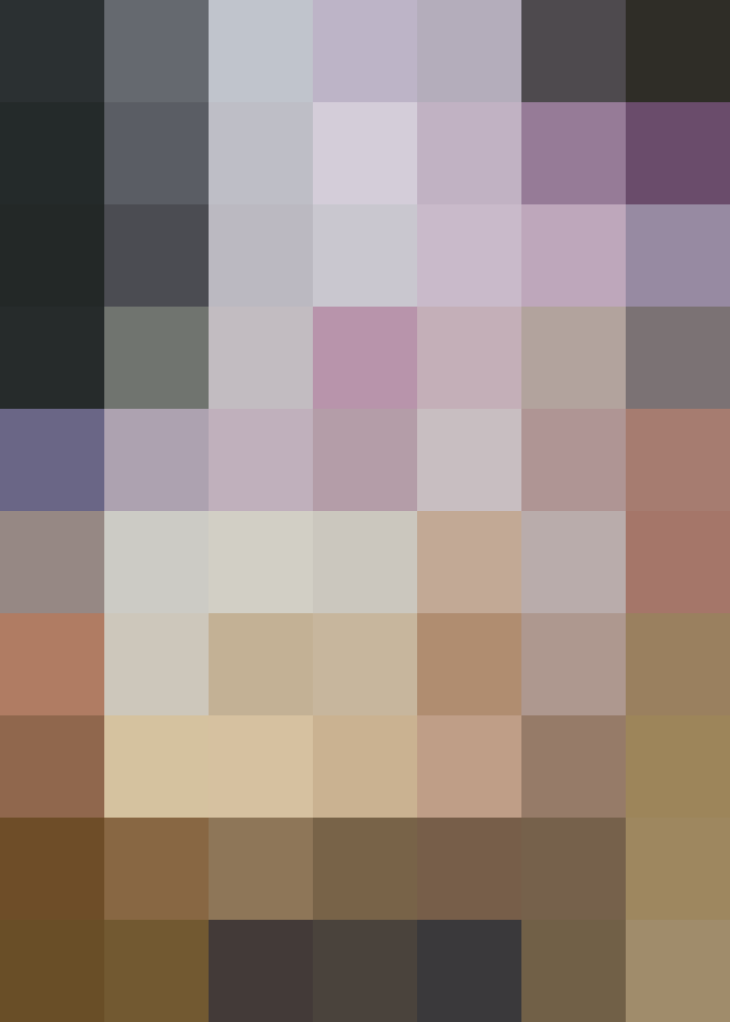 The most generous of hosts and cooks, of course, is the sharer and divider of leftovers, and these people are simply saints. They are the people who don't just cook you dinner. They send you home with your casserole dish washed and filled with leftovers.
Side tip: If you are one of these wonderful people, the easiest way to send guests home with goodies is plastic quart bags. Don't give away all your Tupperware; simply fill a bunch of bags with leftovers and label them with the contents and date. Pile them in the (clean!) dish that they brought to share, and send them home happy.
But if you have plans for that leftover turkey, there is nothing rude about bundling it up cheerfully and putting it away without offering to share.
On the other hand, the best guests are ones who don't assume that just because they partook of the meal today that they will tomorrow as well. A host might be very willing to send you home with that leftover turkey, but never take it without asking. If you brought a dish that is only half-eaten, on the other hand, I think it's perfectly polite and reasonable to take it back with you, especially on such a bounteous holiday as Thanksgiving.
The Thanksgiving meal can be one that is expensive to put on for a crowd, and the last thing you should do, as a guest, is assume that your host isn't planning on stretching those leftovers over the long weekend. The gift of leftovers is just one more thing to be grateful for on the holiday.
And, in the end, it all comes down to what you care about the most from your meal. Two years ago I had a guest who eyed my turkey carcass, stripped mostly clean of meat, and said casually, "Whatcha doing with that?" I practically bared my claws and snapped back, "Hands off!" Because you can take the turkey meat, the pie, and all of the mashed potatoes — if I go through the trouble of roasting a turkey, you bet your damn eating pants that I get turkey stock to show for it. Call me a leftovers hoarder, but that's the rightful prize of the cook, in my household.
What about you? What absolutely has to stay home with you after the Thanksgiving meal? What leads to fights in your family, and have you developed any system for making sure people get their turkey sandwich the day after Thanksgiving?
Published: Nov 25, 2015