On Labor Day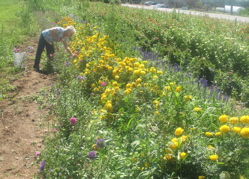 Today is Labor Day. We wish all of you a safe, fruitful holiday weekend. We'll be back tomorrow.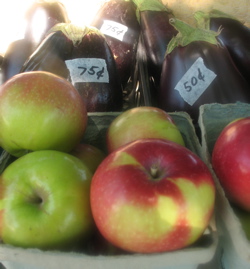 Labor Day is set aside to celebrate the achievements of American workers, so we thought today would be a great day to share our pictures of Myers Produce in Nazareth, Pa.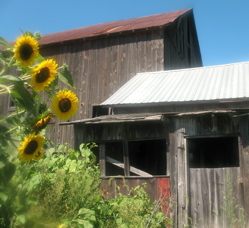 The Myers family and their friends and employees set up a produce stand under a wide old tree in front of their farm house. Shoppers pull up to buy apples, eggplants, cabbage, beets, tomatoes, basil, homemade jams and bouquets, so fresh the bees are still buzzing in them.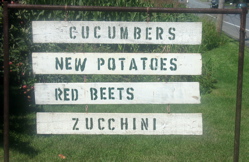 Published: Sep 3, 2007