Omnivore Books on FoodSan Francisco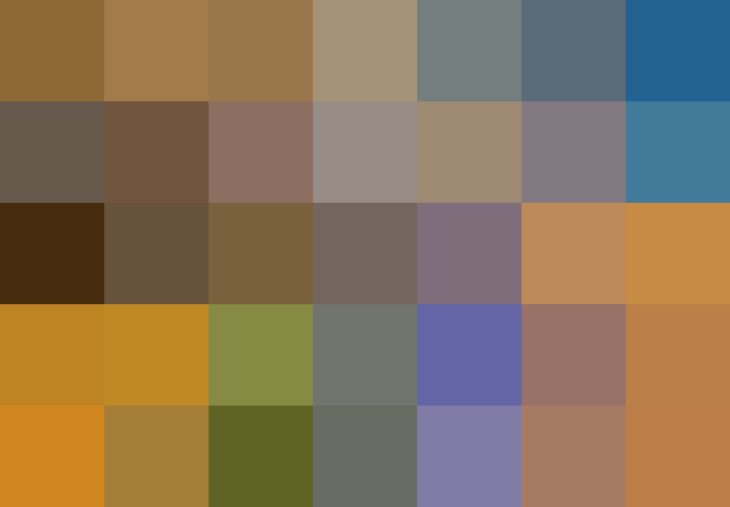 Omnivore Books on Food is a new bookstore in San Francisco. Housed in a former butcher shop in Noe Valley, they specialize in books about food, particularly vintage and hard-to-find books.
I don't know about you, but I love browsing vintage cookbooks. It's so interesting to see what people cooked like a long time ago – the ingredients, dishes, and preparation times are so different. And the illustrations, fonts, and graphics in the books are so interesting!
Published: Nov 19, 2008