Ombré Pink Chocolates for Your Valentine
There are times to buck tradition, and there are times to embrace it. When it comes to giving chocolates for Valentine's Day, we're big believers in embracing tradition. Of course, it's always nice to put a new spin on a classic, which is exactly what these ombré pink chocolates have done.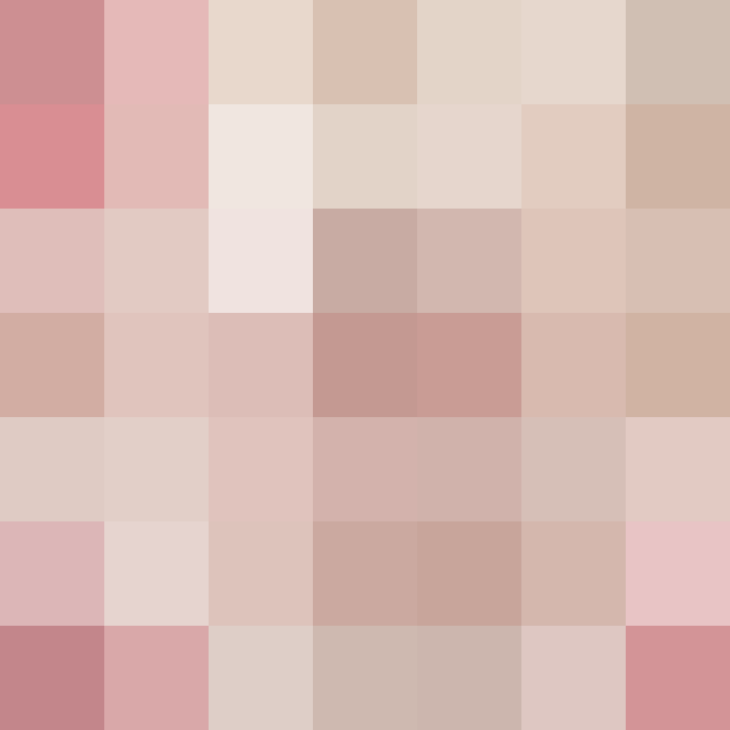 From Delaware-based Lock & Key Confectionery, these Belgian white chocolates are made even more special with a few flakes of edible gold leaf atop each sweet.
The only drawback with a gift this sweet is that we doubt your valentine will want to share, which means you better order a box for yourself as well.
Published: Feb 3, 2016