O & Co.: Giftable Goodies from the Mediterranean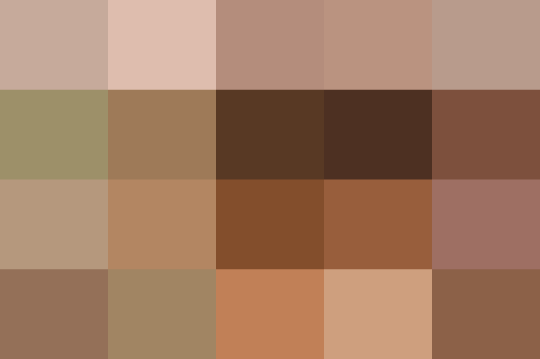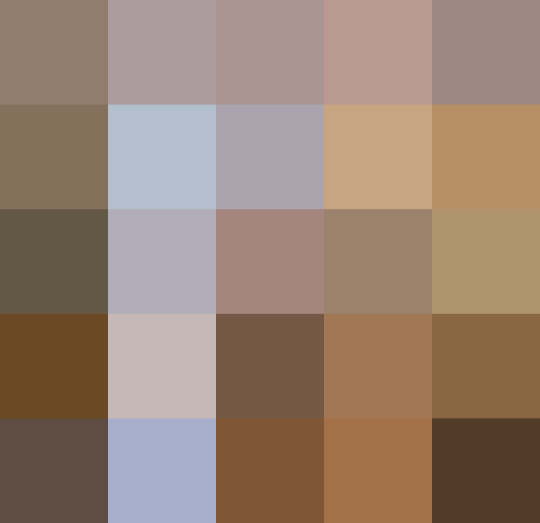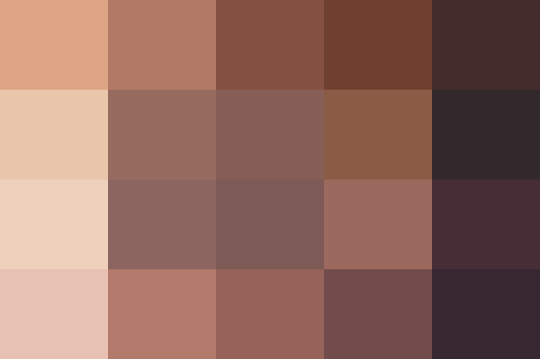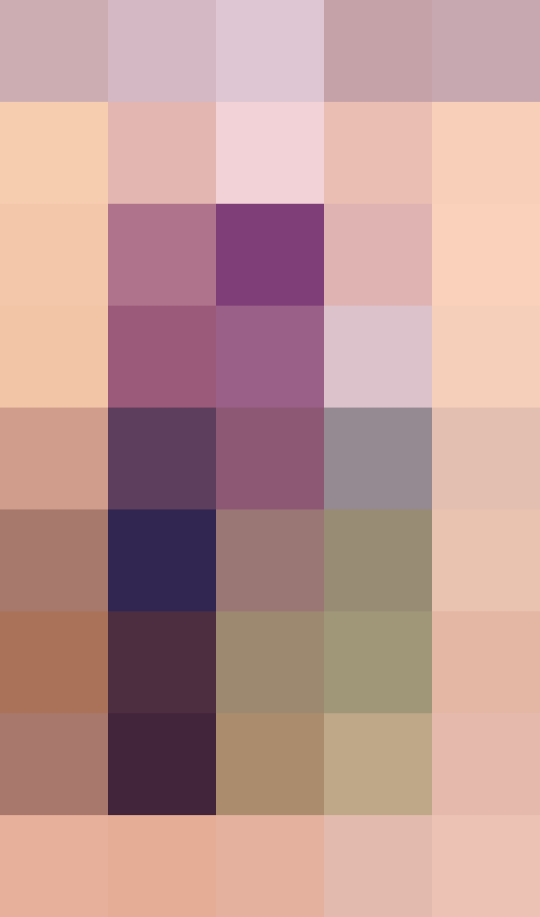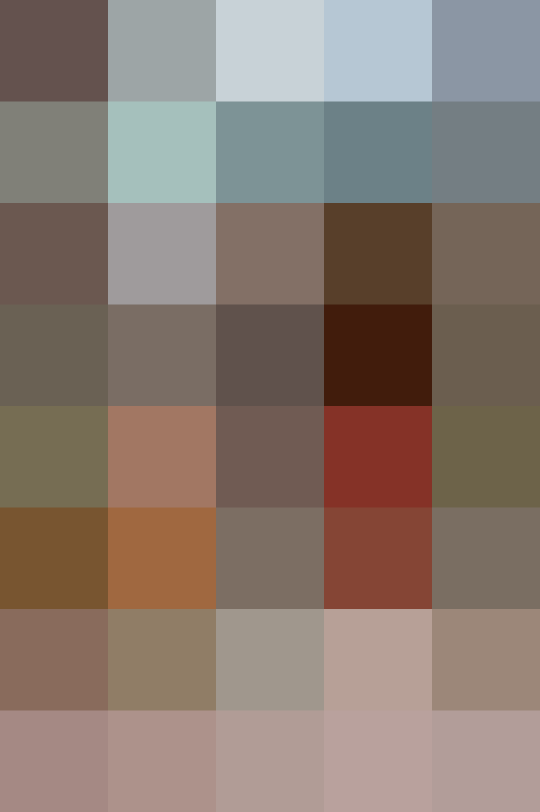 It's no surprise that people love edible gifts. Well, most edible gifts. These beautifully packaged oils, vinegars, spreads, and accoutrements are sure to be enjoyed.
I popped into the Boston location of O & Co. on a beautiful autumn day, and the afternoon sun was reflecting off of the striking olive oil ceiling fixture at the entrance. I happily browsed the displays for hostess gifts and presents for those hard-to-shop-for folks, and found tiny tins of flavored oils, jars of tapenades, and all sorts of aged vinegars. The staff will offer tastes of any of their vinegars or oils, which are single source, cold pressed extra virgin. The basil oil is fragrant and clean, because they add the basil leaves with the olives as they press. An 8-year aged balsamic is a lovely complement, smooth and sweet. Like a fine wine, O & Co. suggests food pairings with their oils, so you're sure to find something that accents with your Christmas pork or Thanksgiving turkey. And as food gifts go, these will surely not end up re-gifted like a shrink-wrapped fruitcake.
Originally published Nov 14, 2011