Store Review: Bonnie Slotnick Cookbooks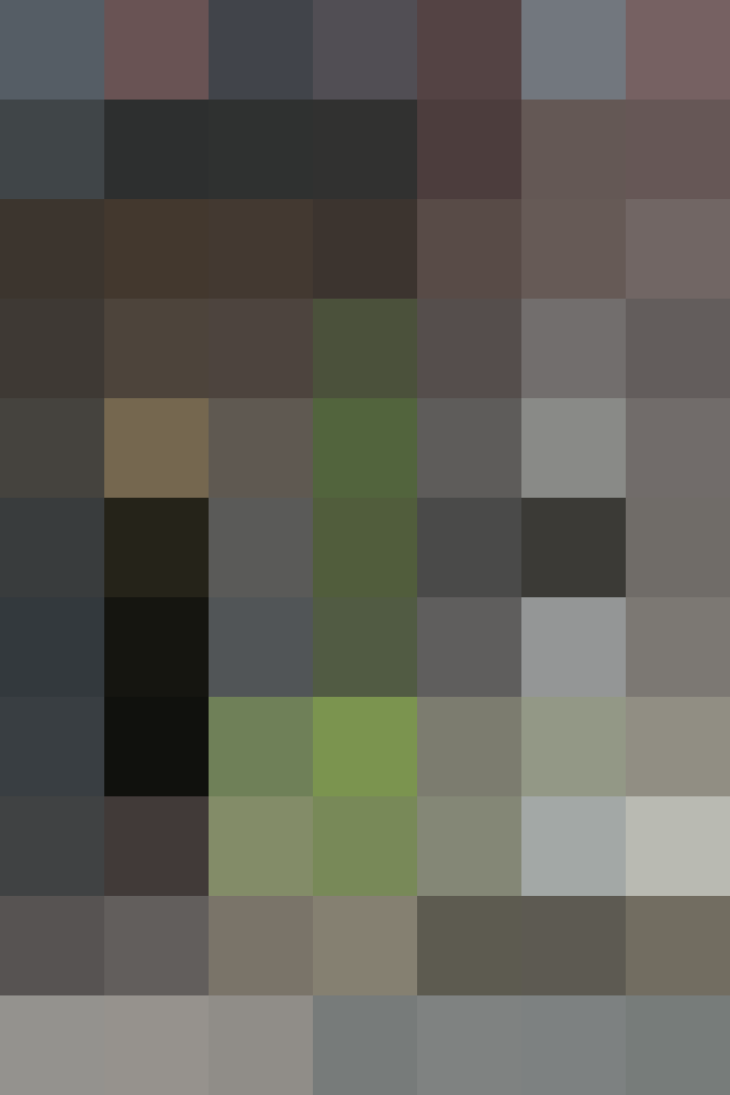 We admit it. We have a cookbook addiction. Our bookshelves are overflowing, and yet we keep buying them. In New York, our favorite place to feed that delicious addiction is Bonnie Slotnick Cookbooks. This tiny Greenwich Village shop is a must-see destination for cookbook lovers and anyone interested in culinary history.
Crammed floor to ceiling with historic, vintage, and contemporary cookbooks, Bonnie Slotnick's is a dangerous place for the cookbook addict to browse. Amongst its over 4000 books, this store might just have that one elusive cookbook you've spent years hunting for. But it also has things you'd never considered buying until you stepped through its doors.
We first came here while working on a project about the history of the cookbook; the information found here was far more useful than anything at the library. On another visit, we were buying a couple of vintage 70s cookbooks with hysterical recipes and illustrations, as a gag gift for a friend who cooks. Slotnick recommended an even better one, whose recipes were more implausible. (Did any of us ever really cook that way?)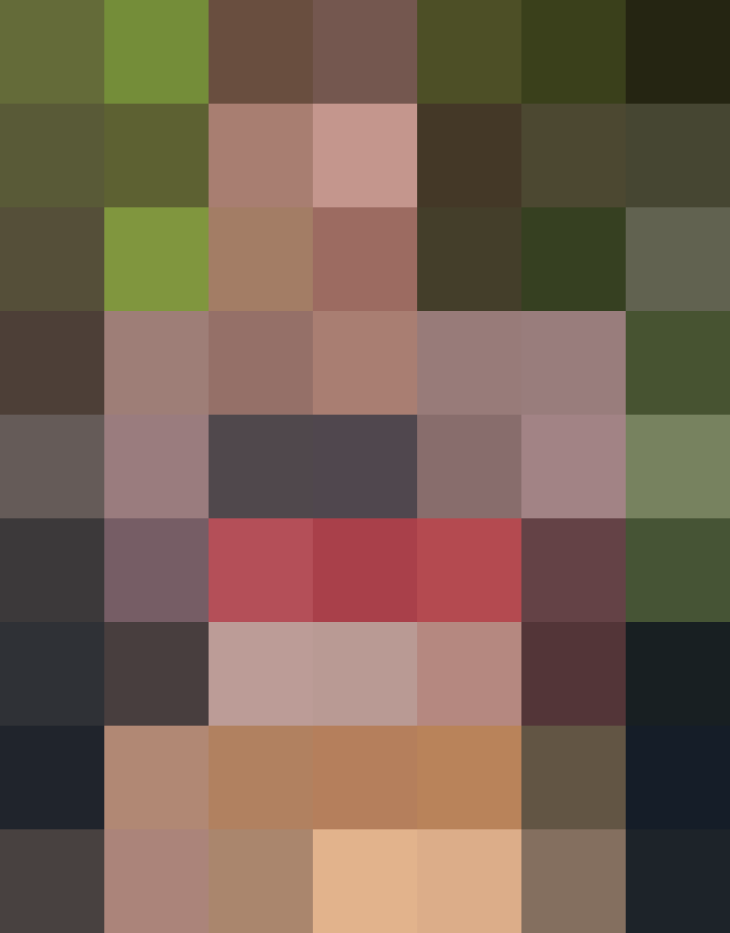 Slotnick herself is a trove of culinary information. She spent years as a cookbook publisher before opening her shop, and its hard to stump her with a culinary question. Even if she doesn't know the exact answer, she knows enough to put you on the right track.
If you're not on a specific mission, the comfortable store, guarded by her elderly dog, is a fabulous place to while away an afternoon. Sometimes looking at vintage recipes is a great way to inspire your cooking mojo. Just don't blame us when you're ringing up a stack of books, with nowhere to put them!
Note: As Slotnick says on her website, the shop is usually open from 1-7 pm six days a week. But please call ahead to check for weekly variations in the hours. You can also make an appointment.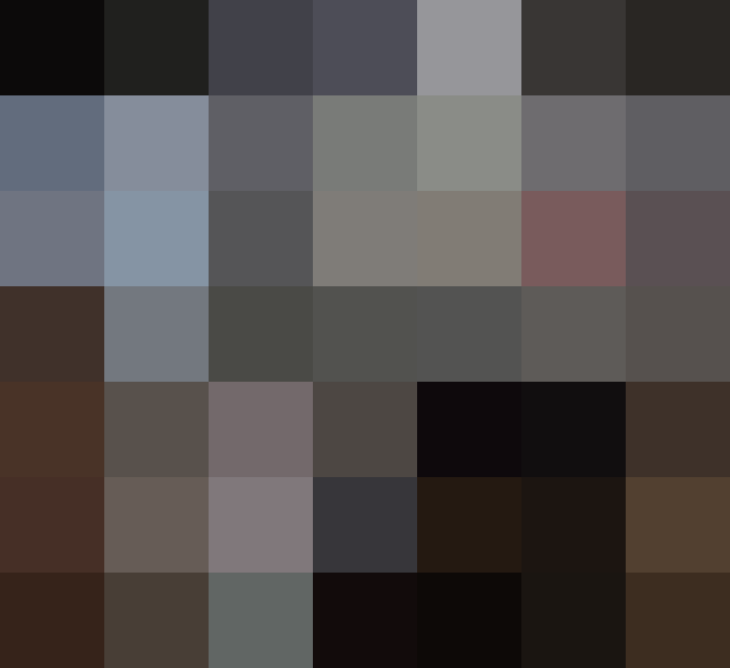 A selection of cookbooks we've purchased at Bonnie Slotnick Cookbooks
Originally published Mar 27, 2008