NYC Scavenger: Cuisinart Food Processor for $100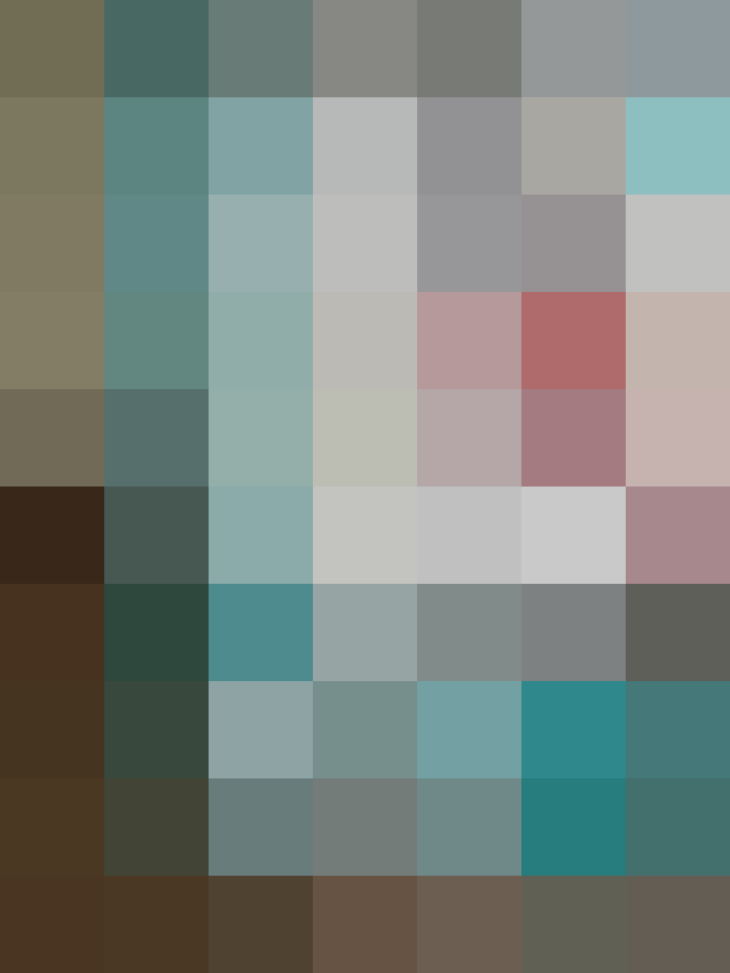 This Cuisinart food processor is for sale — new in box — for just $100.
This generous seller in Gramercy Park is also including six blades, a blade holder, and a second work bowl.
If you don't have a food processor yet, this could be a perfect deal for you. Let us know if you snag it.
Originally published Aug 20, 2007