NYC Deals: Acme Smoked Fish Sells to the Public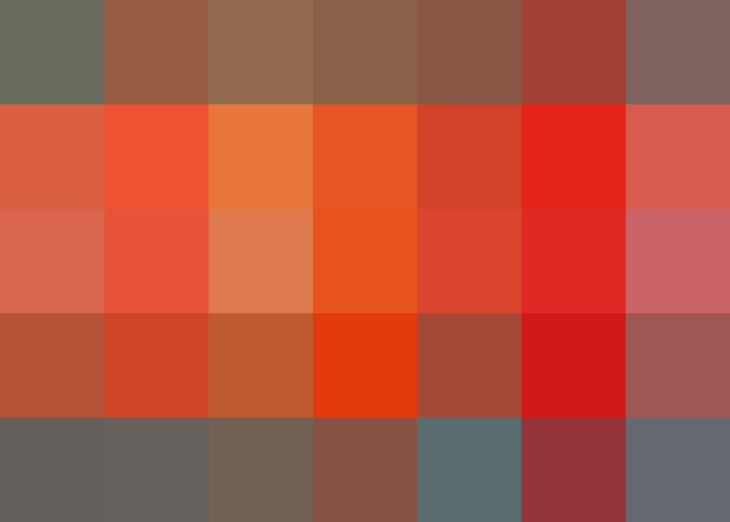 Acme is a family-run business in Greenpoint, Brooklyn that sells nova, whitefish, and other smoked fish to stores like Russ & Daughters and Zabar's. On Fridays from 8 a.m. to 1 p.m., they sell straight to the public. At wholesale prices! Get the details, below…
Greenpoint might be a hike for some people, but if you're throwing a big brunch (or, phew, a wedding), it might be worth it to get wholesale prices. Fork in the Road claims 3/4 of a pound of goods was $18. Cash only.
Now, we're not big smoked fish experts, but we do have one bone to pick. We did a quick price comparison at Fresh Direct, where Acme brand smoked nova is listed at $23.99 a pound. So $18 for 3/4 of a pound doesn't seem like a steal. Granted, similar cuts of smoked salmon on the Russ & Daughters website go up to $48 a pound. So then, yes, the straight-from-the-source price sounds good. But maybe Fresh Direct is the real deal here?
Anyone got more scoop? Who's shopped at Acme?
Originally published Aug 6, 2008