Nuts Too Salty? Try This Trick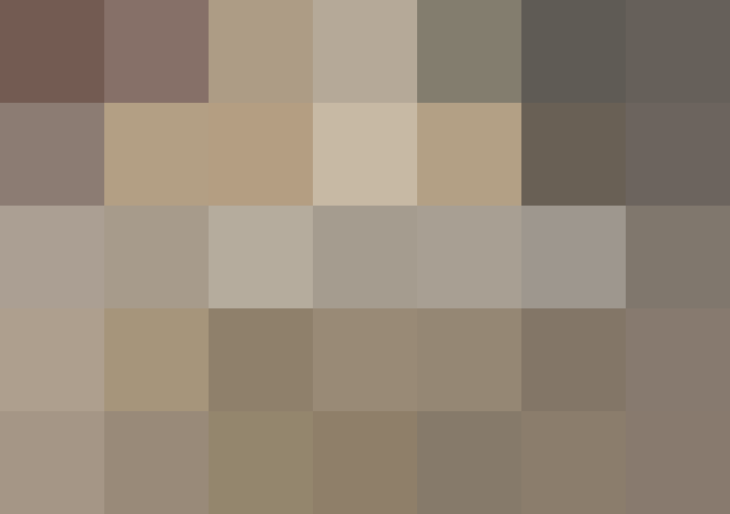 Have you ever bought nuts for snacking or cooking and discovered that they were really salty — too salty to eat comfortably? I've dealt with this issue, in baking, by rinsing the nuts, but that's no good for snacking. Who wants soggy nuts? Well, in answer to a reader question on this topic, another reader offered a pretty ingenious trick.
Have you ever tried this?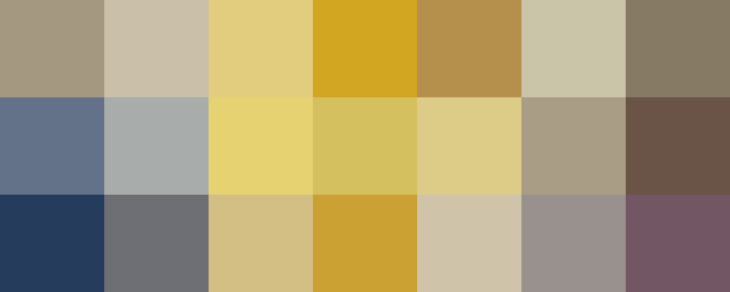 Published: May 7, 2015