Nutella Maker Ferrero to Turn Hazelnut Shells into Packaging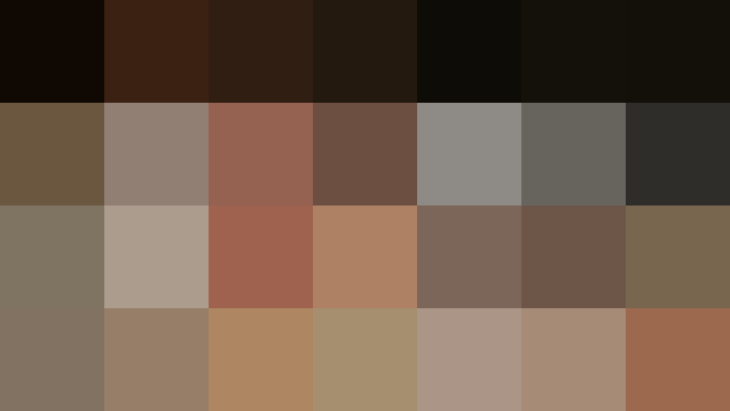 Italian company Ferrero uses 25% of the world's supply of hazelnuts to make Nutella, and we are thankful they invented this addicting and tasty spread. I mean, how else could we make 2-Ingredient Nutella Brownies?
Ferrero is now exploring ways to reuse the large amount of hazelnut shells that are left over from making Nutella.
They're working on turning the hazelnut shells into "hazelnut board" that can be used to wrap their hazelnut chocolates.
We're excited to see what they come up with, as this can have a wider impact on other industries that work heavily with nuts and help fuel ideas on how to reuse nut shells in general.
Published: Apr 27, 2015