Nudo Italia: Olive Oil from Your Own Tree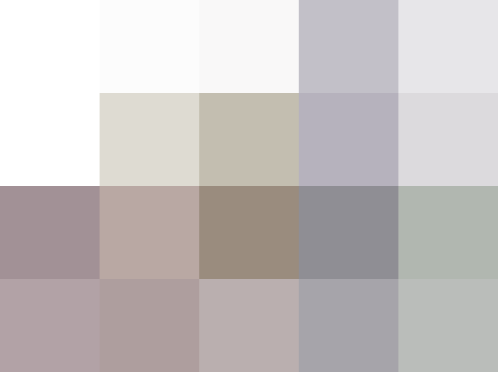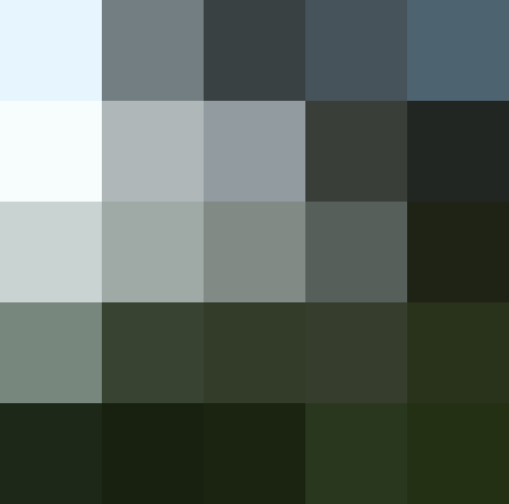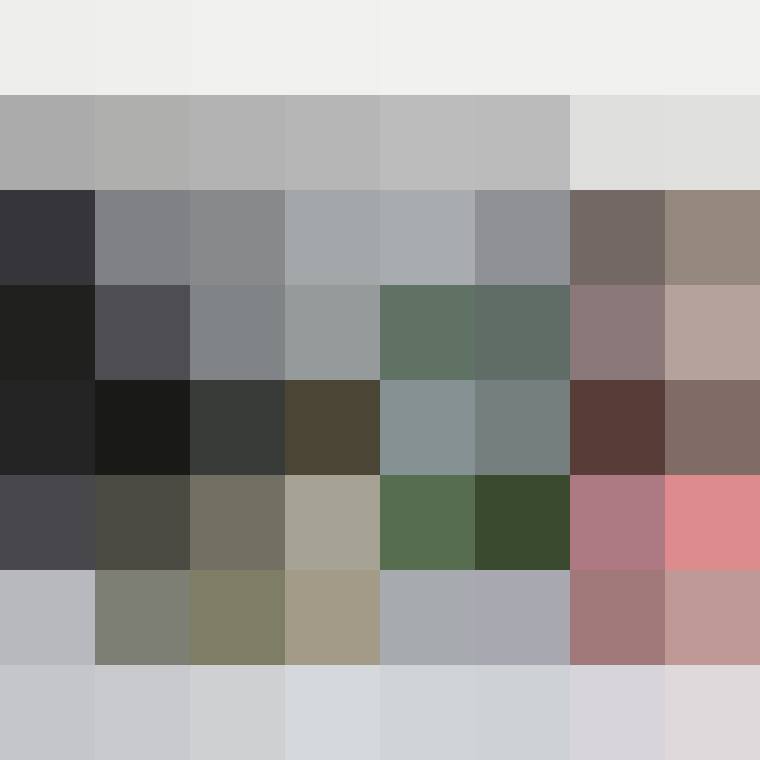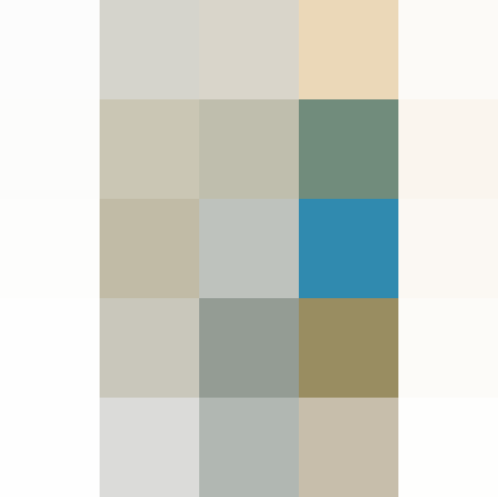 Under the Tuscan Sun had you simultaneously searching for your passport and googling Italian farmhouses for sale. Now you can indulge your ex-pat dreams of living la bella vita without leaving the country. Own a piece of the La Marche countryside and reap the benefits of your personal olive tree's harvest with Nudo.
Adoption, of the olive tree variety, is simple and rewarding. Pick your tree (or let Nudo do it for you) and pay the fee. For less than what it costs for some exclusive oils we've seen out there, Nudo sends you 3 packages: a nifty adoption certificate and details of your new, delicious baby; a harvest shipment with an average of 2 liters of cold-pressed extra virgin olive oil; and a spring shipment with flavored oils ranging from chili to mandarin. If you're the hands-on type, Nudo invites you to come to the grove and visit your tree any time. Not ready to be an olive tree parent? You can still order the delicious bounty from the grove via their store, including not only olive oil but condiments, spreads, pasta, and gift adoptions for foodie friends that will love you forever.
Originally published Oct 31, 2011