Nori Is My Go-To, Wheat-Free Burrito Wrap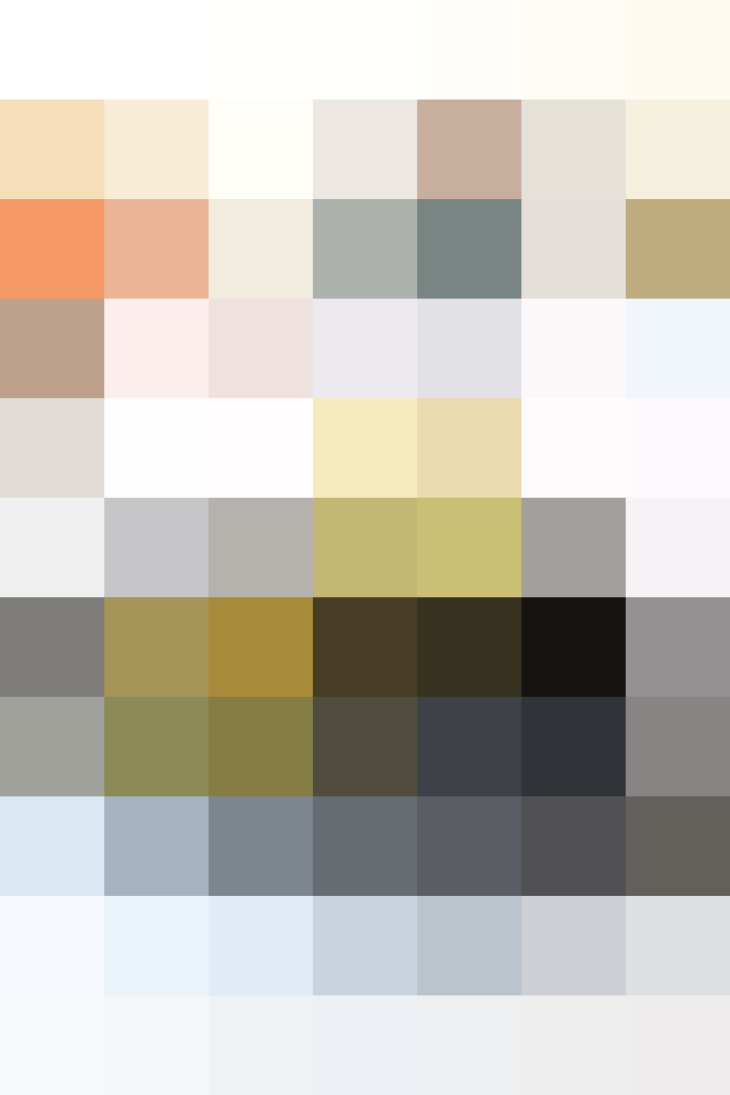 San Francisco may be best known for sourdough, but a few years ago it also became home to a new culinary mash-up: the sushi burrito. A combination of rice and fillings all wrapped — burrito-style — inside a sheet of nori, the sushi burrito is a very welcome solution for wheat-free burrito-lovers, like myself.
For a long time, I bid adieu to well-stuffed burritos, as I could not eat the flour tortillas (pliable and soft) and found corn ones (crumbly and often dry) impossible to use as wraps. Anytime I tried to stuff and roll the corn tortillas, they ended up breaking apart, making a messy lunch that still tasted wonderful but lacked the traditional structure of a great burrito. You know, the kind that magically holds everything together while you eat it, like an expertly packed sausage; no fork required.
But the inventors of the sushi burrito solved this problem with nori, which is made for the job.
How to Make Nori Burritos
Like flour tortillas, when filled with rice, the nori softens and becomes very flexible, allowing you to wrap and roll tightly with no breakage. And despite how thin it is, nori will hold an immense amount of food inside, allowing you to stuff it to the brim.
You can use the nori straight from the package or, with the help of tongs or your fingers, toast them quickly over an open flame from the stove. From there, take warm rice and spread it over about three-quarters of the nori sheet, and then layer your fillings slightly off to one side — spreadable stuff (like avocado or spicy mustard) on the bottom and harder stuff (like jicama or cucumber) on top. Be sure to leave an inch or so of space from the edges.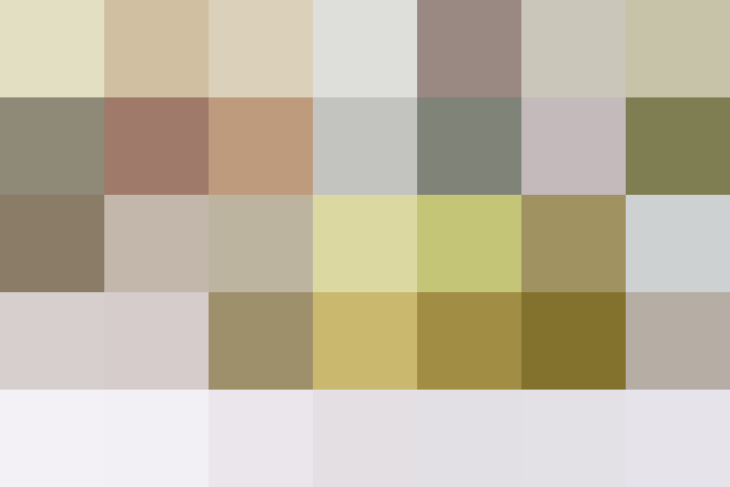 As for the rolling part, it's just like wrapping a burrito. First, fold the side edges in, pressing down slightly so it will stay folded. Then, starting with the end closest to the filling, tightly roll the nori sheet over the filling (and itself) until it reaches the other side. I usually do this just with my hands, but you can also use the help of a bamboo mat to make sure you get a tight roll.
Sometimes you'll find you've overstuffed the nori (like in the picture) and its hard to get the ends tucked in (like a burrito), so here's my trick: plastic wrap. Once the super-stuffed nori burrito is rolled, place it off-center on a large piece of plastic wrap. Use your fingers to tuck and press the nori together on the ends, patching up any holes — thankfully nori gets sticky with warm rice, so this is easy to do. Fold the plastic wrap over it, further assisting the closure.
Then, tightly roll the nori burrito completely in the plastic wrap so its nice and snug. Leave it like this for a few minutes in the fridge or until lunchtime. And when you take it out of the plastic wrap, the ends will now be shut and all the filling will stay inside. If you don't like plastic wrap, just use foil.
How to Fill Nori Burritos
Now for the fun. The best part of nori burritos comes from their hybrid nature, which gives you total creative license when it comes to the ingredients you choose to use. You can stick with traditional sushi fillings, like smoked salmon or sushi-grade fish, wasabi-spiced rice, avocado, and pickled ginger. Go more burrito-style with pulled chicken or pork, chorizo, grilled vegetables, pickled carrots, and hot mustard sauce. Or go totally wild and combine the two. Choose your own nori burrito adventure.
When in a rush, like making nori burritos for lunch or right before a flight, I keep things simple by using microwave sticky rice (white or brown), raw veggies, and precooked meats. But when you have time and want to get fancy, make steamed rice or sushi rice from scratch. Then try adding roasted peppers, tomagoyaki, fermented black beans, or some tempura shrimp or vegetables.
Published: May 20, 2015