Nona Lim's Fresh Rice Noodles and Broths Help You Win at Dinner, and at Life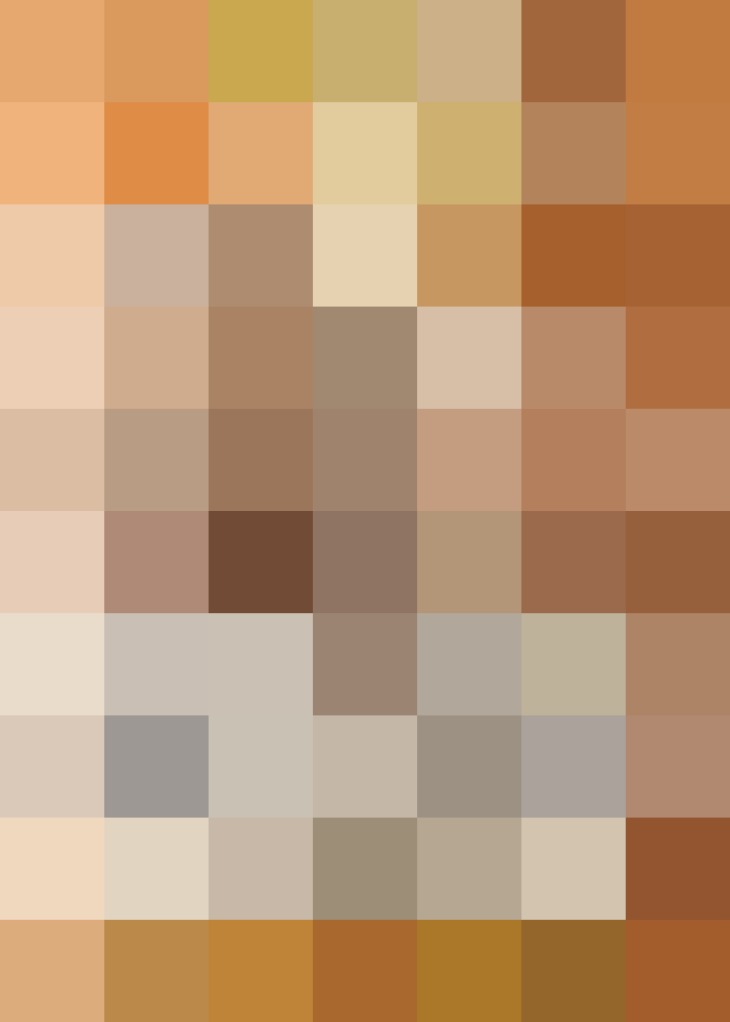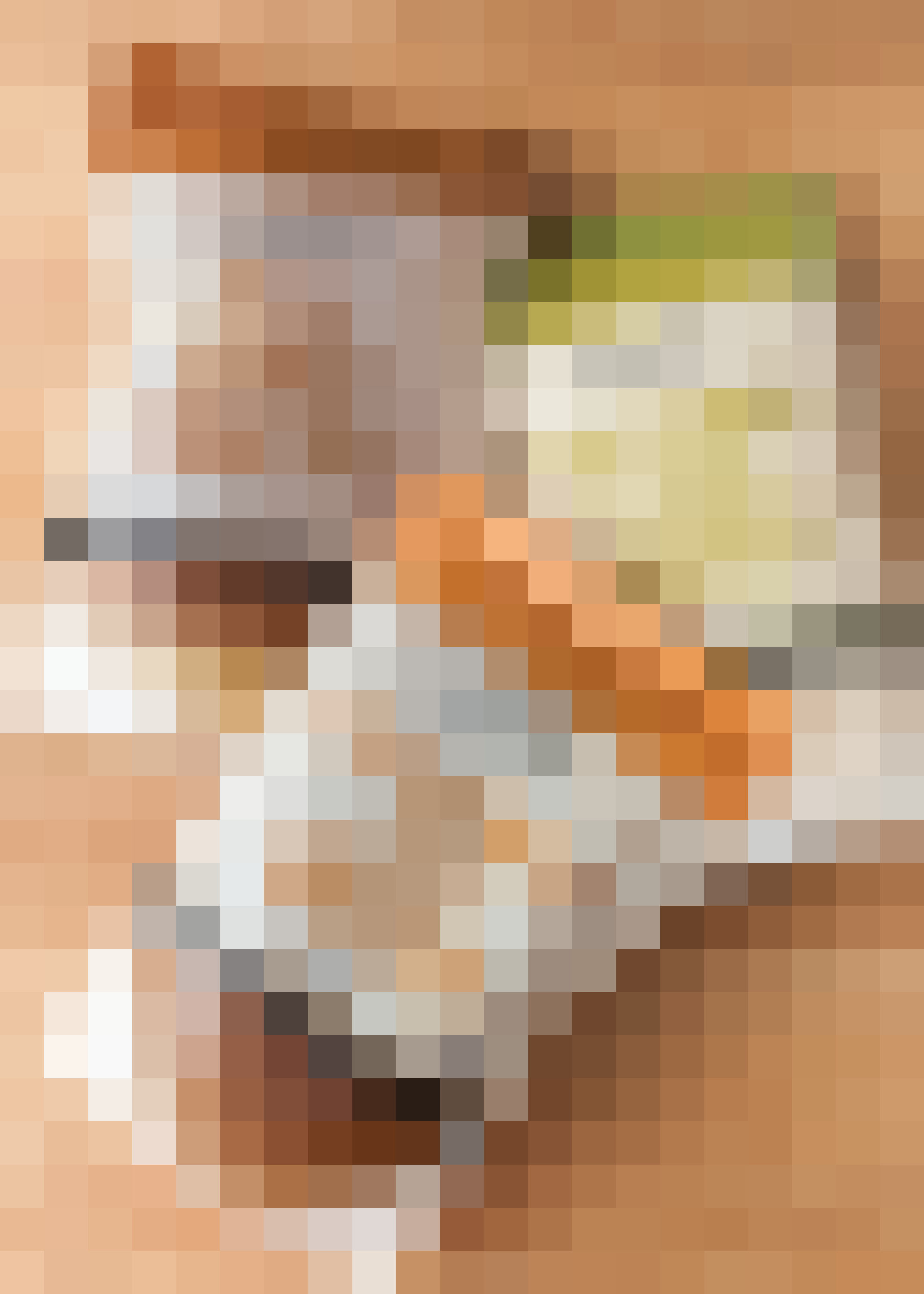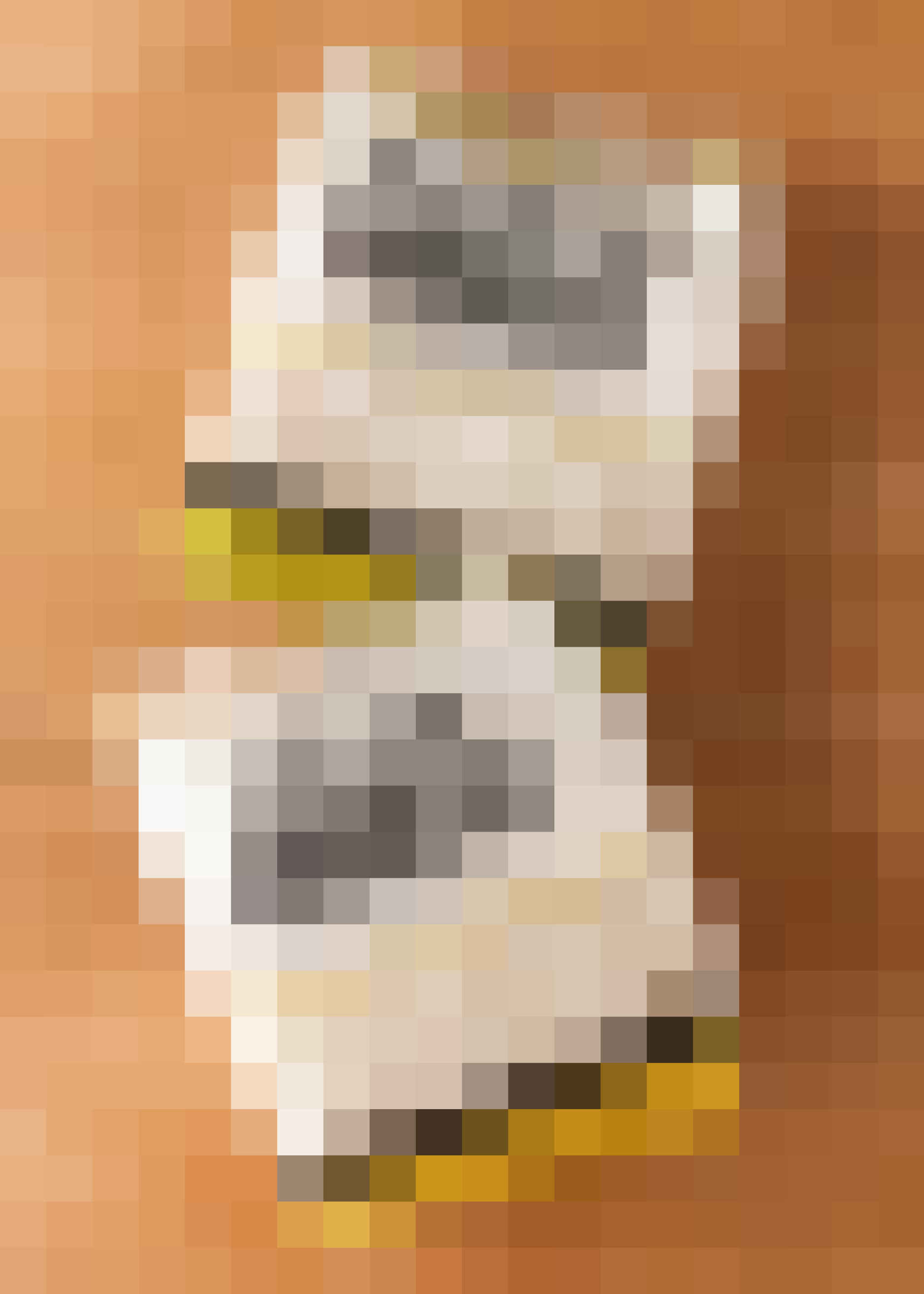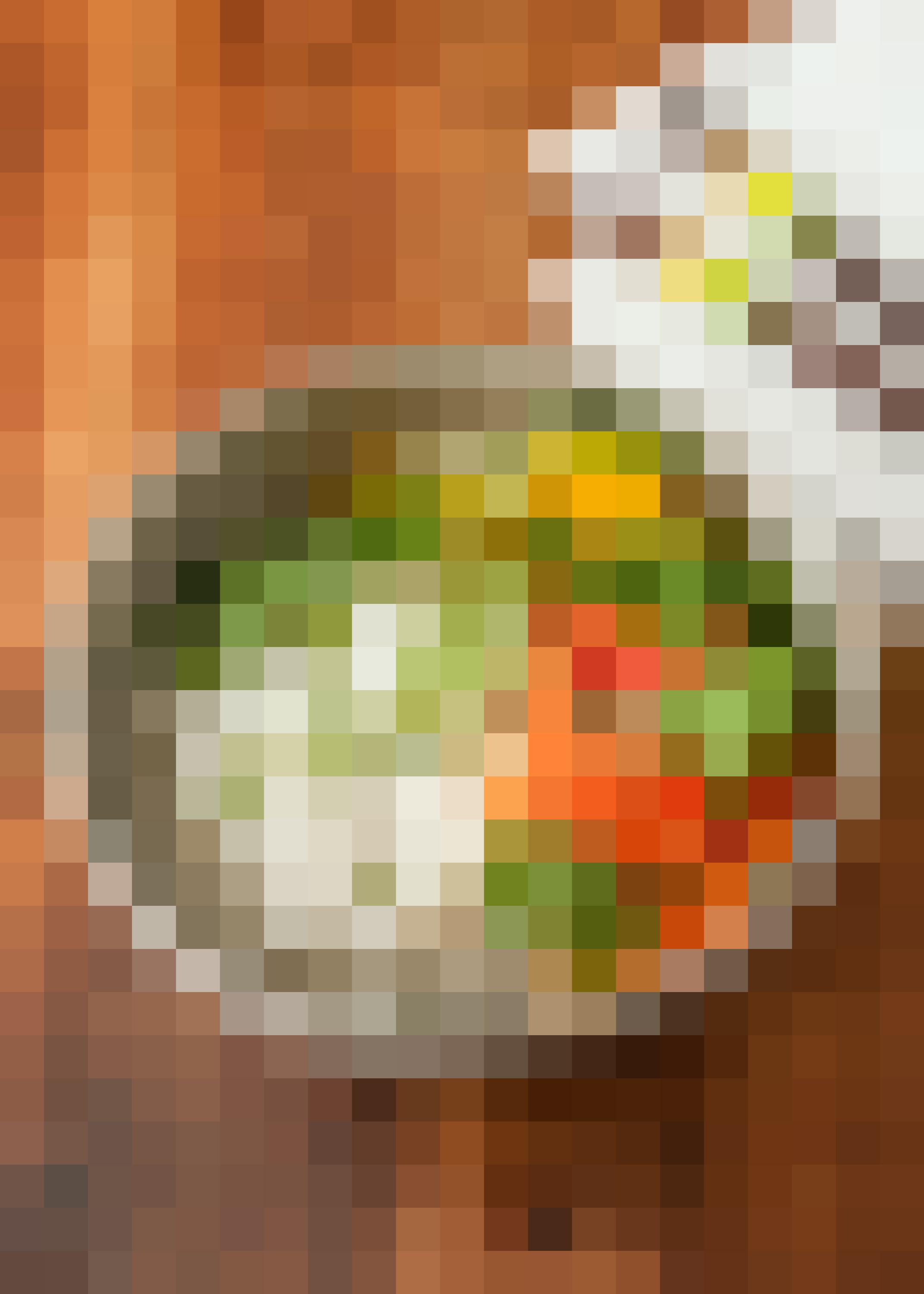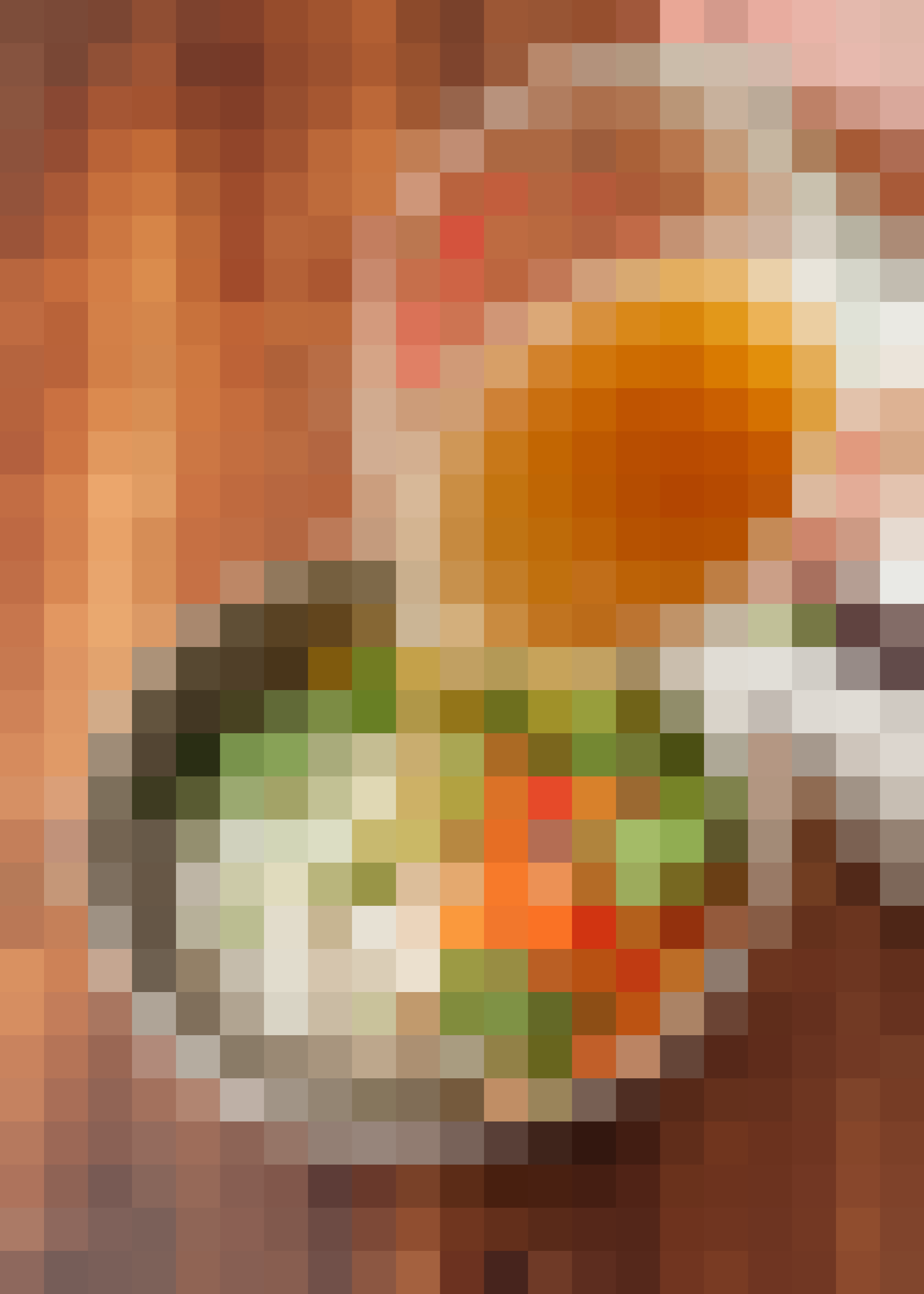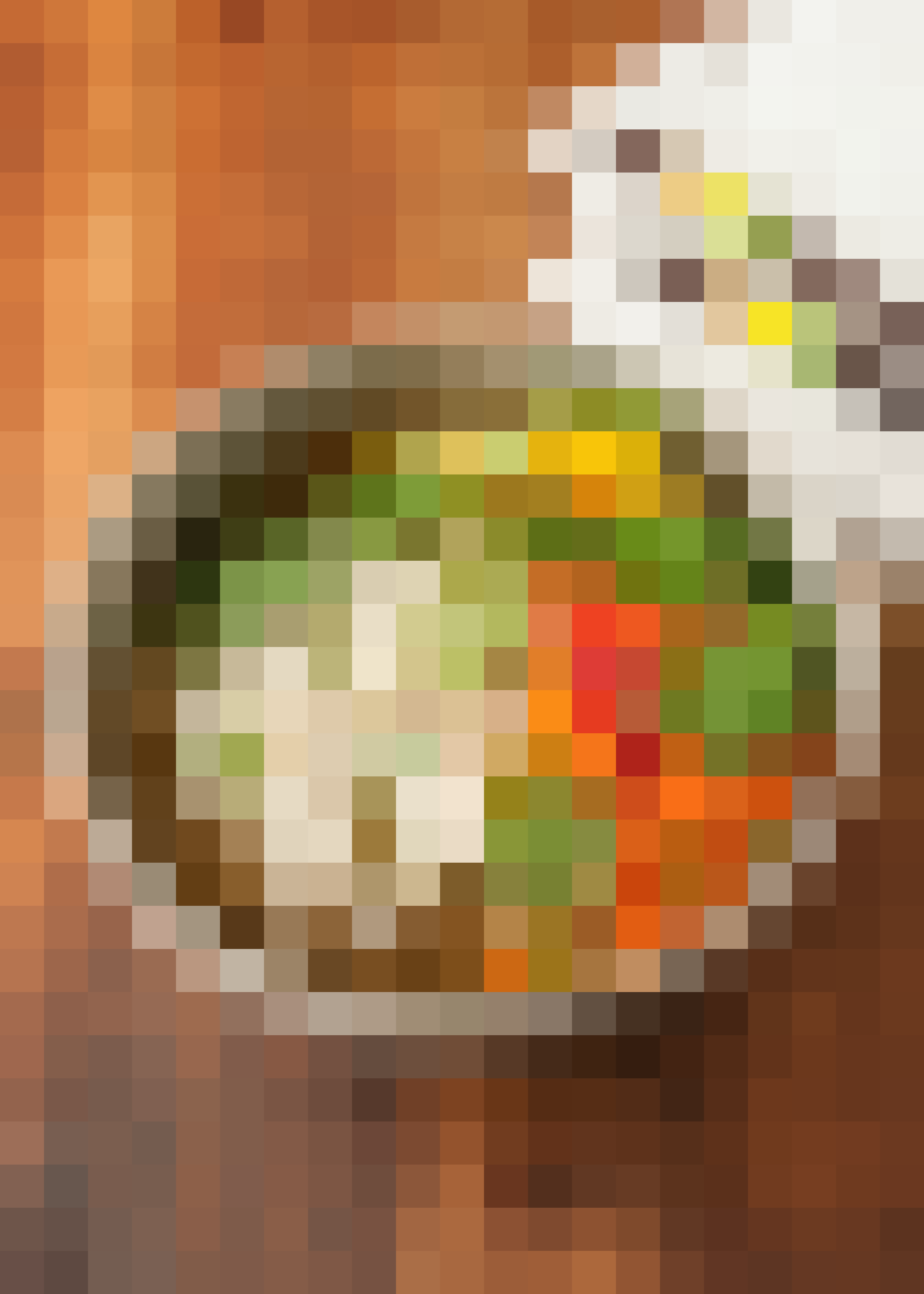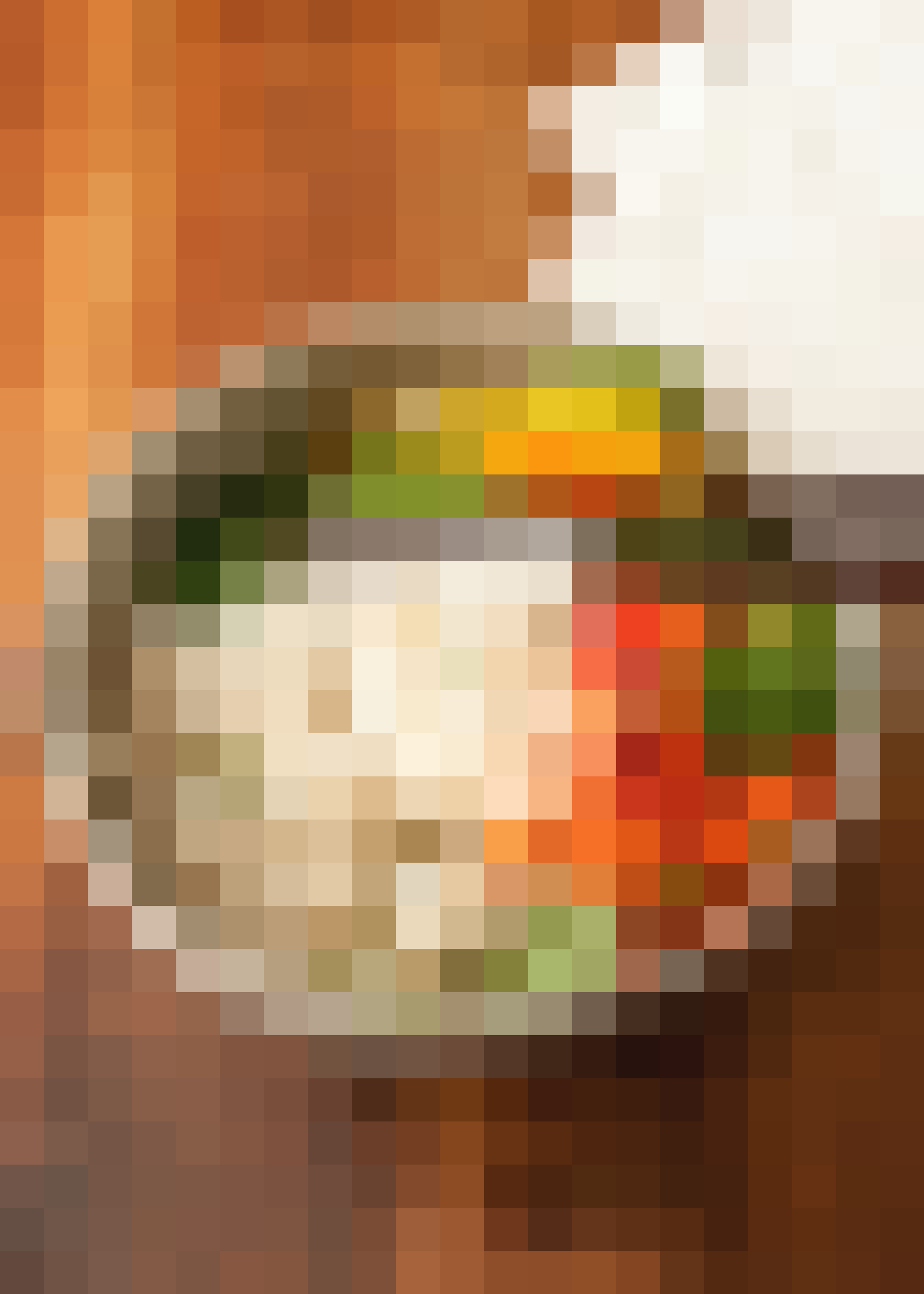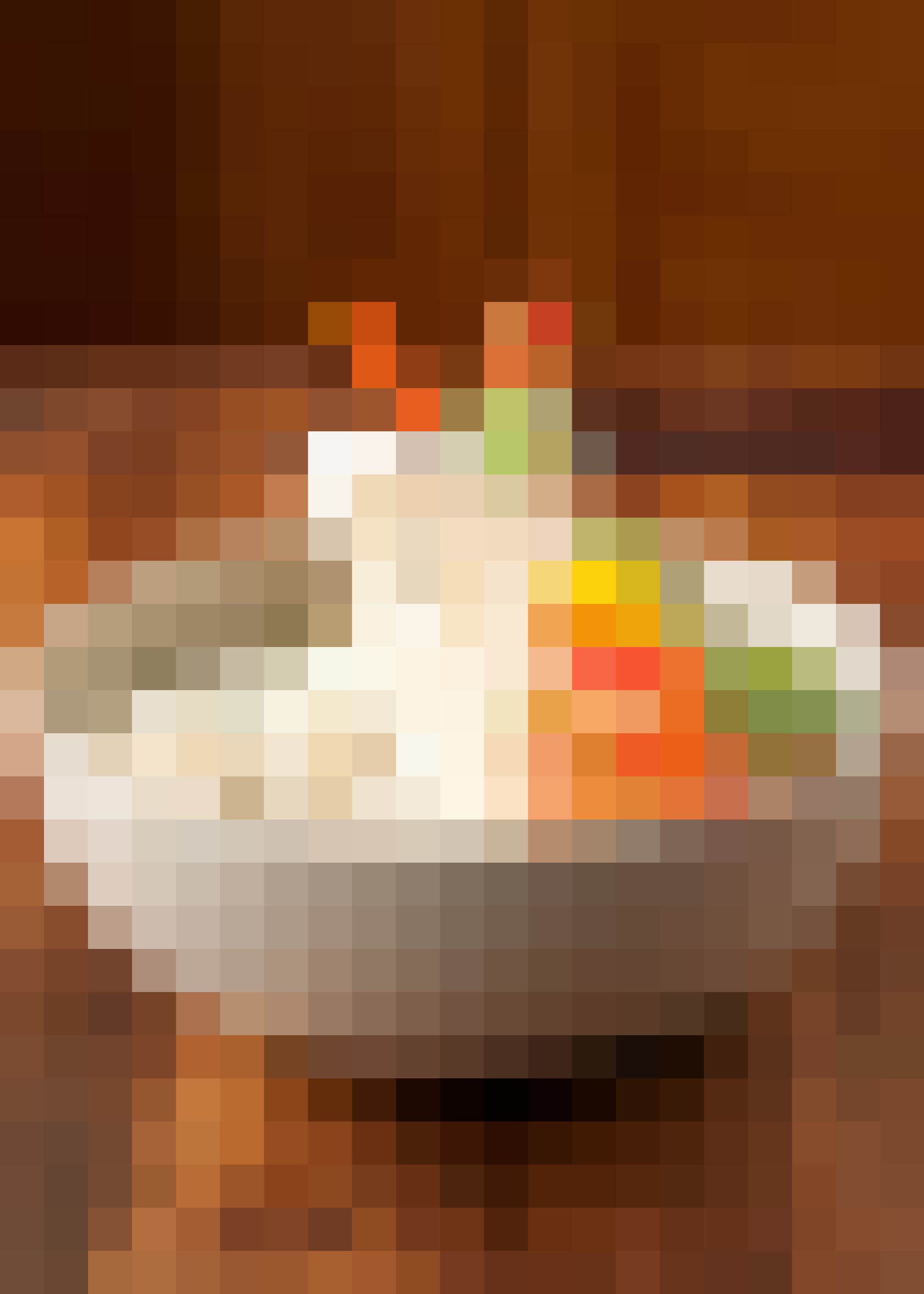 Item: Nona Lim's Fresh Broths and Rice Noodles
Price: $4.99 to $7.99
Overall Impression: These broths taste so close to homemade, they'll fool your mama, and the noodles will make your pad Thai dreams come true.
Fresh rice noodles? Tell me more. Premade pho and ramen broths that put these beloved noodle bowls within reach of a homemade weeknight meal? Yes, you have my attention. I don't need to know a secret handshake or have a deal with someone's doting mother to acquire these for myself? Sold.
Nona Lim's Products: A Quick Summary
Characteristics and specs: Both the noodles and broths are all made with all-natural ingredients and real vegetables — no weird flavorings or preservatives, and the broth pouches are BPA-free. The Thai Curry & Lime Broth and the Vietnamese Pho Broth are both made following traditional methods, simmering bones to make stock. The Miso Ramen Broth is vegan and the noodles are all gluten-free.
Favorite details: The noodles keep refrigerated for about four weeks, and the broths keep for six weeks refrigerated or three months in the freezer — this means I can pick up several pouches on one shopping trip and have them on hand for quick meals whenever I want. I love that. The soup pouches are also re-sealable.
Potential problems: I have had some trouble getting the block of noodles to soften up without actually breaking the noodles or overcooking them. I have some tips for this in the full review below.
Who would love this? Pho and ramen lovers who desire their favorite foods at home and are glad for the help in the broth-making department.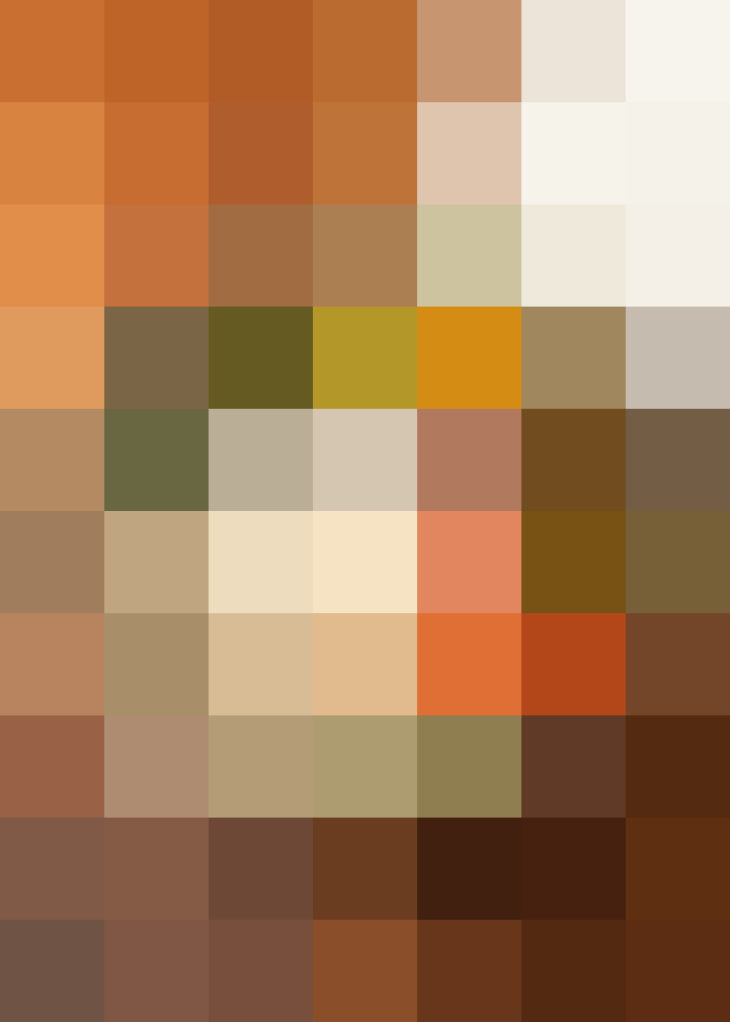 My Review of Nona Lim's Fresh Broths and Rice Noodles
I will tell you straight up that I really loved these products, both the broths and the noodles. The flavors in each of the broths were bright, fresh, and well-balanced. I could taste distinct vegetables and individual spices. Despite finding the noodles a bit tricky to work with, they are now a staple in my fridge. I love their chewy, slippery texture and clean flavor. (And I should note that in addition to the pad Thai and pad see ew noodles, Nona Lim also carries a very thin laksa noodle.)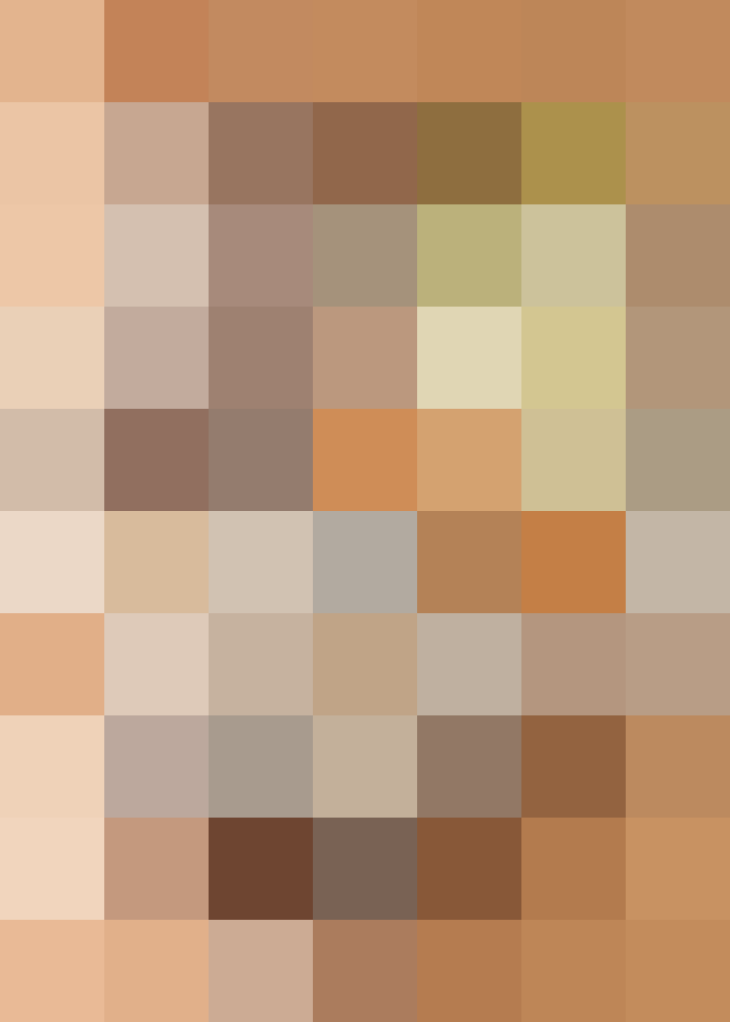 Vietnamese Beef Pho Broth: Since I've made my own bone broth and used it to make homemade pho, I definitely set a high bar for this broth. I felt like Nona Lim's broth had a really nice vegetable flavor with solid, if fairly mild, beefy counterpart. I could taste distinct spices — star anise and cinnamon, especially. The broth lacked the rich body of homemade bone broth, but the flavor (and convenience!) more than made up for it. I thought the broth was a touch bitter on its own, but I didn't notice it in the soup. It would make a good base for adding a few more extras; I wound up adding some soy sauce and a few other things to amp up the flavor when I made it into a soup.
Thai Curry & Lime Broth: Wowzas! Welcome to flavor town, folks. This one had an amazingly strong coconut and lemongrass aroma, which carried over nicely into a sour lime flavor and sweet coconut-y richness in the taste. It was fantastic on its own and fantastic with noodles. Fantastic all around. This broth needed no embellishments.
Miso Ramen Broth: This was the only vegan broth (the other two are made with beef bones), but vegans should definitely not feel left out. This broth was also very good. Again, I felt like it lacked the body of a really good ramen broth, but the flavors were spot on. I've sipped this for breakfast all on its own. In a full soup or noodle dish, I felt like it needed a little more oomph, but that's easily remedied with an extra spoonful of miso or a few splashes of soy sauce.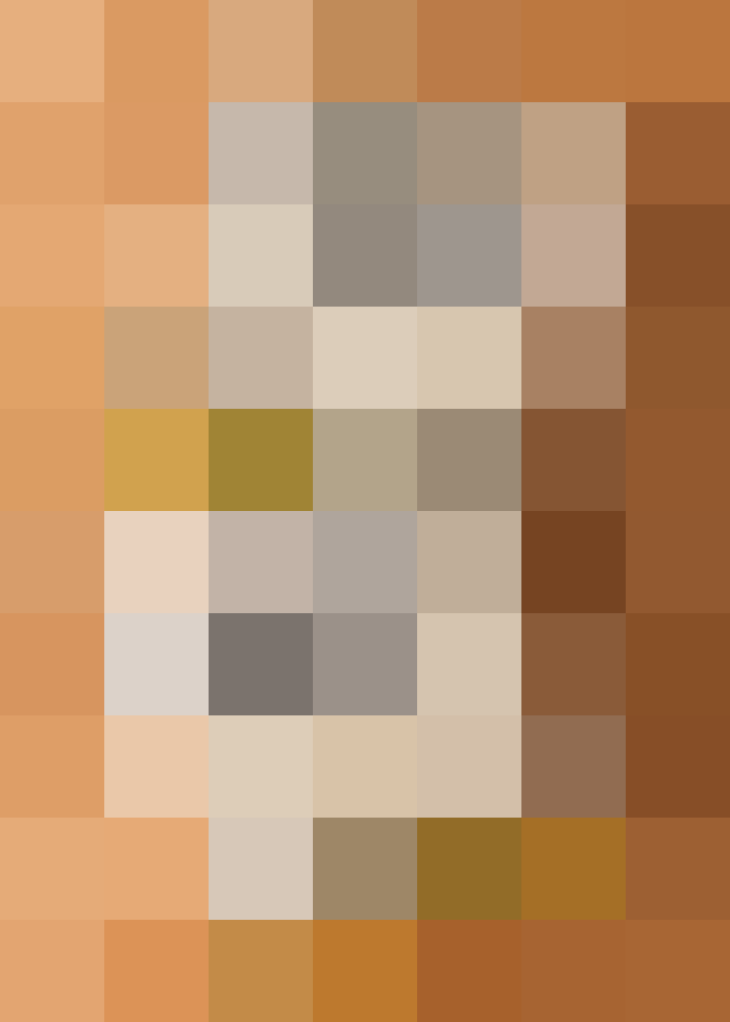 Fresh rice noodles make a world of difference in a bowl of pho, and the idea of having a regular supply of fresh noodles right in my fridge made me giddy. These noodles have a really wonderful "clean" flavor (that's a positive thing), and I love their chewy, slippery texture. They're great in curry soups, quick pho bowls, and noodle stir-fries alike — they take on the flavor of the dish they're in in the best way.
I have had some trouble actually cooking them, however. The instructions say to cook the noodle block in boiling water for 30 seconds, then drain and use the noodles in your dish. When I follow these directions, the stiff, compact block of noodles usually hasn't broken up enough for individual noodles to be teased out and further cooking just made them mushy.
Even so, the fresh noodles were such a fun addition to my dishes. They felt just a little fancier and more special than my usual dried noodles. I'm not aiming for restaurant perfection with my dinners, so some slightly overcooked noodles weren't a huge detractor for me.
I checked in with the people at Nona Lim on my cooking frustration, and they suggested using chopsticks to tease apart the noodles during that 30-second dunk. Nona Lim herself also suggested letting the noodles warm up for a bit on the counter while you prepare the rest of the meal; room temperature noodles will break apart a bit more easily. I haven't had a chance to give these tips a try, but will report back when I do!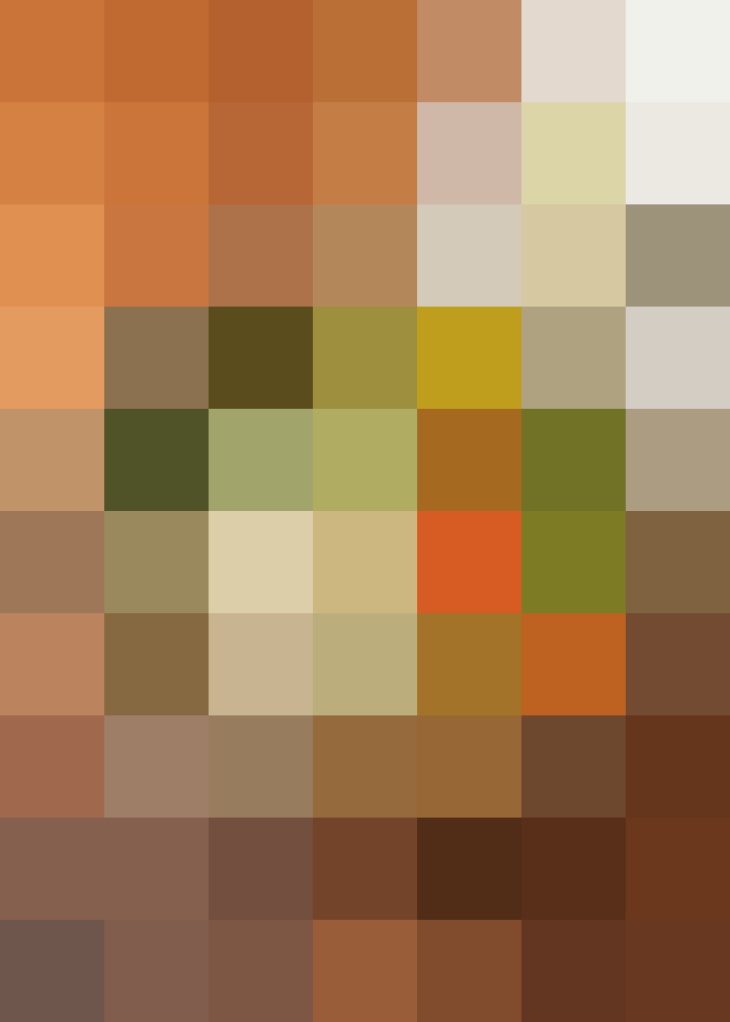 Final Thoughts on Nona Lim's Broths and Noodles
I really think these products are great — they're a convenient shortcut, to be sure, but I wouldn't be open to leaning on them for help with my weeknight dinners if they didn't also taste fantastic. You can find both the broths and the noodles nationally at most Whole Foods stores and a few other retail stores.
Apartment Therapy Media makes every effort to test and review products fairly and transparently. The views expressed in this review are the personal views of the reviewer and this particular product review was not sponsored or paid for in any way by the manufacturer or an agent working on their behalf. However, the manufacturer did give us the product for testing and review purposes.
Published: Jun 15, 2015