Non-Dairy Ben & Jerry's Has Arrived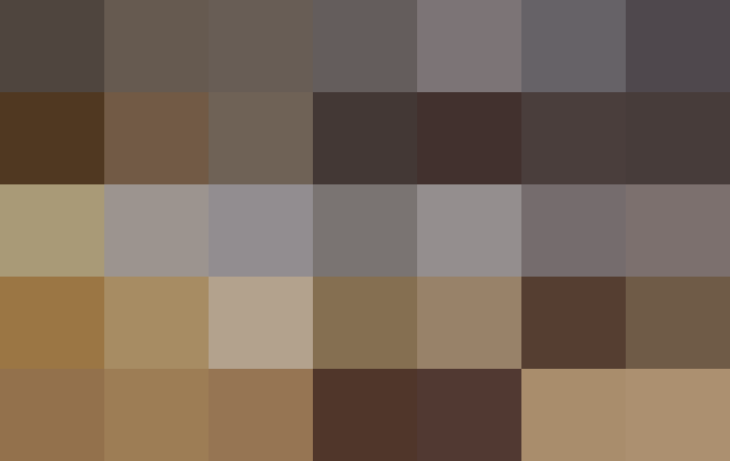 Are you dairy-free and sad to be missing out on all of the varieties of Ben & Jerry's ice cream available in your supermarket chill chest? Pine no more — non-dairy Ben & Jerry's pints will soon be yours!
It took a whole year of research and development, but Ben & Jerry's has finally responded to years of requests for dairy-free alternatives to their popular flavors. Thanks to their almond milk base and carefully selected mix-ins, these pints are even vegan certified!
Keep an eye out for the following flavors, coming soon to a store near you:
Coffee Caramel Fudge
Chunky Monkey
P.B. & Cookies
Fudge Brownie
Published: Feb 4, 2016