Say No to Mug Cakes, but Yes to Mug Omelets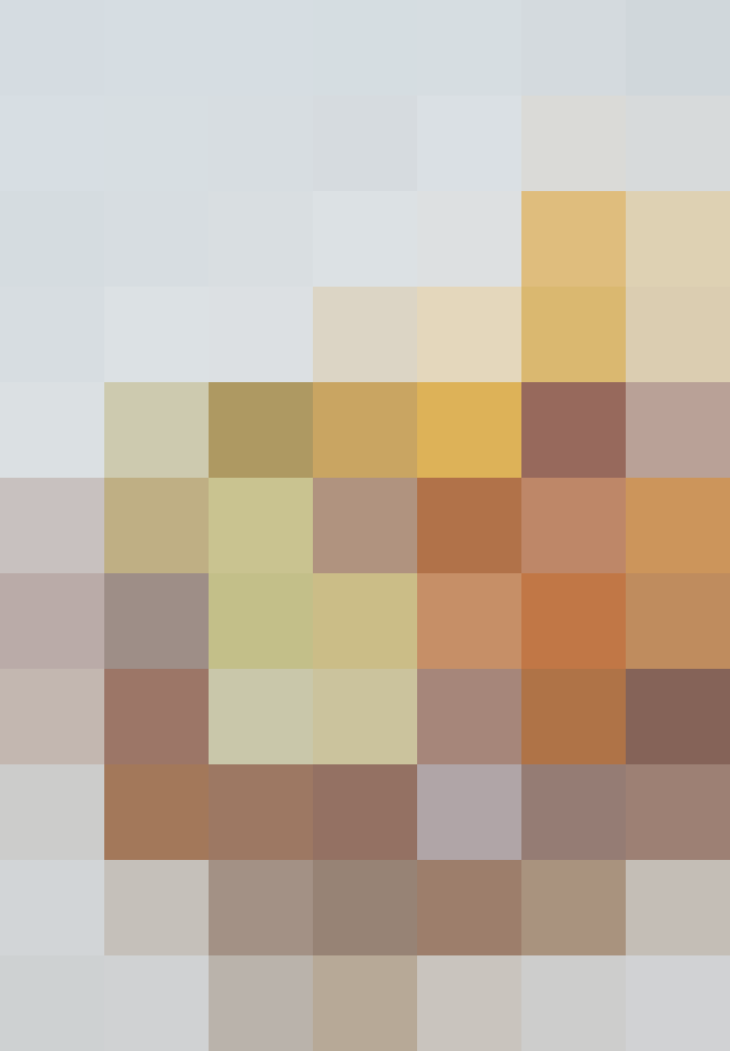 There is something supremely comforting about eating food from a mug. And when it can be cooked in the very same mug, it has the potential to feel like a tiny victory. The internet surely thinks so — mug food, like cakes and omelets, have been buzzing for years.
This year I let curiosity get the best of me and entered the Pinterest-loving world of mug cakes and mug omelets. I approached it with an open heart, an open mind, and a heavy dose of skepticism. Many months later, I've developed some strong opinions about mug food.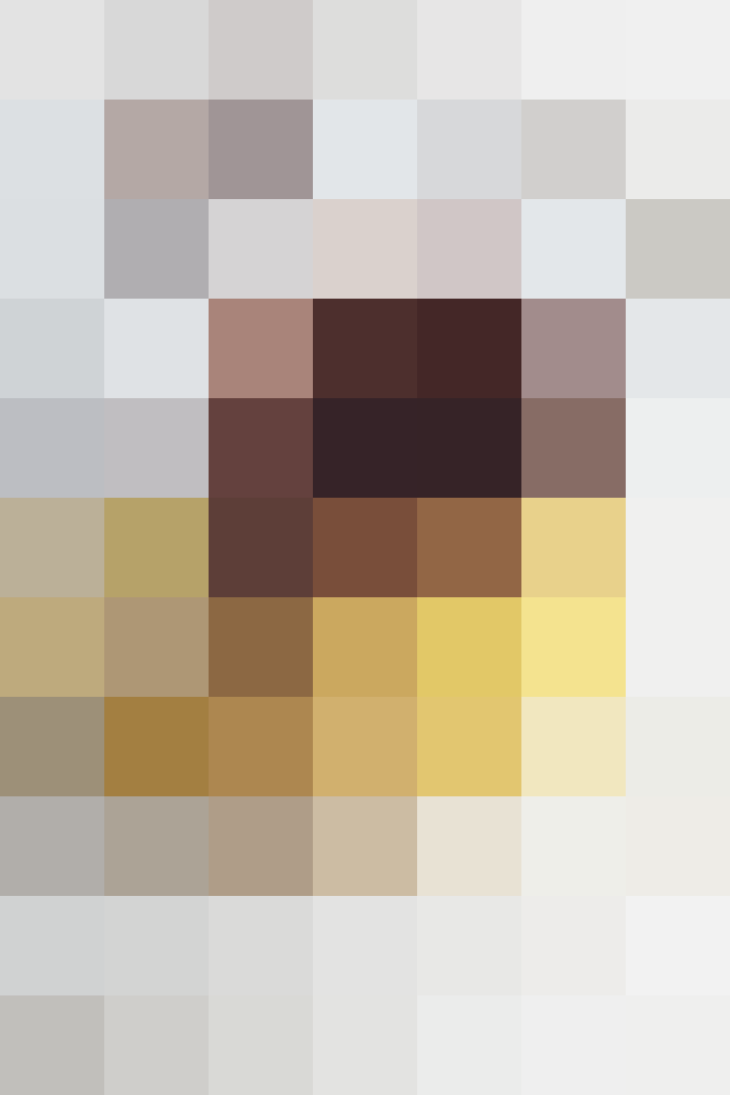 Mug Cakes Are Missing the Satisfaction of Cake
I really wanted to like mug cakes, and I'd like to say I gave them a fair chance. I dabbled with several mug cake recipes, and even created a couple of my own. In their own right, they are good, but when compared to real cake, what emerges from the microwave in a piping-hot mug is soft and moist, sometimes a little gummy, and lacking the dense crumb you expect from cake and its plush, pillowy texture.
Mug cakes are simply not cake — at least, not the kind of cake that will quiet my hankering for a cupcake or slice of cake piled high with buttercream. If you want a from-scratch dessert made in under five minutes to satisfy your sweet tooth, a mug cake might do it for you — especially if you like steamed pudding, which is what these tend to more closely resemble.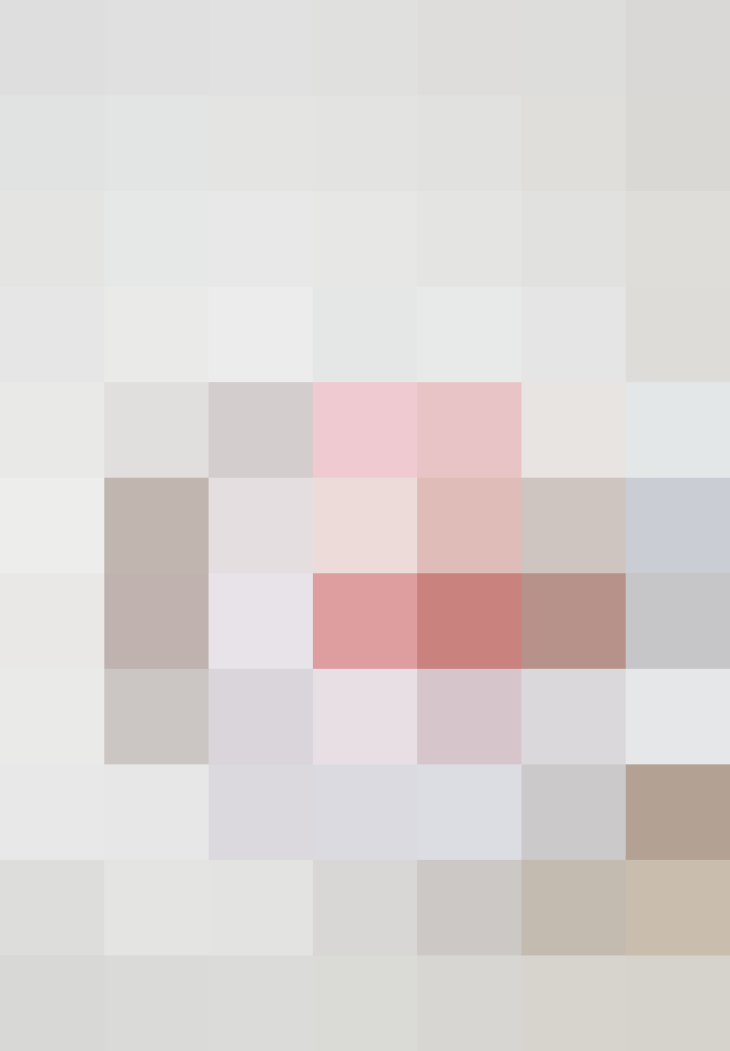 Cupcakes, the Original Cake for One
If something more akin to the cake you bake in the oven is your style, you are in luck. This year, realizing that there were others who shared my desire for a single portion of honest-to-goodness cake, we create a recipe for a single vanilla cupcake and a single chocolate cupcake. See! There's something for everyone.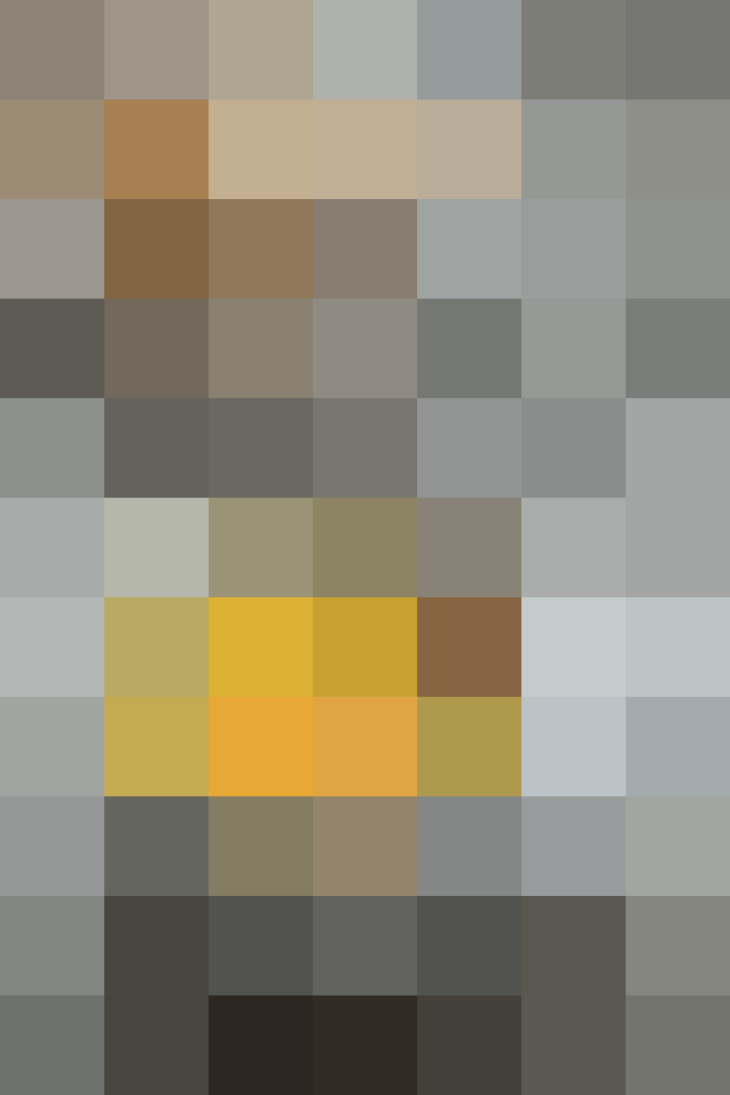 The Beauty of the Mug Omelet
Now, where mug cakes have left me a little disappointed, mug omelets have a fan in me. I never expected to like mug omelets. I mean, eggs in the microwave? I was certain the result would be a rubbery, chewy mound of eggs, but that is not at all what I've experienced.
I'm not going to try to sell you on a mug omelet being the same as a true omelet, made in a pan on the stovetop. They are definitely different. When made in a mug, this breakfast is perhaps more like a scramble than an omelet. Despite its differences, though, it's not too far off.
Most importantly, and what makes the mug omelet so appealing, is that it's close enough in flavor and texture to satisfying the craving of eggs for breakfast when you are running five minutes behind. In fact, make this on a weekday morning in a paper cup, and it feels like a breakfast victory you can celebrate while crossing the finish line of running out the door.
Your turn! What's your stance on mug cakes and mug omelets?
Published: Jan 11, 2017