No, Sweet Potatoes Are Not the "New Toast"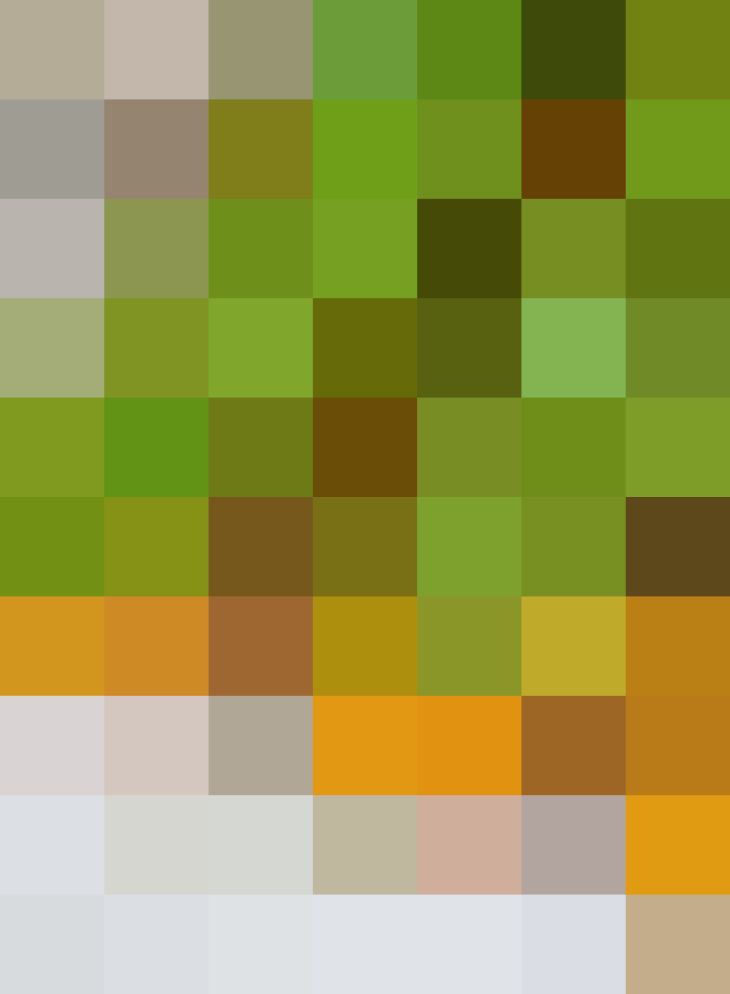 Earlier this summer, blogger Little Bits Of put the idea of sweet potato toast on the map. The idea is simple to understand: You cut a sweet potato into thin slices, put them in the toaster, and then when they're all toasted you top them with the same stuff you'd put on regular ol' bread toast. Since then, many a food site and Instagrammer have talked about the concept of sweet potato toast and all the many ways you can top your 'tater slices.
While I love sweet potatoes, and I admit the idea of putting them in the toaster is pretty ingenious, I can't get behind the idea that they are the new "toast." Nothing is the "new" toast, because only bread can fit that role.
Bread has had a hard couple years. Between gluten-free diets and cauliflower crust pizza, bread got a bad rap. This year, however, when Oprah declared her love for bread, it seemed as though bread might have a fighting chance. Sourdough in particular had a moment. And if you're not allergic, putting bread in the toaster and slathering it with your favorite toppings — avocado, peanut butter, what have you — is just about the best breakfast imaginable.
Sweet potato slices, while similar in size, are not the same thing as bread. Even though it's great that you can put them in the toaster, it takes a considerably longer time to make sure they are cooked all the way through. And when they are hot, is that really something you want to eat with your hands? It's better suited for a fork and knife in case you're a messy eater. And while adding avocado or peanut butter to your sweet potato rounds sounds delicious, a simple pat of butter — which is great on bread — will leave something to be desired.
I think sweet potatoes are a great substitute for bread if you're actually gluten-free, but don't call it toast. It's something different and exciting and it doesn't have to be the new "anything." It can be a trend all on its own.
Published: Sep 13, 2016