Recipe: Sesame Broccoli Rabe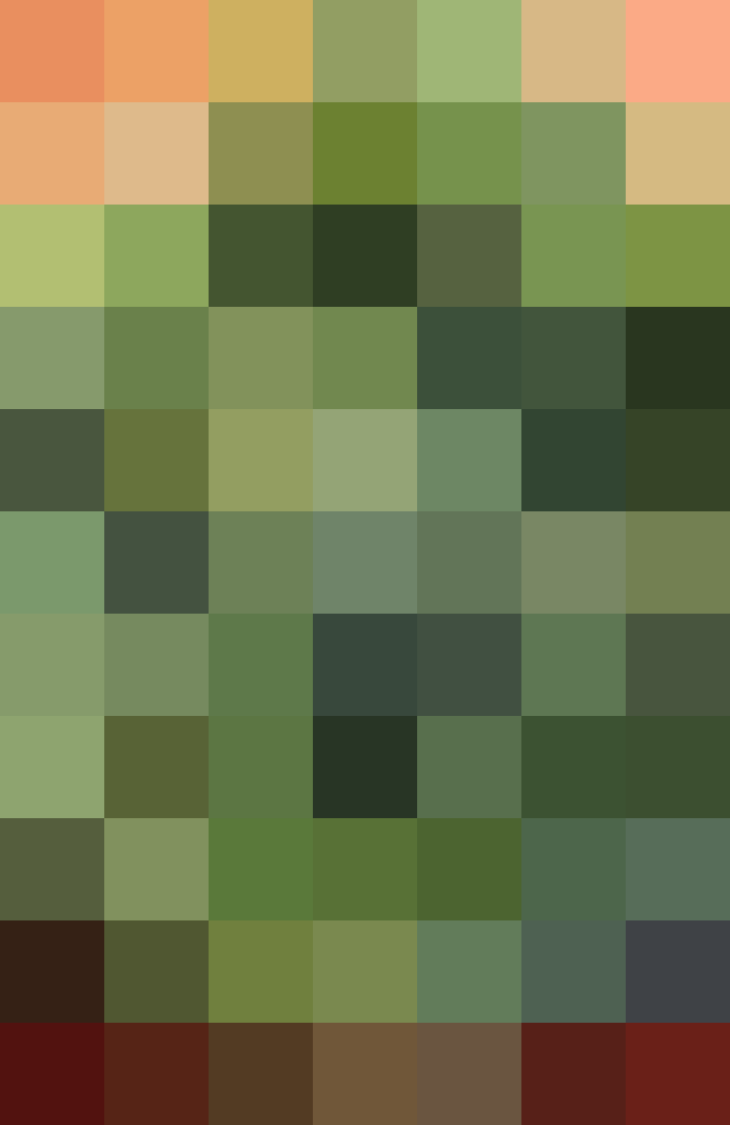 Much spinach was dumped this week by consumers, grocery stores and restaurants. E. coli is not something to mess with. I usually don't pay much attention to health warnings, but in this case I felt it was worth finding some alternatives to satisfy my craving for leafy greens. Try this one and you may not go back to spinach!
Broccoli rabe, or rapini, is a relation of the turnip, not broccoli. It's a spicy green with a strong mustard flavor and a strangely perfumed bitterness. A bundle of rapini is rather attractive, halfway between a head of broccoli and a sheaf of spinach, with leaves and flowerets intermingled like a bouquet.
Rapini figures prominently in Chinese cuisine. It's very good for you, of course, and it's easy to cook. This quick recipe balances the bitterness of the greens with the sweetness of sesame oil and shallots.
Click below for the recipe…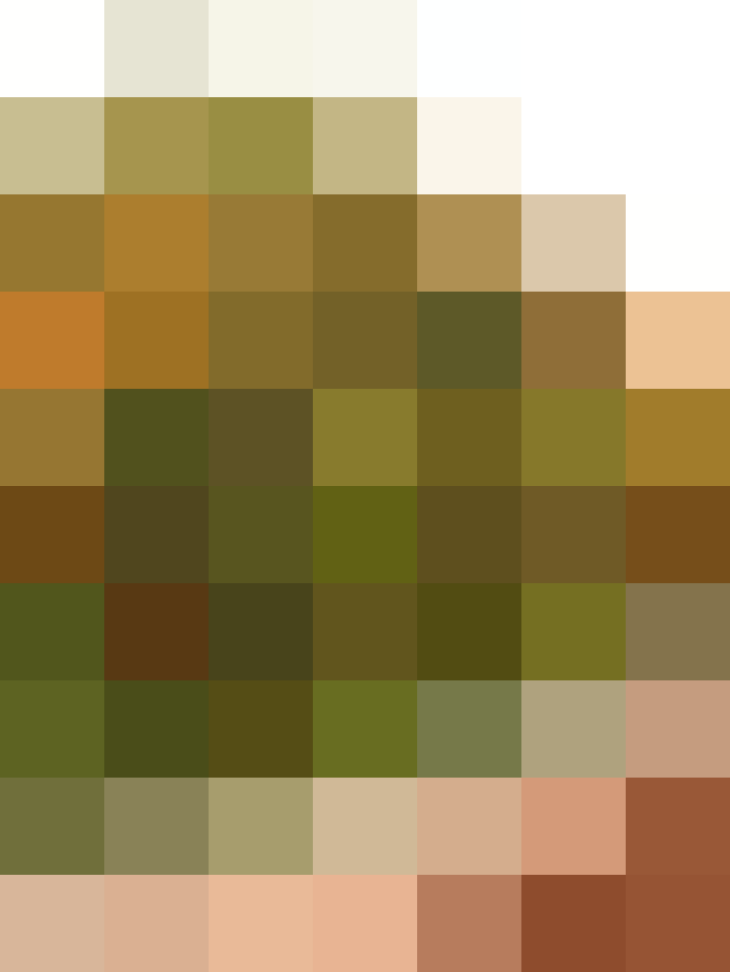 1 pound broccoli raab
2 medium shallots
4 large cloves of garlic
2 teaspoons of sesame oil
3 tablespoons rice vinegar
Soy sauce
Chop the stems off the broccoli raab and pull off the leaves and flowerets. Chop into smaller pieces, if desired. Peel and finely sliver the shallots, and mince the garlic.
Heat a large sauté pan over medium heat and film the bottom with the sesame oil. Add the garlic and shallots and turn the heat to low. Cook the onion and garlic very slowly over low heat until they soften and turn golden – about 8 minutes. Add more oil if they begin to look crispy.
When they are soft and fragrant, turn the heat to medium high and add the broccoli raab, stirring constantly. You want the leaves to wilt evenly. Pour in the vinegar and enough soy sauce to dampen the leaves. Cook, stirring, until the soy sauce evaporates somewhat and the leaves are wilted enough for your taste. This might take anywhere from two to five minutes.
Remove from the heat, taste and adjust seasonings as necessary.
Published: Sep 21, 2006