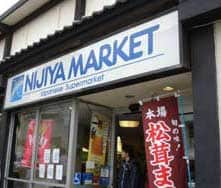 Nijiya Supermarket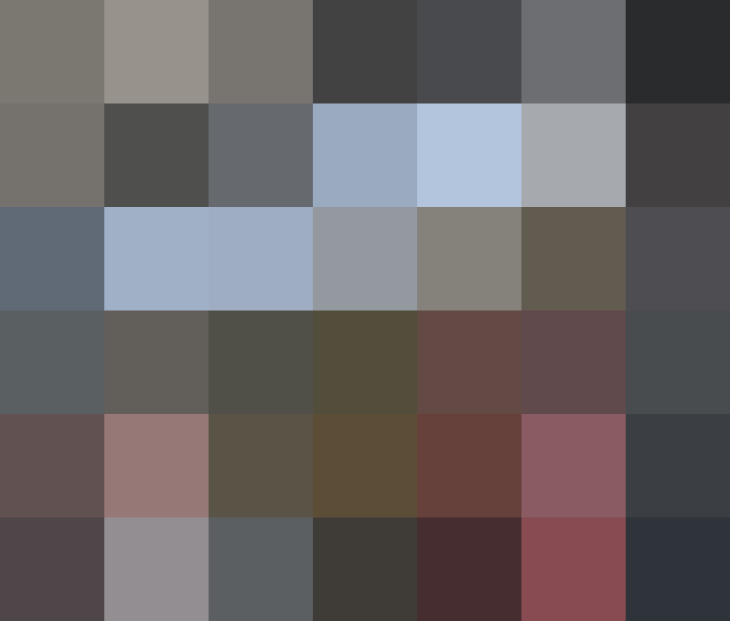 Where else can you find hot dogs in the same cooler as silvery baby anchovies with tiny black dots for eyeballs? Nijiya Supermarket in San Francisco's Japantown has everything you need to prepare Japanese food at home and more.
I admit to knowing little about Japanese food and next to nothing about cooking it, but this store makes me want to get in the kitchen and get going on some Shabu Shabu, Sukiyaki and Ramen. They have a whole section of beautifully prepped slices of beef and pork for these classic dishes. That takes some of the mystery out of it.
There's also sliced, prepackaged sashimi, more types of fish cakes than I've ever seen and cod roe. In the frozen aisle, you'll find everything from shrimp dumplings to frozen burdock. They've got a huge selection of super high-end sake and tons of snacks, teas and sauces. The Ponzu shelf alone boasts about ten varieties ranging from $1.99-$12.99.
They have great prices on rice and organic grains like kamut, amaranth and rye. The produce section has many organic selections. I'd love it more if so much of the produce wasn't packaged on Styrofoam trays and wrapped in plastic. Now I just have to learn how to cook all this stuff. Nijiya's website has a few recipes, but not all the links work. Can anyone recommend a Japanese cookbook?
Since the sale of much of Japantown, I'm not sure about the eventual fate of this store and others. There's a city covenant that the character of Japantown be preserved. I sure hope it's a strong one because it would be terribly sad if this place went away. San Francisco's Japantown is one of only three Japantowns in the United States.
Originally published Oct 16, 2006