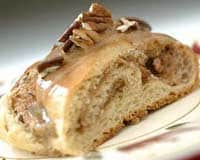 New Year's Brunch – Readers' Choice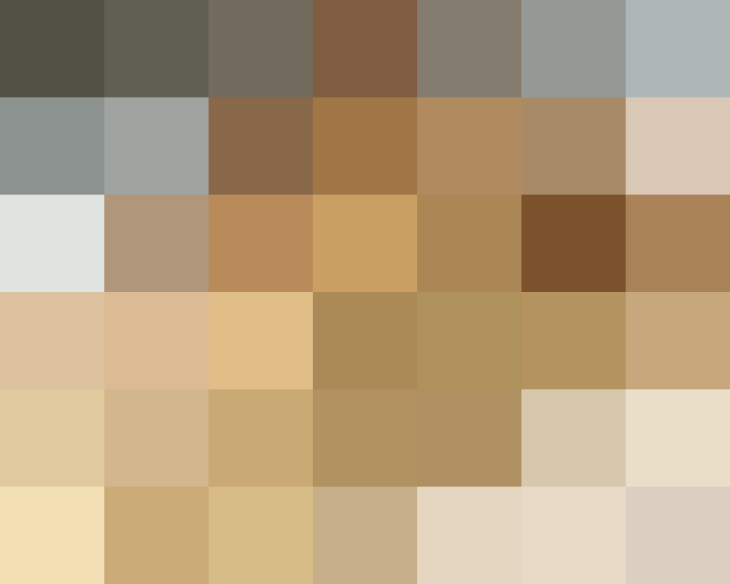 We have received a lot of wonderful ideas for New Year's Brunch:
Guido says "Jump in a freezing ocean for New Year's Day! I'm not kidding – we did it Jan 1 2000 and I can tell you it is an extraordinary hangover cure. Then go home and eat some blackeyed peas for luck. We're talking about getting tamales at my house, because we want to set the tone for the rest of the year to be full of tamales."
Cara says "If you want to go breakfast-y try simple baked eggs. You can make them in ramekins a bit in advance and just pop them into a bain marie sort of set up when people start arriving. Chives, good cheese… Serve with good bread and salad… and lots of Bloody Marys.
Kristian says "I love to scramble [eggs] with Grana Padano and chives and put big slices of avocado dressed with a little lemon salt and pepper on top. It's' great with some roasted sweet potatoes, just roast them like you would roast regular potatoes with garlic, rosemary olive oil and salt and pepper."
Erin suggests making Overnight Coffeecake from the LA Times. She made it and "it was everyone's favorite at my holiday brunch. It's fairly simple, but extremely elegant and lends itself to lots of different adaptations. Plus, the bulk of the work can be done the day before."
Minipanda recommends Gourmet Magazine's Cr'me Brulee French Toast. "I think it'd be a great New Year's Day brunch dish as it can be prepped the day before and is simply baked in the oven morning of. Challah French toast would be such a treat."
Anon reminisces "We'd borrow a bunch of waffle irons from everyone we know, make up a huge batch of batter, set out OJ, bacon and sausage, and a big bar of waffle fixings (syrup, whipped cream and strawberries, ice cream, etc.) and fire up the irons. For some reason, it was always the men who were in charge of waffle-making."
Chubby Hubby says "Start off with really small Bloody Mary's or mimosas for people as they arrive. First course could be a tiny portion of (runny) scrambled eggs with caviar. This is a great festive brunch food to get the juices going. Wash this down with a good Champagne." He moves through several other courses – check out his post in the thread for the rest.
Syd says "Stuffed French Toast. French bread, cream cheese, homemade fruit syrups… Also, it can be made the day before, all but the cooking."
Liz declares "black-eyed peas and rice for luck; collard greens for money…" she offers these guidelines: "you just put those on the pot to be ready by afternoon, when you're hungry again. (yes, the greens, too. in the south we cook everything to death…at least twice over. you might just want to saut' the greens quickly in a little bacon fat with a sweet vinegar and red pepper to get something a lot more appetizing.)" She also suggests having "a Mexican omelet (black beans, tomato, and cheese filling) spiced with lots of cayenne and cumin would be a great way to cut through a hangover…."
GoChrisGo gives us the recipe for "Hoppin' John." (From Matt and Ted Lee from The New York Times, 01.01.2003) and adds that there is a second recipe for "Saigon Hoppin' John" that includes ginger, lemon grass and cilantro. (Check the thread for the full recipe.)
Josh says "In my neck of the woods, the traditional good luck dish is pork and sauerkraut."
Ann posts the much-discussed Domino "Simple Eggs-Benedict" recipe and added "I think I would do it with crab meat as opposed to Canadian bacon, or maybe little individual omelets, with cheese and bacon mixed into the scrambled eggs, or chives and feta, or salsa and cotija. (Check the thread for the full recipe.)
Published: Dec 22, 2005