New Office Tour #7: Time Lapse Everything
We are down to the final days of our office reno and we are legit flying. Watch everything come together in double-time. We have to hurry, because everyone is moving in TODAY!!!
Video by Steven Jaehnert for Apartment Therapy. Steven is a recent MFA graduate of Brown University and Trinity Rep. Currently, a creative freelancer. Doesn't have a favorite color yet, but is certain he'll figure it out any day now.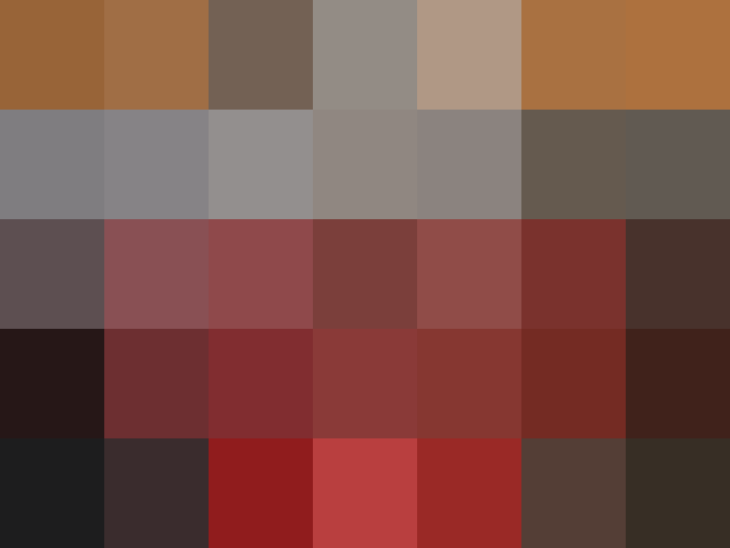 Published: Oct 5, 2015