New Look for the Food Network Website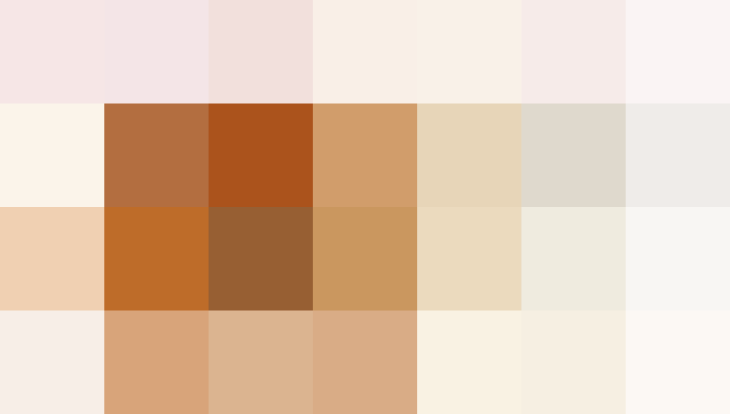 Have you seen the Food Network's new site? We're not sure how long ago they re-vamped it, but we're loving one particular section, evidenced by the screen shot, above…
The biggest change, from an aesthetic perspective, is that the main color is now red instead of green (red is supposed to make you hungry, after all). The tabs at the top hit on what we're sure are Food Network fans' biggest requests: Quick, Easy, Healthy, Holidays… And, of course, under Quick & Easy, you'll find generic categories like "Easy Pasta Dishes" and "Casseroles," but you'll also find "Rachael Ray Recipes."
The recipe pages are much nicer to look at; before, the type was squeezed in and small. And the home page has a feature that allows you to choose the meal, the main ingredient, and a time limit to get a quick-cooking dish.
But our favorite feature by far is the "In Season Now" section. It lists ingredients like squash, beets, brussels sprouts, and figs (all for Fall) and gives recipes for each. Smart! There are also tips for using fall produce, fall menus from the TV shows, and much better photos than were on the old site.
Anyone else have opinions on the new look?
Originally published Sep 30, 2008