New Favorite Combination: Spaghetti and Figs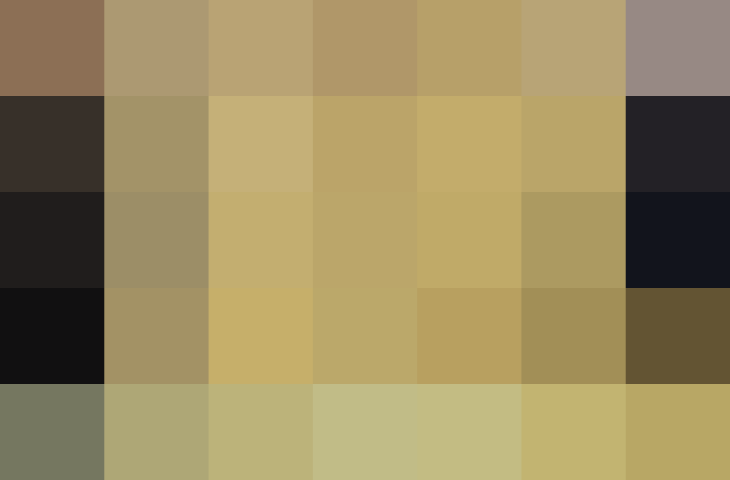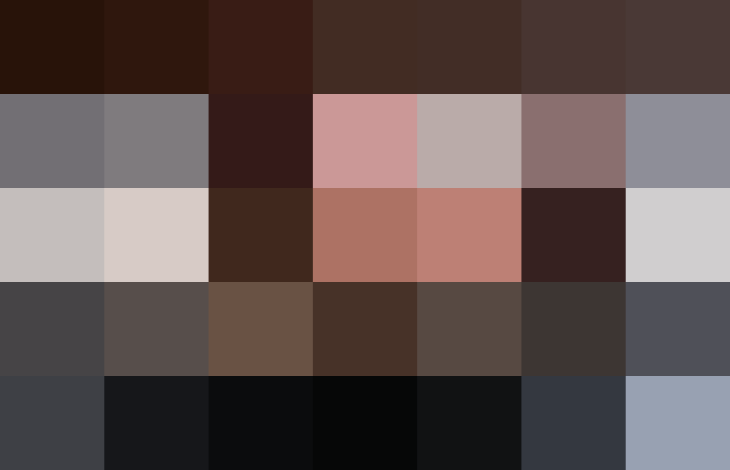 On the menu, it was simply spaghetti with figs. But when we tasted it, we realized its most transcendent ingredient may be brown butter. Lots and lots of it. There were also some ground hazelnuts and, we thought, a hint of sugar—although the recipe we found doesn't call for it.
Martha Stewart had Sfoglia's chef, Ron Suhanosky, on her show to prepare the dish, and you can get the recipe here:

The sweet, meaty figs and pasta all covered in slippery, luscious butter was so, so delicious. Figs are almost out of season, and this recipe is so easy… It's on the short list for dinner very soon.
Originally published Oct 7, 2008