New Census Data Will Make You Wonder If You're the Only Person Who Cooks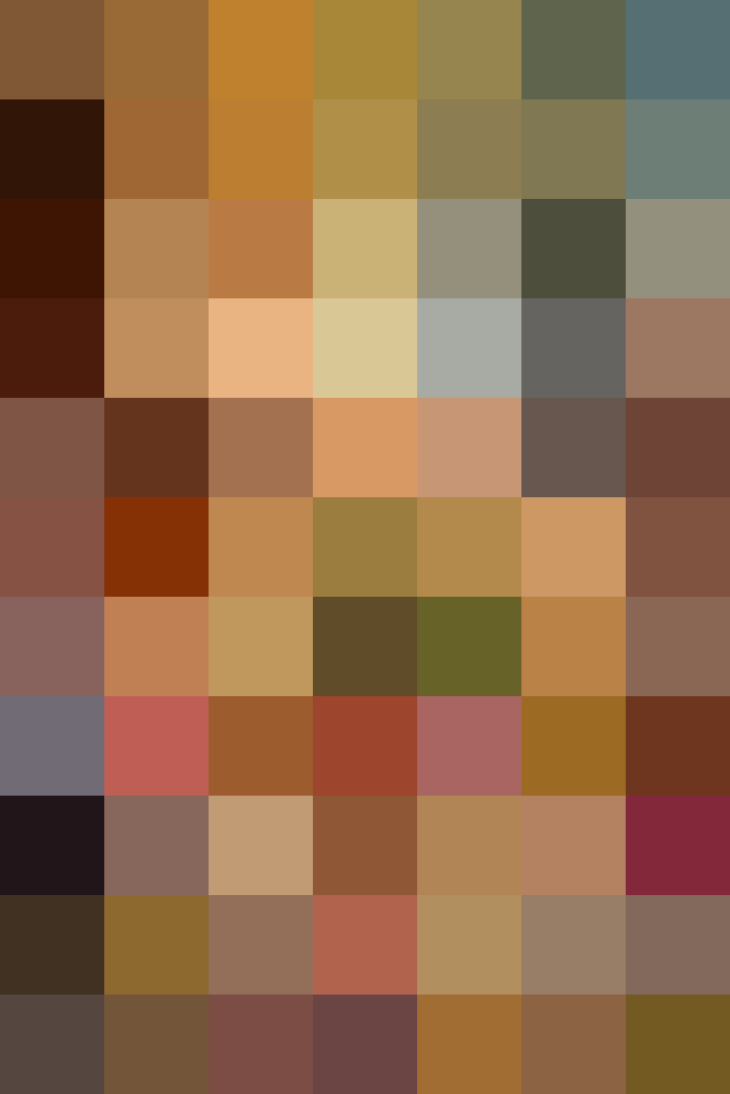 Cooking a weekday meal in my household of two isn't always as seamless as I'd hope. Even if we've packed the fridge and pantry with essential ingredients, sometimes neither of us feel like cooking. Other times, pizza or meeting up with friends just sounds like the best option.
I try to keep my spending to a minimum, but I'm not always successful. And based on some recent U.S. census data, I'm not the only one.
After comparing restaurant and grocery spending in the U.S. over the last 24 years, the U.S. Census Bureau revealed that last year, for the first time in history, Americans spent more money dining out than they did on groceries. It's hard to believe, particularly when you consider the fact that only 25.9 percent of our food budget went toward dining out in 1970, according to Quartz.
It seems shocking with the growing popularity of sites like ours — if I may say so — and our peers. If we're looking at information about cooking and life in the home, why are we not acting on it?
From now on, I'll certainly be keeping a closer eye on my spending, although I like to believe that I — like many of you, I'm sure — spend more on groceries than prepared food.
Published: Jun 21, 2016