Never Pick a Bad Pear at the Grocery Store Again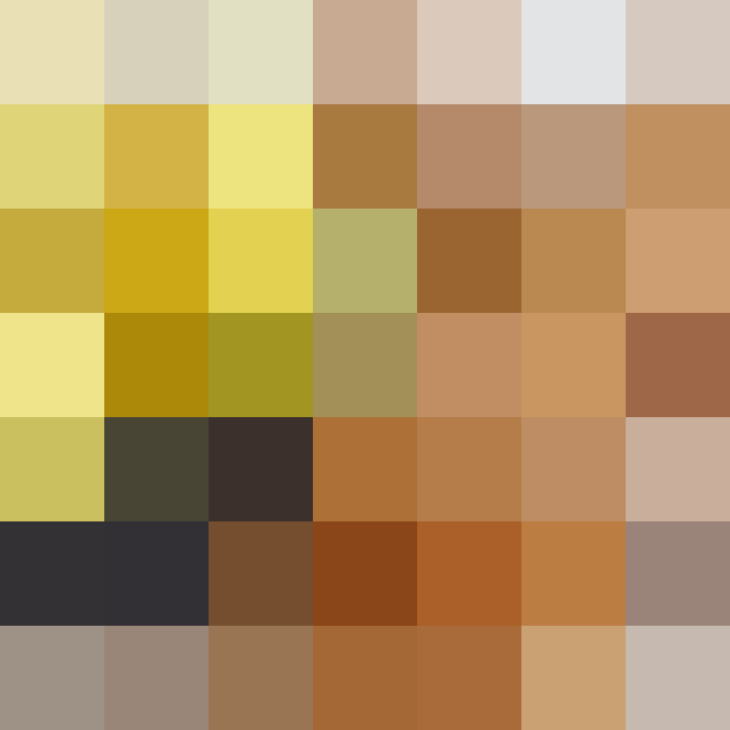 While I love a good apple, I've always been on Team Pear — I'll happily eat my weight in them throughout the fall and winter — but picking a good one can be a challenge. Often I think what I've chosen is ripe, only to discover it's either hard as a rock or mealy when I bite into it. This tip will ensure that you'll never reach for a bad pear again.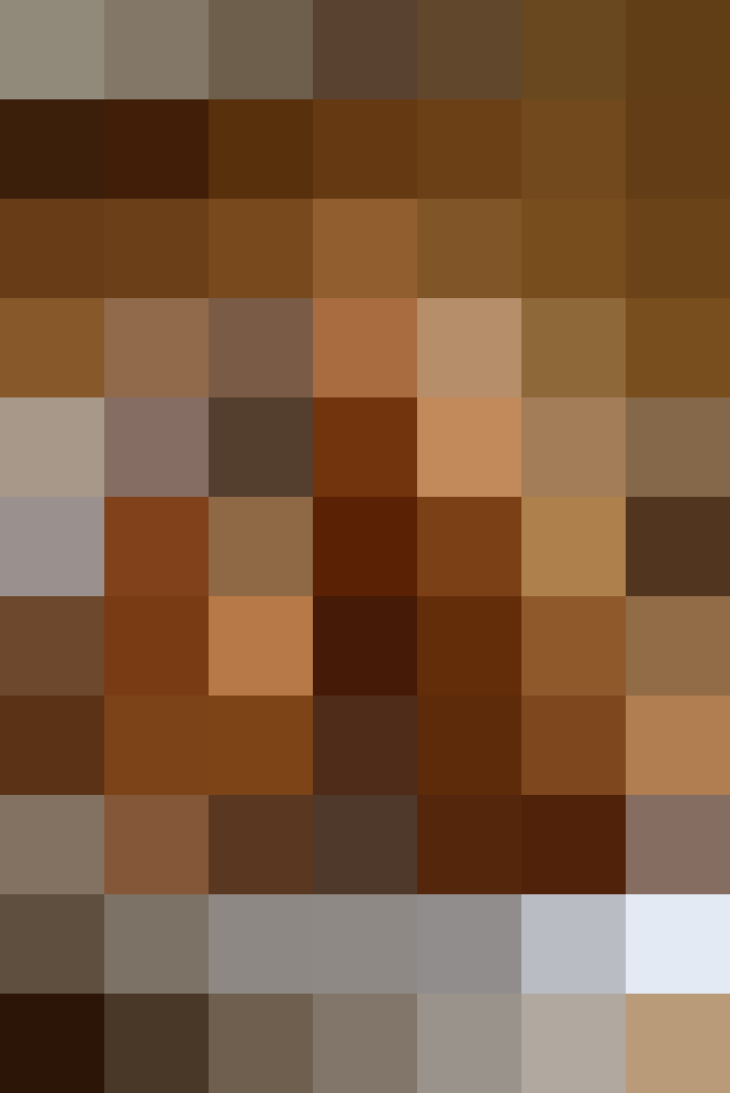 According to the USA Pear Bureau, the clue is in the neck of the pear. Gently press your thumb against the top neck of the fruit. If it yields to the pressure, it's ripe; if it's still completely firm, it's not ready yet.
When ripe, pears will be at their sweetest and juiciest. They can be stored in the refrigerator for up to five days to delay further ripening. Just don't put them there until you've confirmed they are ripe with the neck test; they won't ripen in cold temperatures, which is a good way to stall off ripening if that's something you need to do as well.
3 Ways to Enjoy Ripe Pears
Published: Oct 14, 2016