Never Buy a Set of Knives. Here's Why.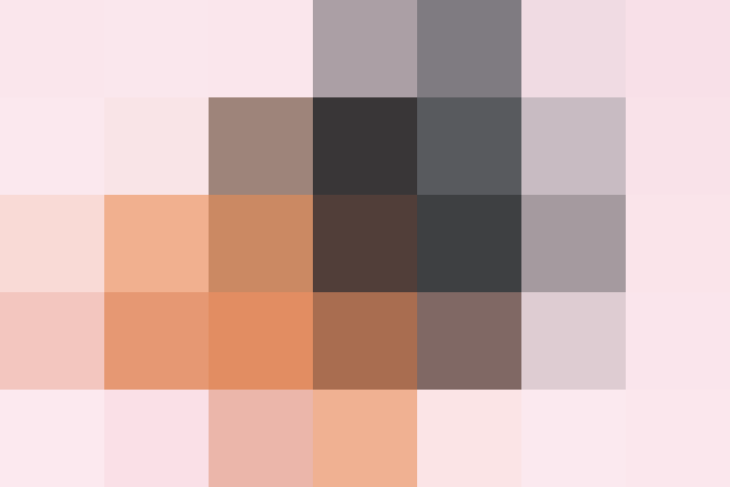 Whether you're setting up a new kitchen or considering upgrading the tools you currently have, a knife set can seem like a good idea. The advantages are that you get a lot of knives (and, often, kitchen shears and a honing steel) at a reasonable price and you don't have to think too much about it.
But are you really better off purchasing a block set? The experts agree: probably not, and here's why.
When It Comes to Knives, More Is Not More
Bottom line: You don't really need a lot of knives. And having more knives than you need or that you'll actually use just makes the task of cooking more complicated than it needs to be.
I'm not a fan of the big block sets. They are often packaged to feel like a deal, but I think they end up creating confusion when it's time to pick up a knife. When faced with the block on a counter, people either feel compelled to use different ones, even if you really only need a few, feel paralyzed by all the choices, or just use whichever knife is clean even if it isn't the best one for the job.
Taylor Erkkinen, founder of Brooklyn Kitchen, agrees. "[Knife blocks] often come with miscellaneous extras that are not necessary in the kitchen," she says, adding, "We have not sold a lot."
Knife Blocks Take Up Space
This might not be a problem for those with counter space to spare, but if you have a tiny kitchen and your counters are prime real estate, knife blocks are bulky. You're better off with a more streamlined storage solution, like a magnetic knife strip, which can safely and comfortably hold all the knives you need (and then some).
They're Not Actually a Good Deal
Knife sets feel like a bargain. A block with 18 knives may retail for $300, when, if you bought all those knives separately, it would cost twice as much — or more. But you probably don't need (and won't use) all those knives. "You're paying a lot of extra money for knives that aren't getting used," says Eivin Kilcher, cookbook author and co-star of Discovery's Alaska: The Last Frontier.
Josh Moses, co-founder of Misen, also suggests steering clear of knife sets: "In my opinion, investing in one or two higher-quality knives will get you a lot farther than that 12-piece set."
So, What Should You Get Instead?
"Keep it simple," advises Mangini. "I recommend an eight-inch chef's knife, a paring knife, and a long serrated knife (eight to 12 inches)."
And if you have the basics and are looking to upgrade, she recommends a Japanese-style vegetable cleaver, also known as a Nakiri knife.
Unlike a long, pointed Western knife, it has a shorter, rectangular, almost completely squared-off blade. It is not essential by any means. I don't need it, but I enjoy using it and rely on it for clean, smooth, and precise cuts. It's a pleasure to work with and the broad surface is helpful for picking up and transferring just-cut vegetables from the cutting board.
What do you think, readers? Knife sets — yay or nay?
We support our readers with carefully chosen product recommendations to improve life at home. You support us through our independently chosen links, many of which earn us a commission.
Published: Sep 21, 2016