Need Advice: Do You Use a Splatter Screen?
We support our readers with carefully chosen product recommendations to improve life at home. You support us through our independently chosen links, many of which earn us a commission.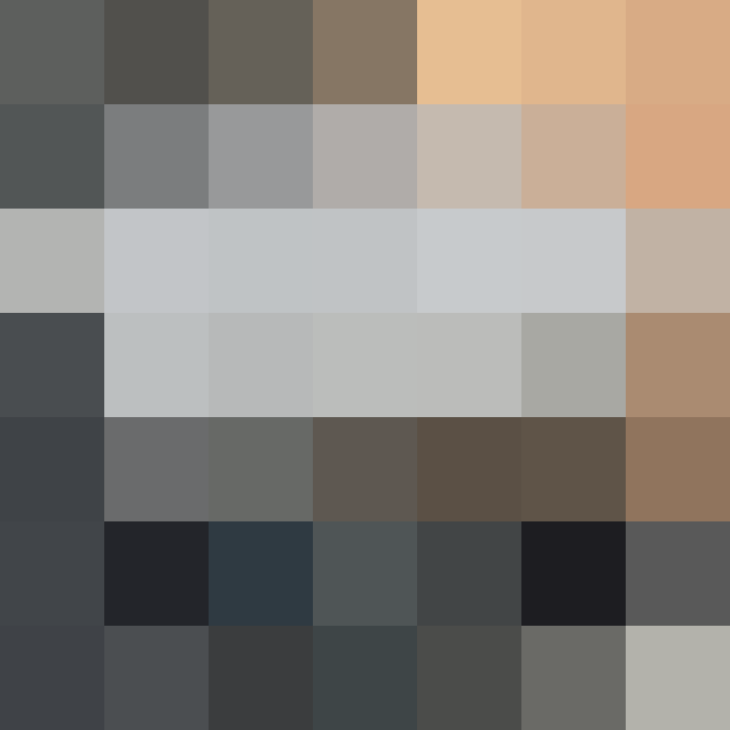 This is one of those kitchen tools we never thought we needed. But after cooking some pork chops last night and cleaning up all of the oil splatters across our stove top and counter top (an annoying task we do several times a week), we're considering buying one. What's your opinion on these mesh screens?
A splatter screen does what is says: screens splatters. You put it over the top of a frying pan to keep pops of oil from ending up all over your kitchen (or you, for that matter). It would be helpful when searing meat over very high heat or frying bacon. We even get splashed occasionally when frying eggs.
Our questions are this:
• Does it really work? Do tiny drops of oil and fat really not get through?
• Does having a screen over the top of your pan affect the cooking going on underneath?
The screen above is an expensive one from Williams-Sonoma that's made to fit All-Clad pans. But we see them at kitchen stores everywhere for much less; most are flat and wide, made to cover various sized pans.
So who has a splatter screen? Is it a worthwhile purchase?
Originally published Feb 6, 2009