Navigating My Parents' Fridge at the Holidays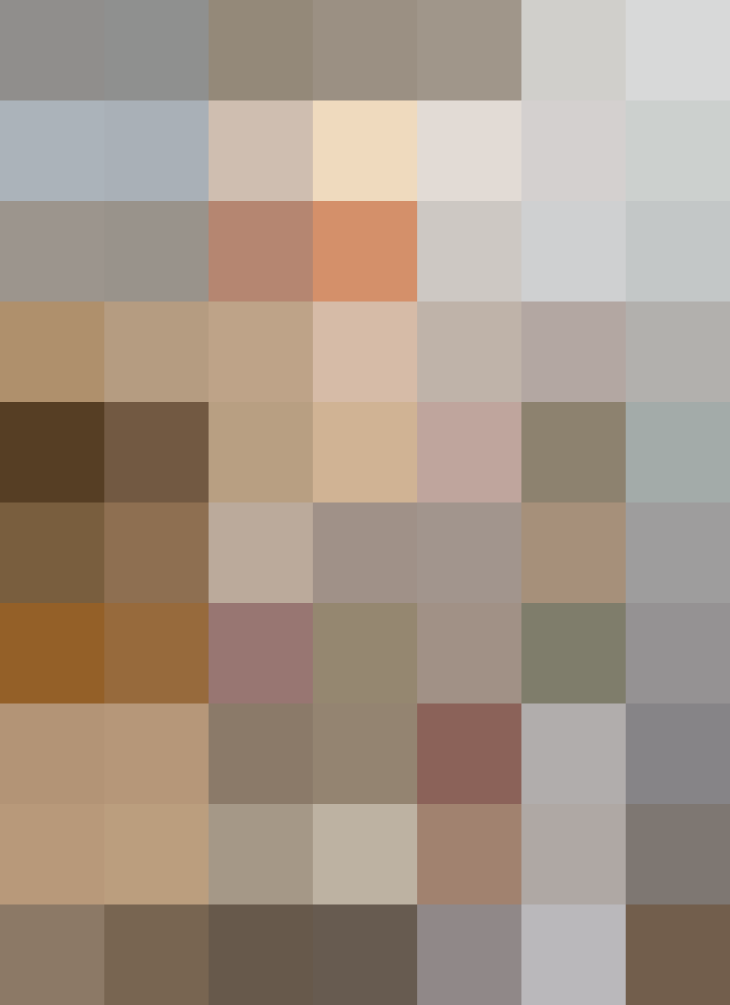 When I was younger, no moment gave me butterflies like the night before Christmas. Even as I got older and knew the truth about where the presents under the tree came from, got over the high of it being my birthday (hello, Christmas babies!), and stopped putting the cookies out for Santa, the butterflies never left. They come earlier these years — now when I'm packing my bags and waiting for a flight home. That's when the excitement begins for me. And when I get home, after I hug my parents and brothers, the first thing I do is head straight to the fridge to see what treasures and curiosities they have amassed.
My parents are enthusiastic eaters and occasional cooks, and their fridge is evident of that as well. Nevertheless, it's chock-full of items I rarely buy myself, at least not in the quantities they do, so returning home to cook turns into a mash-up of a late-night show on Food Network and a National Geographic documentary.
The door of the fridge is primarily devoted to what I call "Mom's apothecary." Three whole rows of facial sprays, tonics, clay powders, tinctures, and other miscellaneous items that could cure what ails you or make you look like Beyoncé. Mixed in between the bottles and creams is the oddest selection of spices. Long before za'atar, sumac, and harissa were heralded as the new trendy spices, they were sitting in my mom's apothecary, waiting to be stirred into olive oil, sprinkled over roasted cauliflower, and slathered on roasted chicken. When I returned this year, the apothecary had turmeric in every form: turmeric-tinted butter, whole turmeric root, and ground turmeric. I've been busy staining my fingertips saffron cooking with it every since.
Turmeric Recipes from The Kitchn
The Never-Ending Shelf of Bottled Kombucha
A whole shelf of the fridge is devoted to bottles and bottles of green, spirulina-tinted kombucha. No matter how many bottles I drink, the number of bottles on the shelf never seems to change. And I've never seen my parents add more bottles. For the reason I mentioned before about my parents being more eaters than cooks, suggesting they nurse their kombucha habit by making it themselves would only turn up perplexed looks. Making it, however, is on my New Year's resolution list. I'll be following Emma's advice.
Seriously, there are two drawers in the fridge filled with three types of lentils, white beans in various sizes, red kidney beans, dark red kidney beans, and black-eyed peas. Since being home, I've made it my sole goal to cook each type of bean once. I realize now that this is a lofty goal. So far it's been lots of soups and stews, a braise or two, and one fabulous night of beans and greens.
My parents are on the heels of a kitchen renovation, which means the current cooking situation is abbreviated at best. Food has been broken into two categories: "Eat it fresh" (we are seeing more salads and smoothies than usual) and "Can I cook this in the Instant Pot?". The instant pot, with its multitude of functions, has been a lifesaver. The aforementioned beans have largely been pressure-cooked, but so has a lovely dinner of short ribs, and endless bowls of chicken soup.
When I think about my road to a career in food, it's often the experiences I've had in this home kitchen that have shaped it. My parents' own curiosity about what and how to eat have largely shaped my own, so it's always a peek into my own past and future when I look in the fridge. The bundle of dried thyme my father always keeps in the kitchen door is there, and as you swing the door open to peer into the fridge (only to be berated for having the fridge door open for so long), its familiar perfume still greets you. There are old things in the fridge, changing things, and things I like to think I've added. I don't think I've realized it until just now, but the feeling of butterflies I get when I'm on my way home is similar to the night before Christmas, because it's the chance to cook for my family that surprises and delights me now.
Published: Dec 16, 2015