National Bundt Cake Day Celebration: 30 Bundts in 30 Days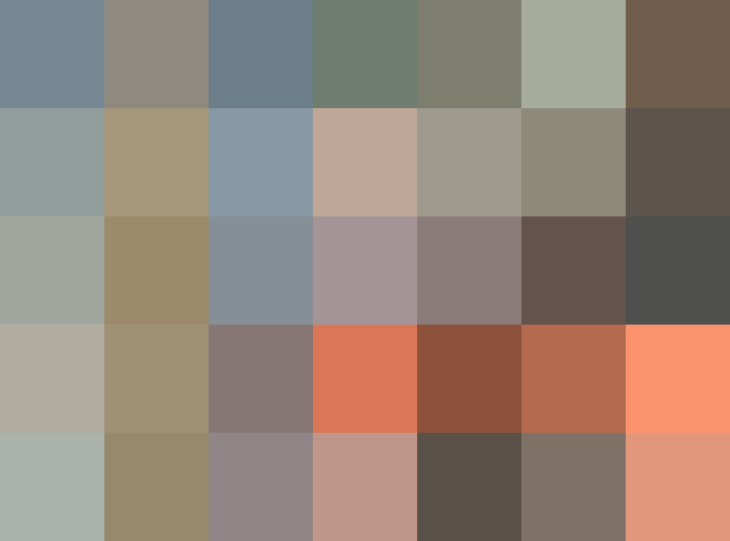 Did you know November 15th is National Bundt Cake Day? Mary of The Food Librarian has been celebrating by baking 30 bundts over the past 30 days and we've been inspired by the range of bundts she's produced. Classic, mini, ice-cream-filled, savory, jellied — she's made them all!
Over the past month, Mary has baked many classic bundt cakes with simple glazes, like a zucchini olive oil bundt with crunchy lemon glaze. These are the kinds of bundts we make most often when entertaining because they look fancier than regular cakes yet don't require any extra work.
Are you a fellow bundt cake fan?
(Images: The Food Librarian, used by permission)
Originally published Nov 15, 2010