N Is for Chickpea Nuggets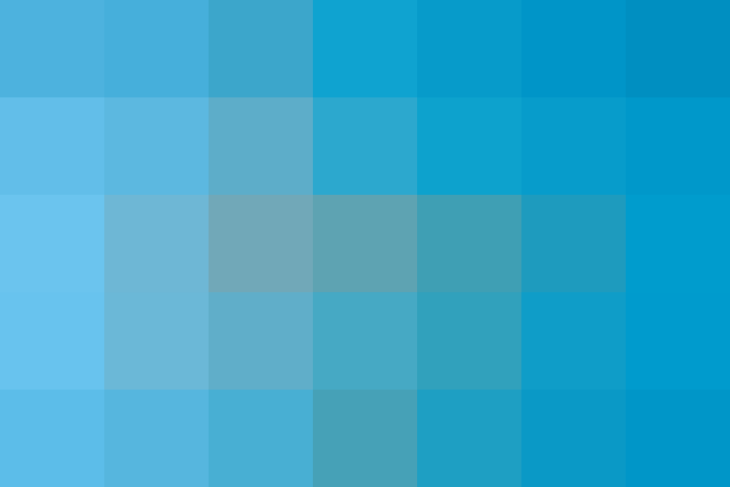 We love chickpea nuggets because they're a kid-friendly snack with a crispy, crunchy exterior and can be dipped in your favorite sauce. Here's what you need to know about chickpea nuggets — including a recipe for making them!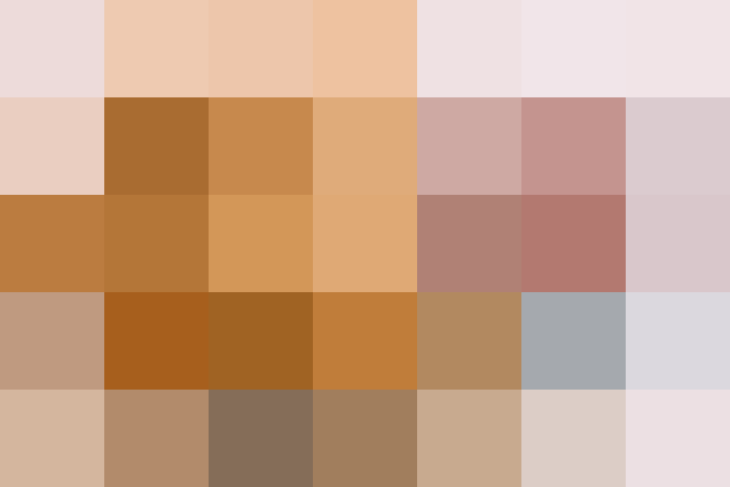 A Vegetarian, Vegan, Gluten-Free, and Kid-Friendly Nugget
These chickpea nuggets are the brainchild of our Associate Food Editor, Meghan. In an attempt to get her kids to try falafel, she called them chickpea nuggets and, well, it worked. So then she went on to create actual chickpea nuggets, that look and taste more like the other nuggets we all know and love — minus the meat.
The heart of these nuggets is simply a can of chickpeas blitzed in a food processor with a little garlic and onion power. Oat flour and aquafaba, the liquid that's leftover in the can of chickpeas, act as the binder for the nuggets, eliminating the need for eggs. Then the nuggets are rolled in toasted panko or gluten-free breadcrumbs and baked until extra-crispy. Served simply with ketchup or barbecue sauce for dipping, these are protein- and fiber-rich nuggets you can feel good about serving.
Published: Oct 16, 2016